Press room
Get an experience pack to test the YubiKey
Our expertise
Yubico executives are accomplished speakers and thought leaders on the topics of open authentication standards, digital identity, security and privacy, and entrepreneurship, having addressed audiences at the Oslo Freedom Forum, TechCrunch Disrupt, Wired Security UK, Identiverse, Black Hat, and the White House Cybersecurity Summit.

If you're looking for a source, Yubico can speak to the following trending topics:
Media assets
Check out Yubico's brand assets to get all of the photos, videos and logos that you'll need to round out your story or product review. If you can't find what you're looking for, let us know at press@yubico.com.
Research reports
View Ponemon's latest report
on the state of password and
authentication security.
Whitepapers
Browse white papers on
passwordless authentication
and more.
Blog
Stay up to date on company
announcements and industry
news.
Partner integrations
Explore popular services that
support the YubiKey.
Press images and logos
Access product images,
executive headshots, and
logotypes.
Videos
Watch Yubico videos on our
YouTube channel.
YubiKey comparison
Discover differences between
the YubiKey form factors.
YubiKey finder quiz
Take our online quiz to
determine which YubiKey is
best for you.
In the news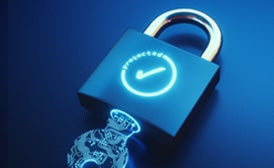 The Wall street Journal
You need two-factor authentication, but some types are safer than others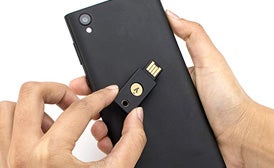 ZDNet
The best security keys: Protect your online accounts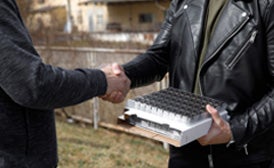 Tech Republic
As important as bulletproof vest: Yubico sends 20000 keys to Ukrainian government and energy agencies
Awards
SC Europe Award
Best Authentication Technology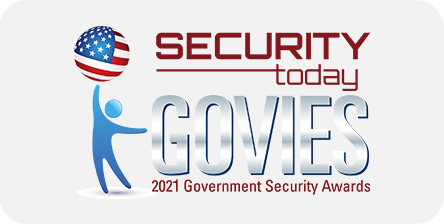 Govies Award
Authentication/Identification/Credentialing and Management Gold Winner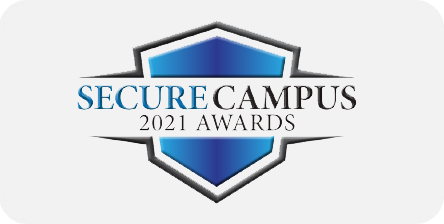 Secure Campus Award
Cybersecurity Platinum Winner
Experience the power of the YubiKey