YubiKey for Education
Securing faculty, students and staff with strong authentication
Strong security with a simple user experience
For those in education that can't, don't, or won't use mobile authentication, the YubiKey offers strong security with a simple user experience that helps educational institutions meet multi-factor authentication (MFA) for cyber insurance requirements, and keep faculty, staff, and students protected against modern cyber threats. With a simple touch, the YubiKey protects access to computers, networks, and online services—on and off campus, and is simple to integrate into existing environments. Over 1,000 academic organizations and higher education institutions are using the YubiKey to mitigate phishing and account takeover related cyber threats.
---
Read the White Paper
Learn authentication best practices in modernizing authentication to stop modern day cyber threats in the education industry.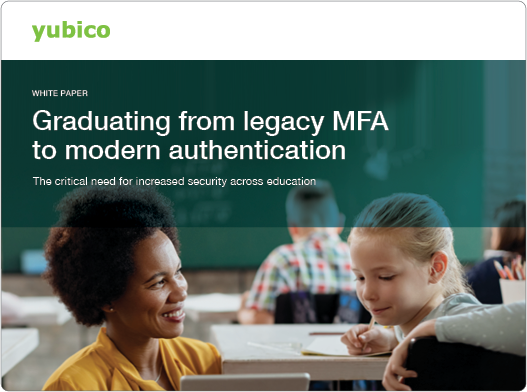 ---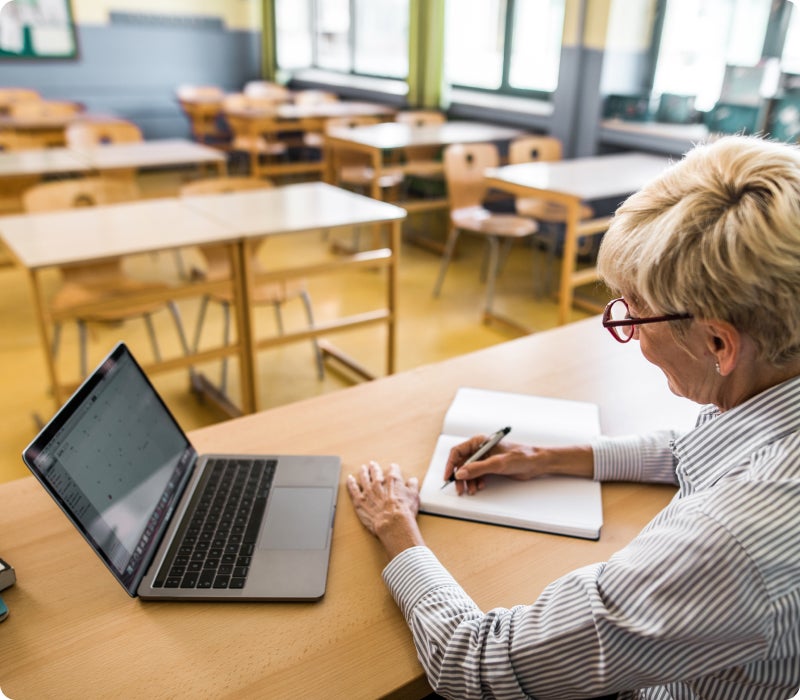 Secure faculty, staff, and students against modern threats
Ransomware is on the rise, and many cyber criminals target staff and faculty portals to steal paychecks. If you are still using legacy authentication such as usernames and passwords, and mobile authenticators, your institution isn't safe. Usernames and passwords are easily hacked, and mobile authenticators are susceptible to phishing, malware, SIM swaps, and MiTM attacks.

Protect against phishing attacks, account takeovers, and ransomware, by securing faculty, staff and students—on-site, remote or hybrid, with the phishing-resistant YubiKey. The YubiKey is easy to use and doesn't require internet connectivity or battery, ensuring 100% MFA coverage, even for users that can't, don't, or won't use mobile-based authentication. Plus, it costs less than a help desk password reset call!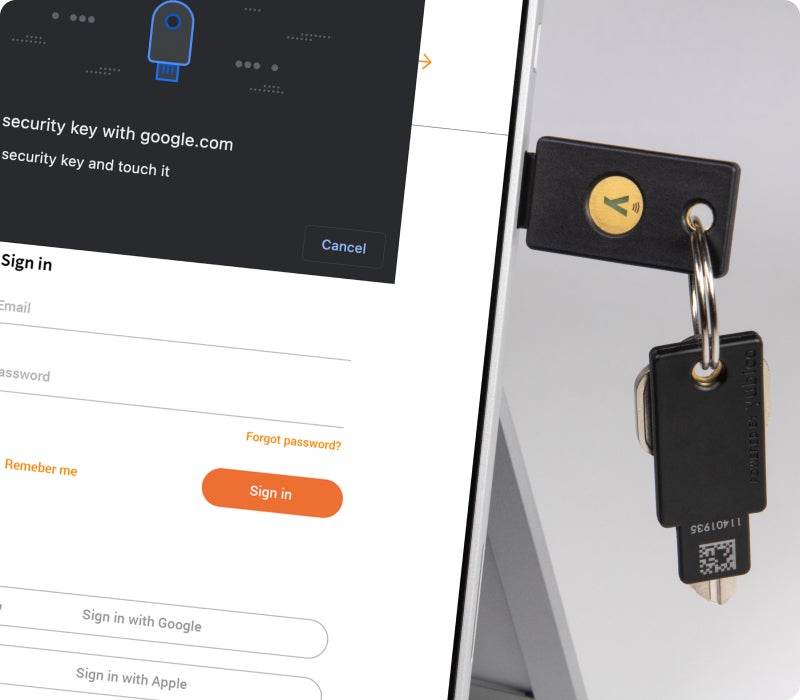 Meet cyber insurance MFA requirements
The cyber insurance industry considers MFA to be the single most important defense. In fact, cyber insurance may be impossible to obtain without MFA in place, especially with education being a key target for ransomware attacks.

The right choice for MFA is the one that offers best-in-class protection, now and into the future. Anything less only escalates risk for the institution and the insurance provider. Yubico has been a leader and innovator in the field of strong authentication for over a decade, and the YubiKey, is considered a best-in-class solution by many security experts and cyber insurance providers alike.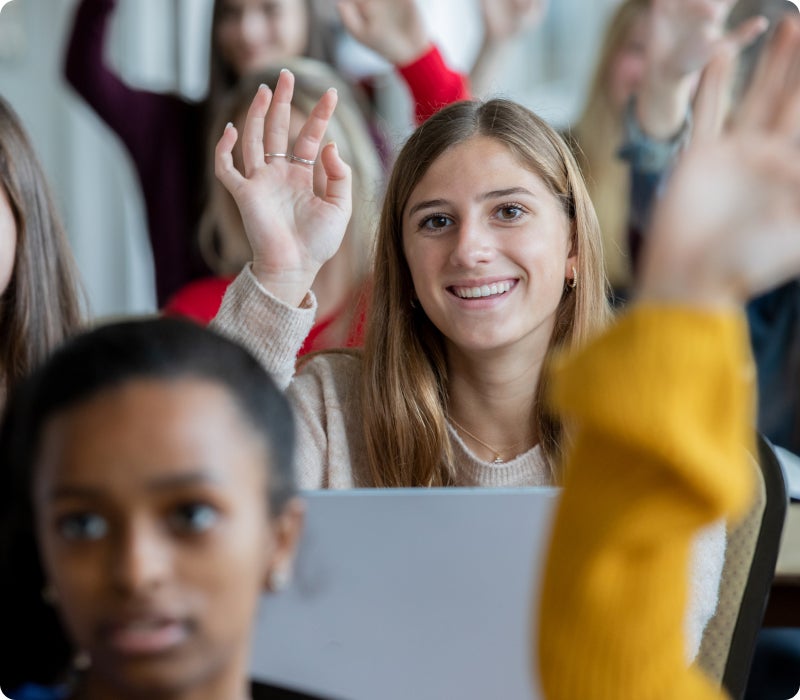 Secure shared workstations
With the YubiKey you can secure access to shared workstations and devices with highest-assurance MFA and passwordless authentication, and deliver a convenient user experience—even for remote access.

A single YubiKey works across multiple devices including desktops, laptops, mobile, tablets, notebooks, and shared workstations, enabling users to utilize the same key as they navigate between devices. YubiKeys are also easily re-programmed, making them suitable for temporary faculty and administration staff, and enable self-service password resets, significantly reducing IT support costs.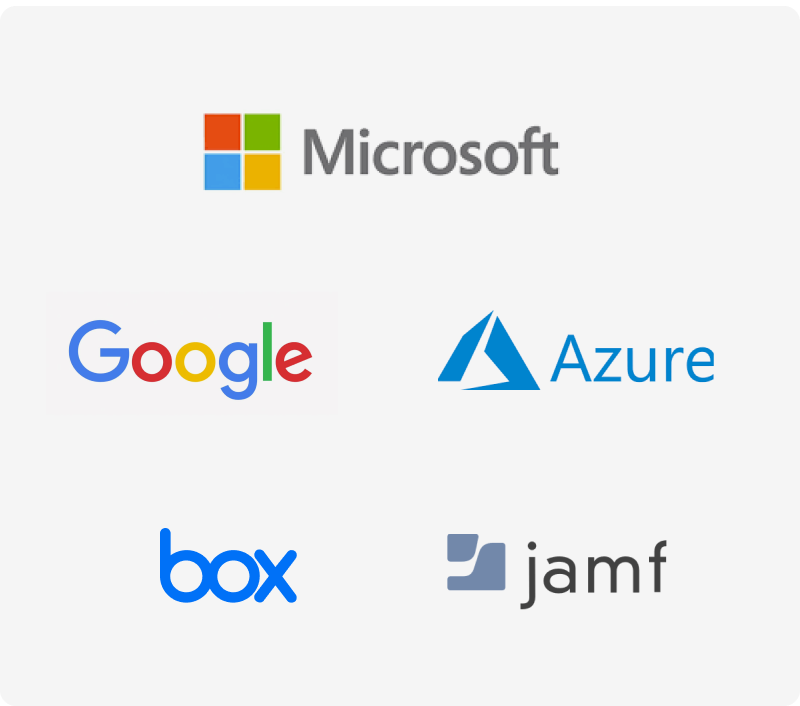 Integrate seamlessly into existing environments
Safeguard your existing technology environments—integrate phishing-resistant MFA seamlessly into existing technology stacks without requiring a rip and replace.

YubiKeys support OTP, FIDO U2F, and FIDO protocols, and integrate seamlessly with existing identity and access management (IAM) and identity provider (IDP) solutions such as Microsoft, Okta, DUO, Ping. YubiKeys work with more than 700 applications and services out-of-the-box, including Google Suite, Microsoft Azure, Microsoft Office 365, Box, and Jamf.
Yubico Educational Offer
Active students, faculty, and staff save 20% on select YubiKeys from Yubico.com. Join hundreds of schools, colleges, and universities around the world that are protecting accounts with YubiKey.
Modernizing cybersecurity across Education: Stop modern threats and drive cyber insurance hygiene
Attend this webinar to learn how you can modernize cybersecurity across the education sector with the easy-to-use, affordable YubiKey, to stop modern threats and drive cyber insurance hygiene.
---
Risk reduction, business growth, and efficiency enabled by YubiKeys
A recent Forrester Consulting Total Economic Impact™ (TEI) study commissioned by Yubico found that a composite organization representative of interviewed customers who use YubiKeys reduced risk of successful phishing and credential theft attacks by 99.9%, saw a drop in password-related helpdesk tickets by 75%, and experienced a 203% 3-year ROI with YubiKeys.

BUT…. all organizations are different. Enter your own company data to create a custom Dynamic TEI study and instantly see how Yubico's solutions can help your organization!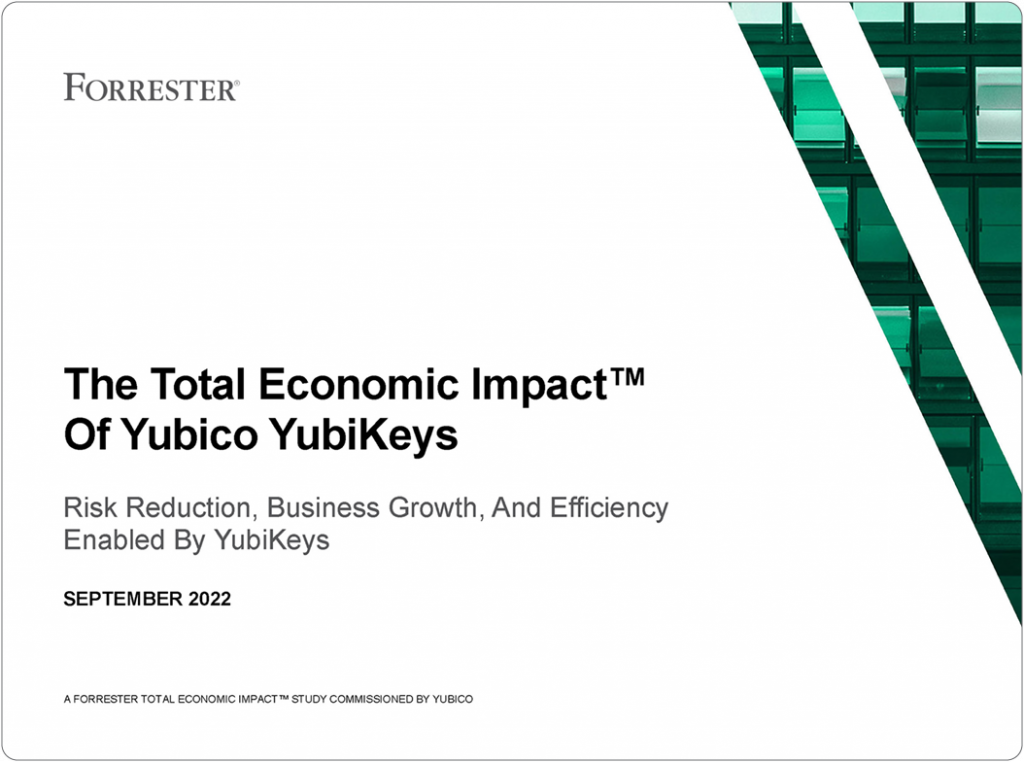 ---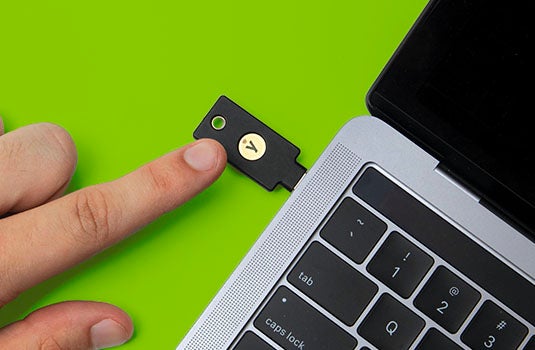 YubiKeys as a Service enable faster and wider rollouts of modern MFA in 2023
Watch this webinar to learn about how to procure YubiKeys as a Service with the new and expanded YubiEnterprise Subscription offering for greater business agility and predictability.
---

Get started

Find the right YubiKey
Contact our sales team for a personalized assessment of your company's needs.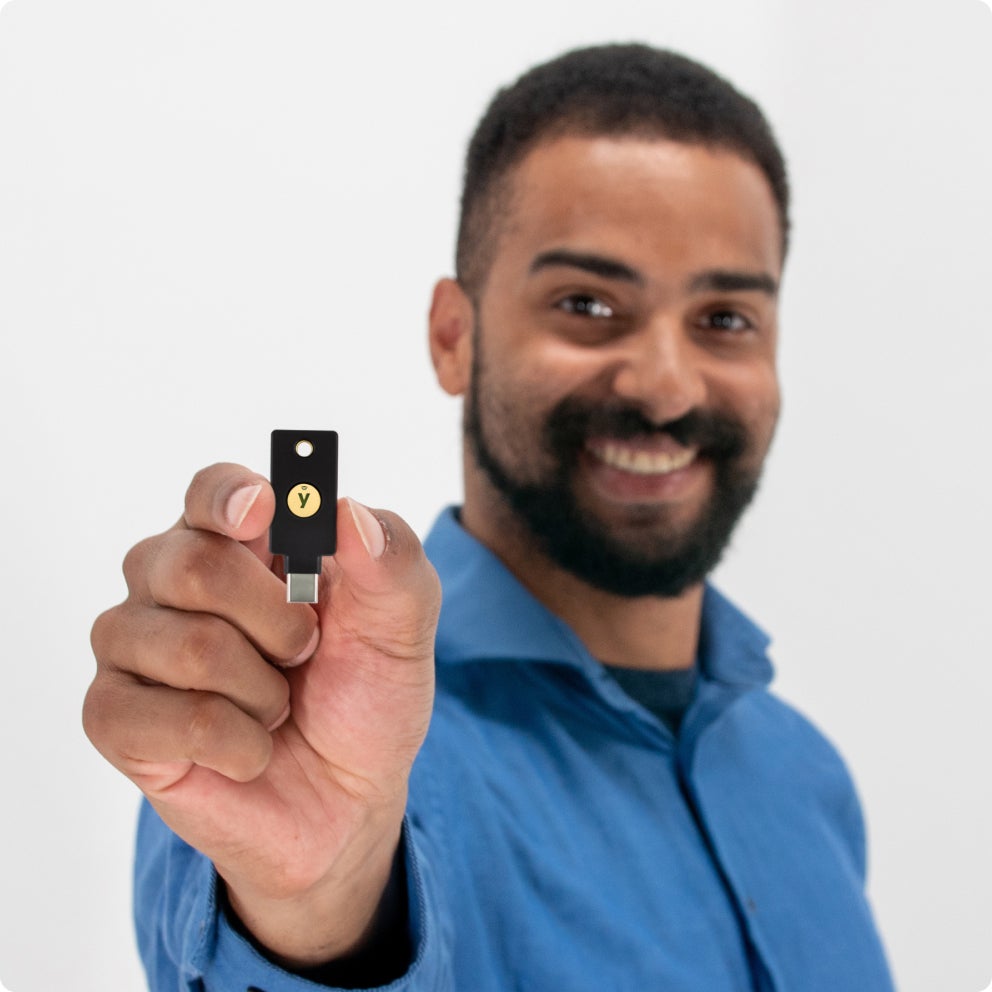 Get protected today
Browse our online store today and buy the right YubiKey for you.