The team
A global team on a global mission
We are a global team on a global mission.
We are more than 380 people, representing more than 30 different nationalities, and based in 14 countries; Sweden, USA, Germany, UK, France, The Netherlands, Chile, Argentina, Canada, Australia, Japan, Greece, Poland, and Singapore.
Yubico investors and advisors
• Andreessen Horowitz, leading Silicon Valley VC
• NEA Ventures, the world's largest VC
• Meritech, leading Silicon Valley based growth equity firm
• Valley Capital Partners, Silicon Valley VC
• AMF, the largest Swedish pension fund
• Bure Equity, Swedish growth equity firm
• Ram Shriram, Founding Board Member Google, Yubico Chairman
• Marc Benioff, CEO & Founder of Salesforce.com
• Dan Boneh, Professor in Applied Cryptography, Stanford University
• Chad Kinzelberg, Advisor, former SVP at Palo Alto Networks
• Debby Meredith, renowned Silicon Valley engineering executive
The management team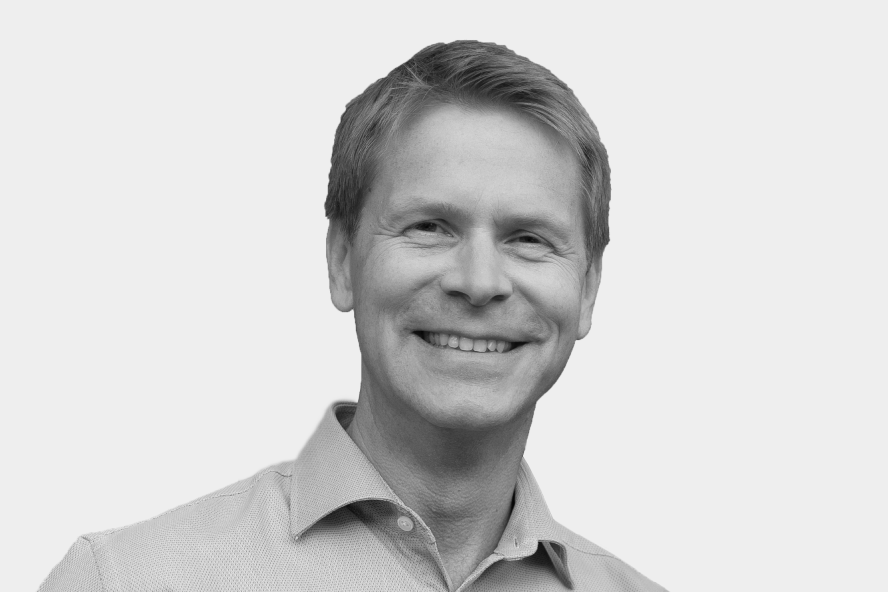 Mattias Danielsson
Chief Executive Officer
Previously with Accenture, co-founder and CEO of Tradera (acquired by eBay), co-founder of Avito.ru. M.Sc. in Economics and Business, Stockholm School of Economics. Ph.D. studies at SSE and UC Berkeley.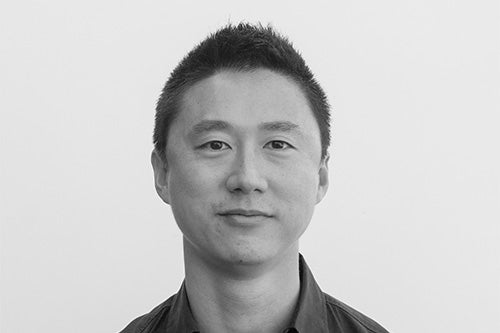 Jerrod Chong
President and Chief Operating Officer
18+ years of IT security experience with proven records of complex enterprise solution selling to Global 2000 customers. Previously at Check Point. M.S.E. Computer Science and Engineering, University of Michigan.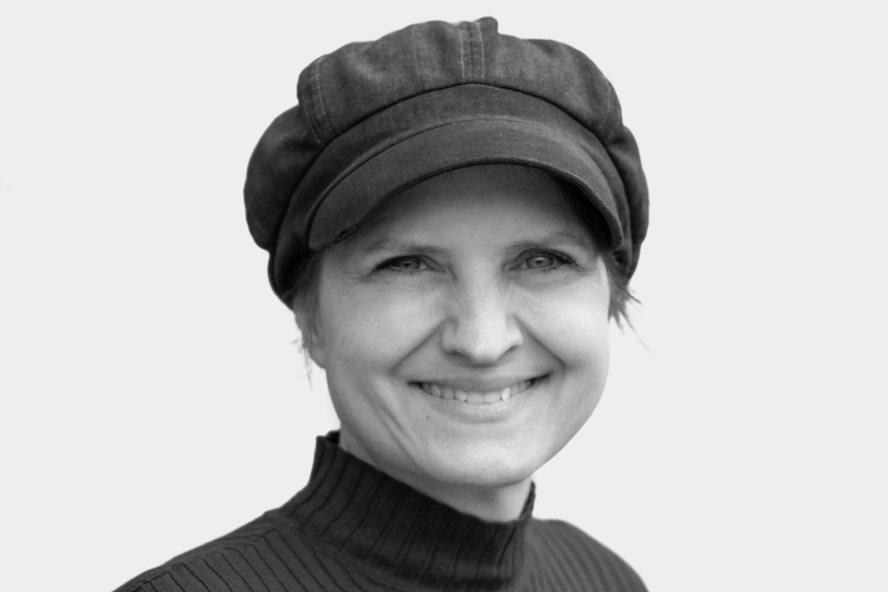 Stina Ehrensvärd
Chief Evangelist & Co-Founder
Internationally awarded entrepreneur, innovator and speaker with an unfaltering energy and passion for making the internet safer for all. Education in industrial product design at the University of the Arts, Crafts and Design, Sweden.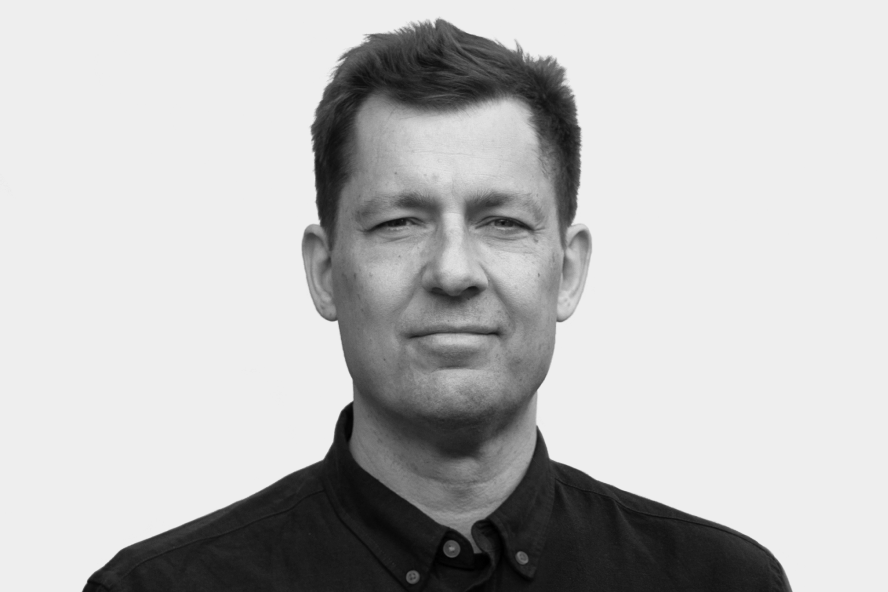 Jakob Ehrensvärd
Chief Innovation Officer & Co-Founder
Built his first computer at the age of 15, self-employed software and hardware engineer since 19, designed the security system for Sweden's largest nuclear plant at 25. Leading inventor of the YubiKey and FIDO/WebAuthn standards.
Christopher Harrell
Chief Technology Officer
20+ years securing up to hundreds of thousands of computers and a billion users, including at Apple and Yahoo. Believes security and usability needn't clash, and enjoys the engineering challenge of proving it.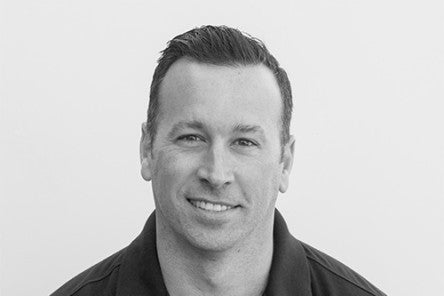 Ronnie Manning
Chief Marketing Officer
20 years of agency and corporate communications experience focused on public relations and marketing strategies in bringing new technology products to market. Former at Raytheon/Websense and Edelman Public Relations.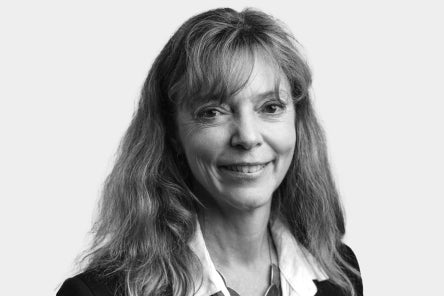 Camilla Öberg
Chief Financial Officer
20+ years in leading finance positions in the IT consulting industry with extensive experience as CFO in complex and international businesses. Previously with Cybercom, Logica, WM-data. 10 years experience as board member in stock listed companies. M.Sc. in Economics and Business, Stockholm School of Economics.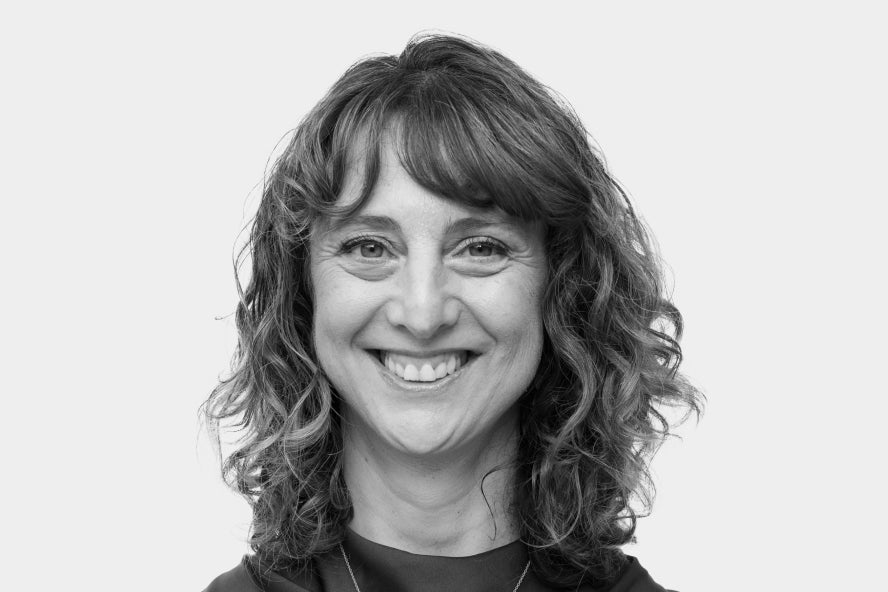 Emanuela Todaro
Chief People Officer
Strong technical background in Engineering and a passion for developing people and culture in high-performing organizations. Experience in growing and scaling high-tech start-ups to midsize companies, with a specific focus on global businesses and their unique challenges. M.S. in Materials Science and Engineering, Stanford University and Global Professional in Human Resources (GPHR).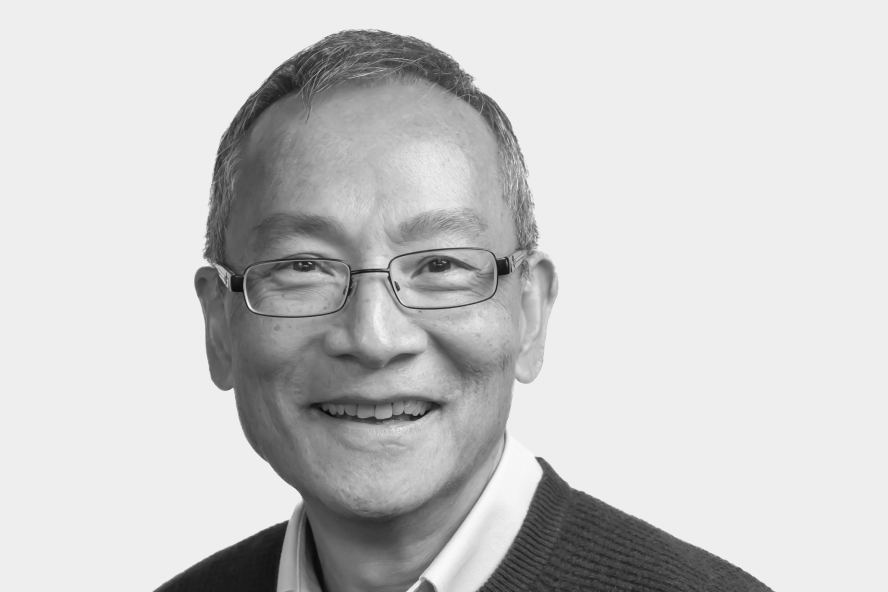 Hung Truong
Chief Engineering Officer
20+ years of global engineering leadership experience. Extensive track record delivering complex, scalable, mission-critical products and solutions for demanding enterprise environments.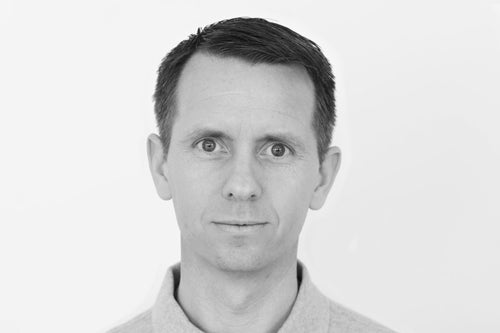 Henrik Lejdeborn
General Counsel
17+ years of leading the legal functions of different fast growing high-tech companies in various stages of development. Extensive experience managing legal initiatives and navigating growth from a business and legal perspective. LL.M. from Stockholm University