Protect against cyber security threats in energy and natural resources
Stop account takeovers and drive compliance with phishing-resistant authentication
Read the solution brief
Energize Zero Trust with modern phishing-resistant authentication and hardware-backed security
Increasing threats from nation-states and cyber criminals seek to cause security and economic dislocation by targeting energy, oil and gas, utilities, and natural resource organizations with cyberattacks. This includes ransomware, which tends to originate from phishing attacks, in order to steal credentials and access systems.

The greater digital interconnectedness that exists within this sector and the need to bridge informational technology (IT) and operational technology (OT) systems has sparked urgency for stronger authentication.
Legacy authentication methods such as password, SMS, mobile authentication and one-time passcodes. Multi-factor authentication (MFA) is a foundational aspect of protecting this critical infrastructure, but not all forms of MFA are created equal.

Phishing-resistant MFA and cryptographic protection are the need of the hour to ensure that no user or device is allowed into your network unless vetted. Yubico's phishing-resistant and hardware-backed security solutions and services meet you where you are on the cybersecurity journey, while strengthening your cybersecurity infrastructure.
---
Protect people, data, and critical infrastructure against cyber security threats
Phishing-resistant authentication provides robust security at scale and accelerates Zero Trust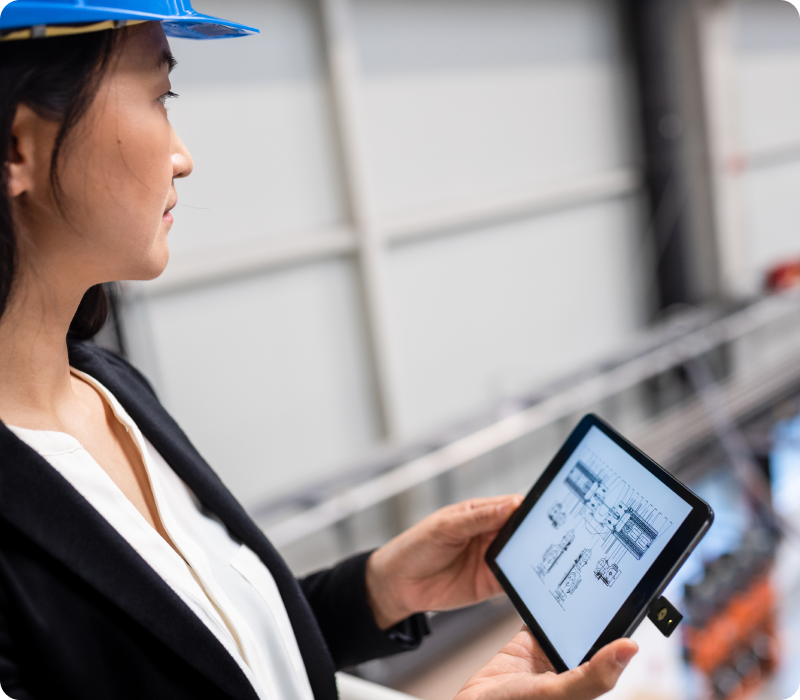 The YubiKey for phishing-resistant multi-factor and passwordless authentication, secures data and user access across legacy to modern critical IT, OT, and ICS systems.
Simple to use a hardware-bound passkey with no battery or cellular connection needed
Highly durable (IP68 certified) and FIPS 140-2 validated to support any environment from offshore rigs to highly regulated
Provides multi-protocol support easily protecting existing systems today while modernizing your infrastructure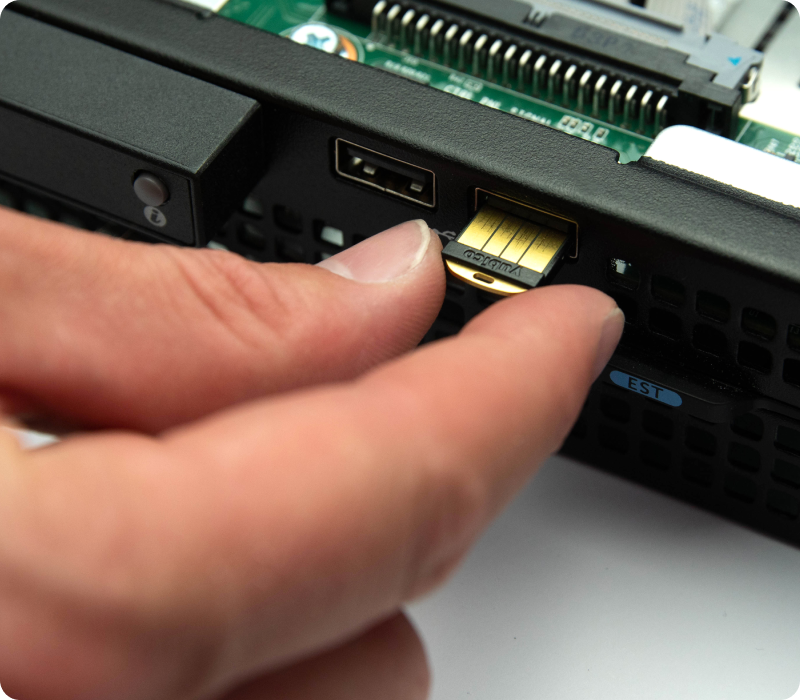 The ultra-portable YubiHSM 2, provides cryptographic protection for servers, applications, IoT and computing devices.
FIPS 140-2 validated to support highly regulated environments
Ultra-portable with an innovative 'nano' form-factor that allows for flexible deployment
Cost-effective by ensuring enterprise-grade high cryptographic security and operations without the traditional HSM price tag
Customer Spotlight:
Naftogaz enhances critical infrastructure protection with YubiKey
As an important part of their strategy for developing energy independence and security, they are defending Ukraine's national oil and gas company against cyber attacks.
See how global organizations are protecting their critical infrastructure

"We introduced YubiKeys in our power operation SCADA systems to increase security with MFA. This process allows an operator to come on shift, authenticate quickly, and to take actions when appropriate, without any system interruptions. MFA ensures only authenticated users can gain access to operate the system."
Chad Lloyd
Director of Cybersecurity Architecture for Energy Management Schneider Electric
Read our story

"YubiKeys are fast, robust and best-in-class: a best-in-class device and best-in-class security. It's very smooth, and saves time compared to the people who have to enter the TOTP because you need to type six numbers, for every account. It's much faster just to touch a key."
Ángel Uruñuela
CISO for Fluidra Group
Read our story

"My personal opinion is that they're more convenient to use than a token off your phone, especially when your YubiKey is next to you. I don't like having to grab my phone and look for an app to get a token out of it or unlock it to approve a request. It's a lot quicker to just hit a button on the USB stick."
OT Security Specialist
Anonymous State-Owned Energy Company
Read our story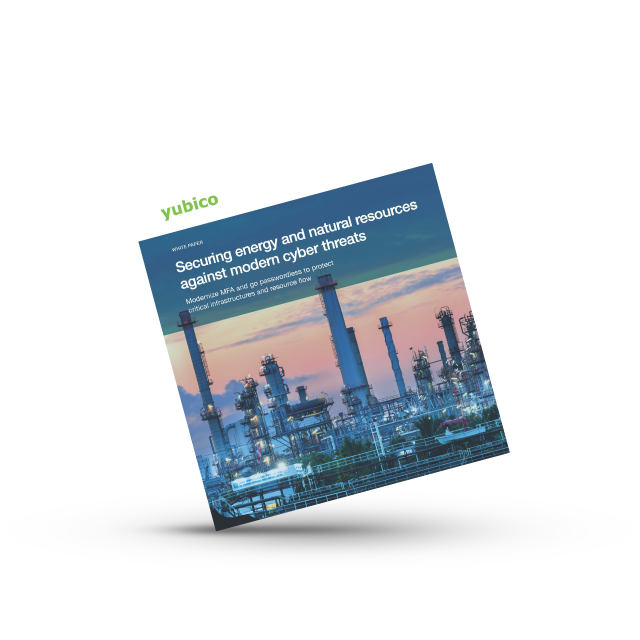 WHITE PAPER
Securing energy and natural resources against modern cyber threats
Learn the critical need for phishing-resistant multi-factor authentication (MFA) to safeguard this critical infrastructure.
Benefits of Yubico solutions to protect against cyber security threats in energy and natural resources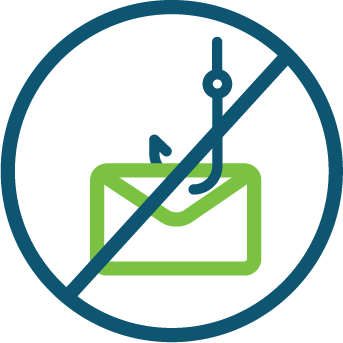 Secure IT and OT environments with phishing-resistant MFA
YubiKeys offer a cohesive and effective way to ensure that your entire IT and OT environment—across corporate, field, and remote locations—is protected against unauthorized access. With YubiKeys:
Energy, utility, and oil and gas companies can deploy highest-assurance security across all departments, and to all employees, both in the office and remote.
Secure access across the upstream, midstream and downstream flow of supply chain materials
Integrate with 1,000+ apps and services working seamlessly in any environment (even with existing IAM solutions such as Microsoft, Okta, Duo and Ping)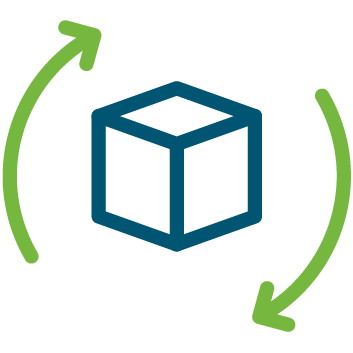 Safeguard your supply chain
Energy and natural resource organizations are turning to Yubico to protect their supply chain to secure user access, protect IoT devices & public key infrastructure (PKI) environments creating additional layers of security.
The YubiKey offers secure, convenient, and scalable security making it easy for you and your supply chain vendors to deploy strong authentication.
The YubiHSM 2 is built to safeguard corporate secrets, credentials and secure servers, databases and IoT devices. The nano-form factor makes it ideal for oil rigs, smart energy grids, industrial facilities, and more.
With global turnkey YubiKey distribution through YubiEnterprise Delivery or local channel partners, it's easy for your supply chain to get security keys directly into the hands of their users.
Learn more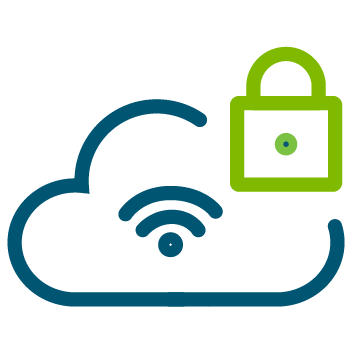 Secure cloud services, shared workstations, and isolated networks
YubiKeys are highly durable, always-available, and simple to use, which leads to increased employee productivity because of the low friction in both the registration and authentication flows.
YubiKeys offer efficient tap-and-go or USB plug-and-press to enable passwordless login that is 4x faster than login with SMS.
Conveniently work across multiple devices including desktops, laptops, mobile, tablets, notebooks and shared workstations/kiosks—offering a portable root of trust for field workers and employees in mobile-restricted and shared workstation environments.
YubiKeys with NFC capability are ideal for use in 'no spark' or low voltage device environments.
Learn more
Reduce IT support costs and drive high ROI
With flexible procurement and deployment options through YubiEnterprise Subscription, you can experience an estimated 203% ROI over three years and a reduction of password-related help desk support tickets by 75% by year 3. YubiKeys:
Enable self-service password resets, eliminating IT support costs related to help desk password-reset requests
Are future-proof security investments, by acting as a bridge to modern authentication protocols and enabling secure passwordless login
Support the following protocols: FIDO U2F, WebAuthn/FIDO2 (passkeys), OTP/TOTP, OpenPGP and Smart Card/PIV.
Learn more
Strengthen utility and energy cybersecurity to stop account takeovers
---
WEBINAR
Modernizing authentication across energy and natural resources to stop modern cyber threats
Learn best practices to modernize cybersecurity across your critical IT and OT environments with Yubico solutions, to stop modern cyber threats and drive cyber insurance hygiene.
Drive compliance to industry regulations
Both the YubiKey and YubiHSM 2 come in FIPS 140-2 validated form factors, and the YubiKey meets NIST SP 800-63-3 Authenticator Assurance Level (AAL) 3 requirements- highly suited for regulated environments. The YubiKey is also available in CSPN-validated form factors.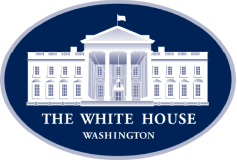 The White House Executive Order (EO) 14028, Improving the Nation's Cybersecurity, and the OMB M-22-09 is raising the bar for MFA and leveraging a zero trust framework with phishing-resistant MFA respectively.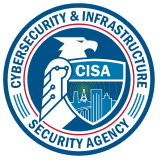 As part of the Enduring Security Framework (ESF), Cybersecurity and Infrastructure Security Agency (CISA), and the National Security Agency (NSA) for identity and access management best practices are recommending phishing-resistant MFA for all critical infrastructure sectors.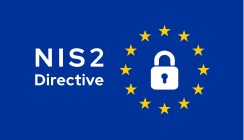 The EU Network and Information Security (NIS2) Directive Article 21 mandates the use of strong multi-factor authentication methods.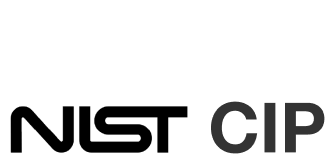 Critical Infrastructure Protection (CIP) Standards 007-6 enforce authentication for access controls and 005-6 requires MFA for all remote access sessions.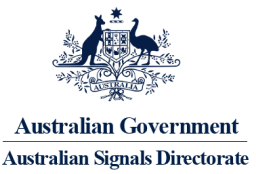 The Australian Signals Directorate (ASD) and the Australian Cyber Security Centre (ACSC) classify phishing-resistant FIDO2 security keys as the most secure form of MFA, reaching MFA Maturity Level Three according to their Essential Eight Maturity Model.
---
Ready to take the next step?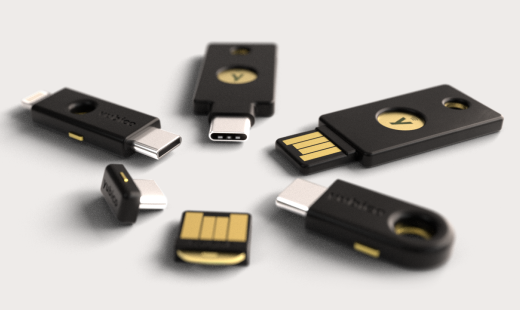 Find the right YubiKey
Contact our sales team for a personalized assessment of your company's needs.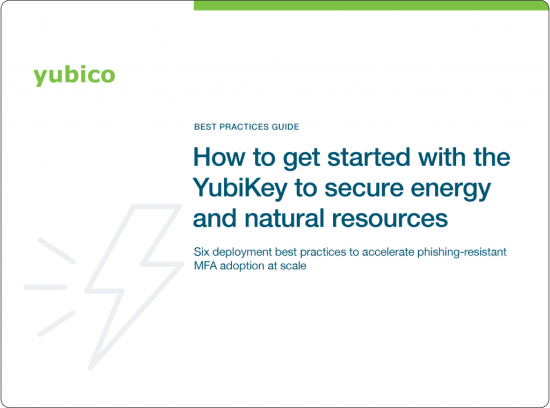 Learn how to get started
Learn how to get started
Check out the deployment best practices that can help to accelerate adoption of modern, phishing-resistant MFA at scale using the YubiKey.