Salesforce | Yubico
Adopt phishing-resistant MFA to protect your account and comply with Salesforce MFA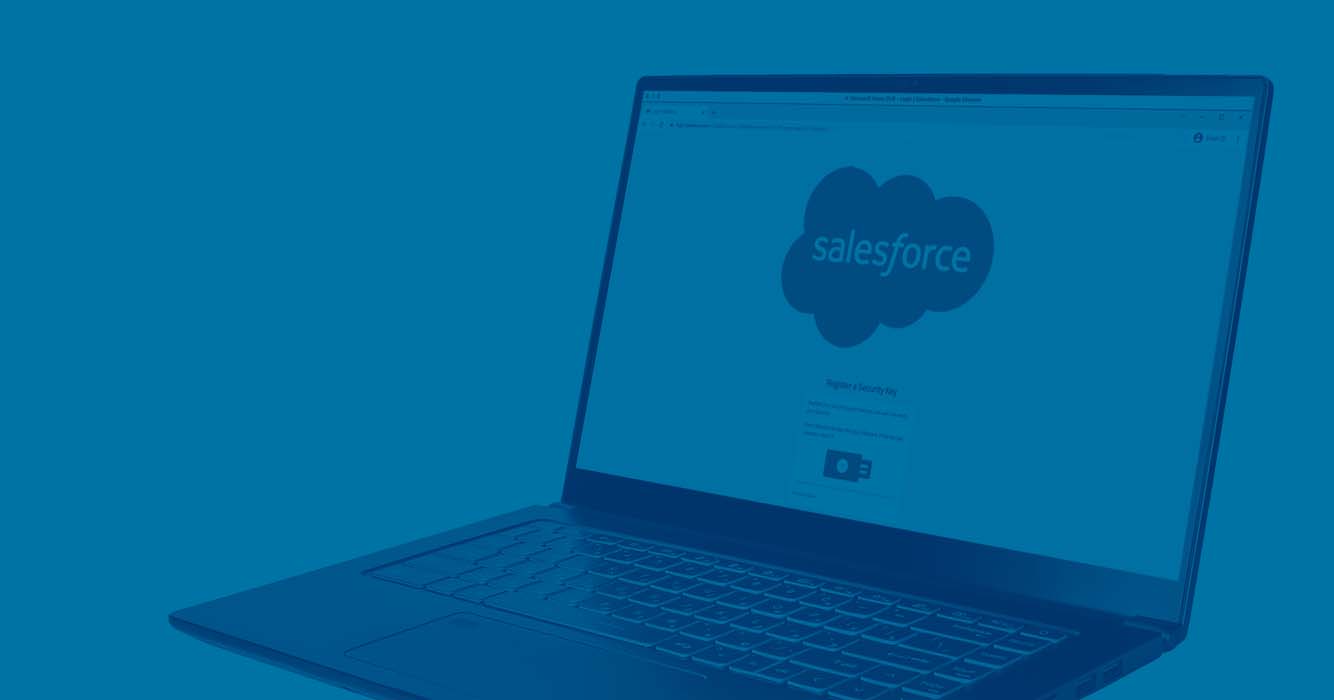 It's easy to comply with Salesforce MFA with YubiKeys
Phishing-resistant, hardware-based authentication

---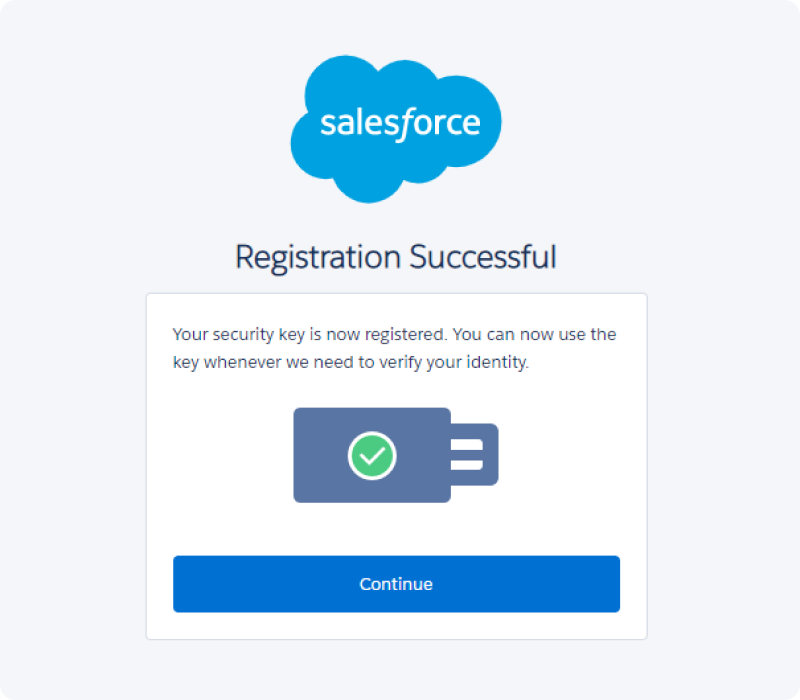 Salesforce requirement to enable MFA
Salesforce has taken a decisive and strong stance to protect their customers by announcing that beginning February 1, 2022, the company is requiring multi-factor authentication (MFA) in order to access its products, solutions, and platforms. This requirement compliments similar initiatives from the US Government via its Executive Order 14028.
This requirement will significantly accelerate the adoption of hardware-based authentication across the globe and help secure hundreds of thousands of customers and companies against cyber threats. Learn more about Salesforce MFA and FAQs.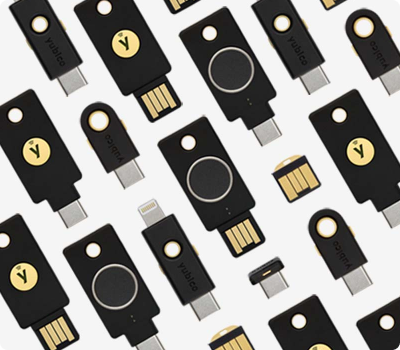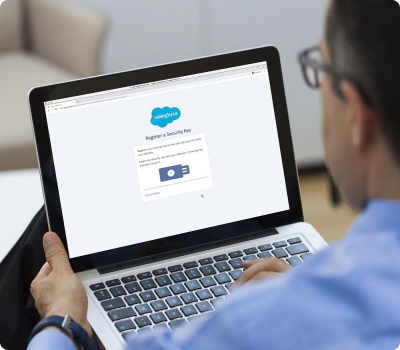 Experience fast and easy account login
Reduce downtime due to password-related account lockouts and deliver an intuitive and seamless experience to your Salesforce account users.
Setting up and using a YubiKey is a very simple 2-Step process.
Step 1: Register your YubiKey with Salesforce. (see video below)
Step 2: When prompted just touch or tap your YubiKey, and you're in.
It's as simple as that!
---
Works with your other favorite applications and services, too
In addition to securing your Salesforce account, The YubiKey 5 Series also provides the highest level of security for hundreds of additional applications and services commonly used across the world.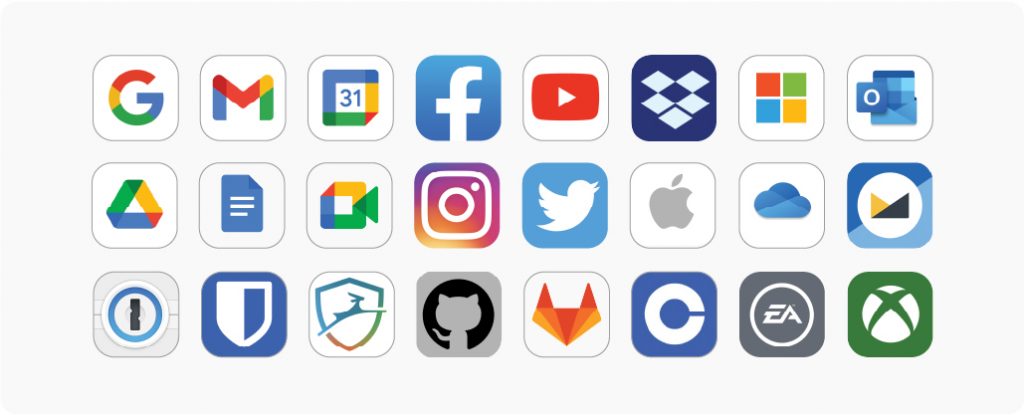 ---
Set up your YubiKey now!
Getting started is easy
In just a few steps, you'll be on your way to a safer online experience!
---
Learn more about the YubiKey
Peace of mind and flexibility
for less than a cup of coffee per user/month

---
Get started

Find the right YubiKey
Contact our sales team for a personalized assessment of your company's needs.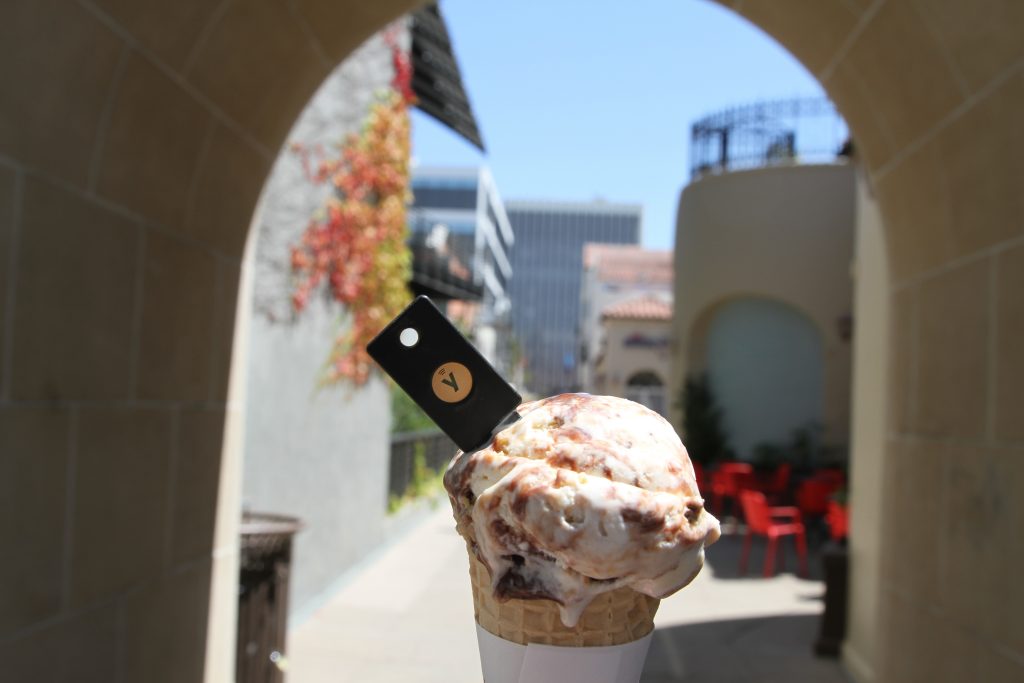 Get protected today
Browse our online store today and buy the right YubiKey for you.