Careers and culture
Hello! Hola! Hej! Hallo! Bonjour! Kon'nichiwa! Welcome to Yubico –– we're an international team of security enthusiasts working together to make the internet a more secure place.

We'd love to have you join us! Explore positions that can make a difference with the YubiTeam.
A global team on a global mission
Why you'll love working at Yubico
At Yubico, people come first. Our business is built around protecting people online, and we deeply care for the people here at Yubico who help make this possible every day.
We value a diverse team because we believe we're better when we have different minds and ideas collaborating and creating at our table. Together, we're committed to developing new technologies to solve one of the internet's biggest problems (passwords!) and make it a safer place for all.
We believe that every person's work matters. That you should always be nice, stay humble, and have fun, and never take yourself too seriously. Think big. Do the right thing even when it's difficult. Be open and responsive with your teammates, and overcome challenges and celebrate successes together. This is who we are, and we'd love to have you join us.
22M+
YubiKeys sold
700+
Services support YubiKey
160+
Countries use YubiKeys
Made
in the US and Sweden
Life at Yubico
These benefits are loved and shared by Yubico employees globally. To learn more about the full benefit package offered in your country, please refer to the Job Description you're interested in!
Retirement plan
We want to help you save for the future. We offer pension plans with employer contributions to help our team invest in their future and save for their retirement.*
Wellness benefit
Our team is our priority, and well-being is at the top of our list. We provide monthly reimbursements for wellness expenses in the US and Sweden.
Parental leave
We love new additions to our YubiFamily, and want to make the transition as easy as possible for the parents on our team. We provide paid parental leave so you can take care of your new family.*
Learning & development
Mental exercise is just as important as physical exercise. We encourage our team to continue their growth through our professional development stipend and mentorship program. We're big fans of challenging our brains to keep them in tip top shape!
Global events
We love spending time with our team! When it's safe to get together, our team never misses the opportunity to meet in person. Historically, we've hosted an all-team event in a new location every year where we plan for upcoming quarters, set goals, and most importantly, host fun events to encourage team building outside of the workplace. Past destinations have included Stockholm, Seattle, San Francisco, and Amsterdam.
Yubico Values
We work to ensure that our employees have an open space to have their voices amplified to create a diverse, equitable, and inclusive workplace where everyone feels like they belong. Aligned with this, our employees have created some pretty cool Employee Resource Groups that support communities like LGBTQIA+, women, sustainability, people of color, and more. Additionally, Yubico donates YubiKeys to organizations in need all over the world through our philanthropic Secure it Forward program.
*Benefits available in most countries. Please refer to job descriptions for specific details.
Employee Testimonials
Hear what the YubiTeam has to say about what they enjoy about working at Yubico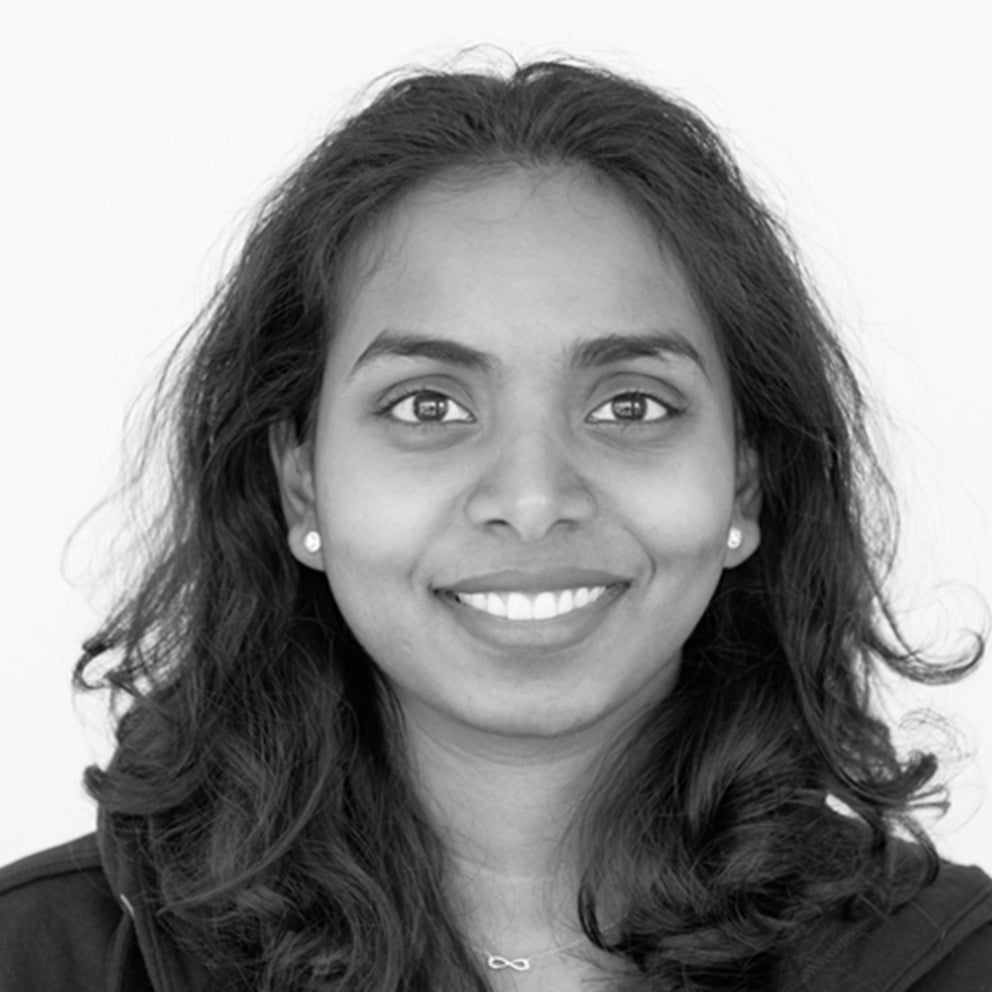 One of the first things that struck me as a new Yubico employee was the invigorating openness and sincerity that my coworkers show across the board. This makes for such a wonderful work environment where I can reach out to anyone in any team for support.
– Divya Chandra Sekar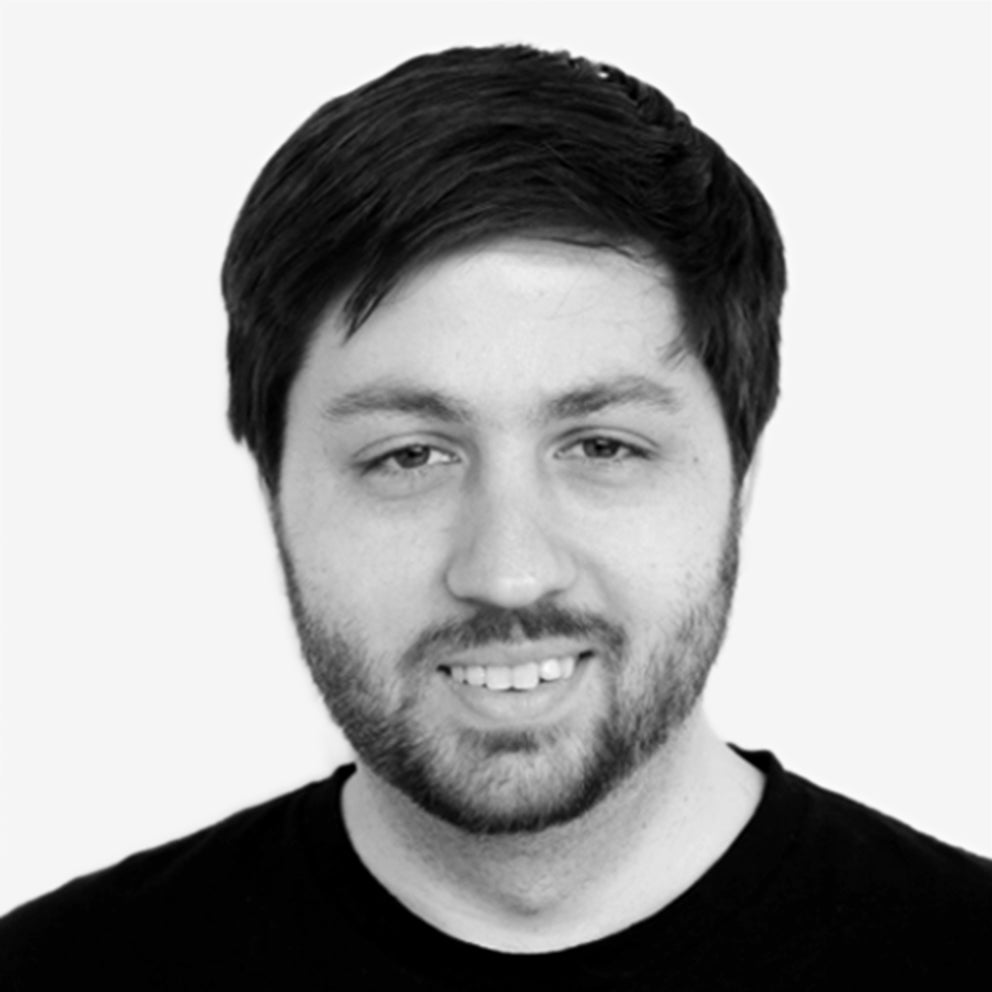 Few companies practice work/life balance quite like Yubico. Unleash smiles, a core value here, creates a sense of community within the company where I feel supported not only by my peers, but everyone. Yubico understands that your life doesn't just pause during the typical 9-5 work hours. "Do what you need to take care of yourself" is a phrase often spoken here and is demonstrated by managers and employees alike.
– Greg Domzalski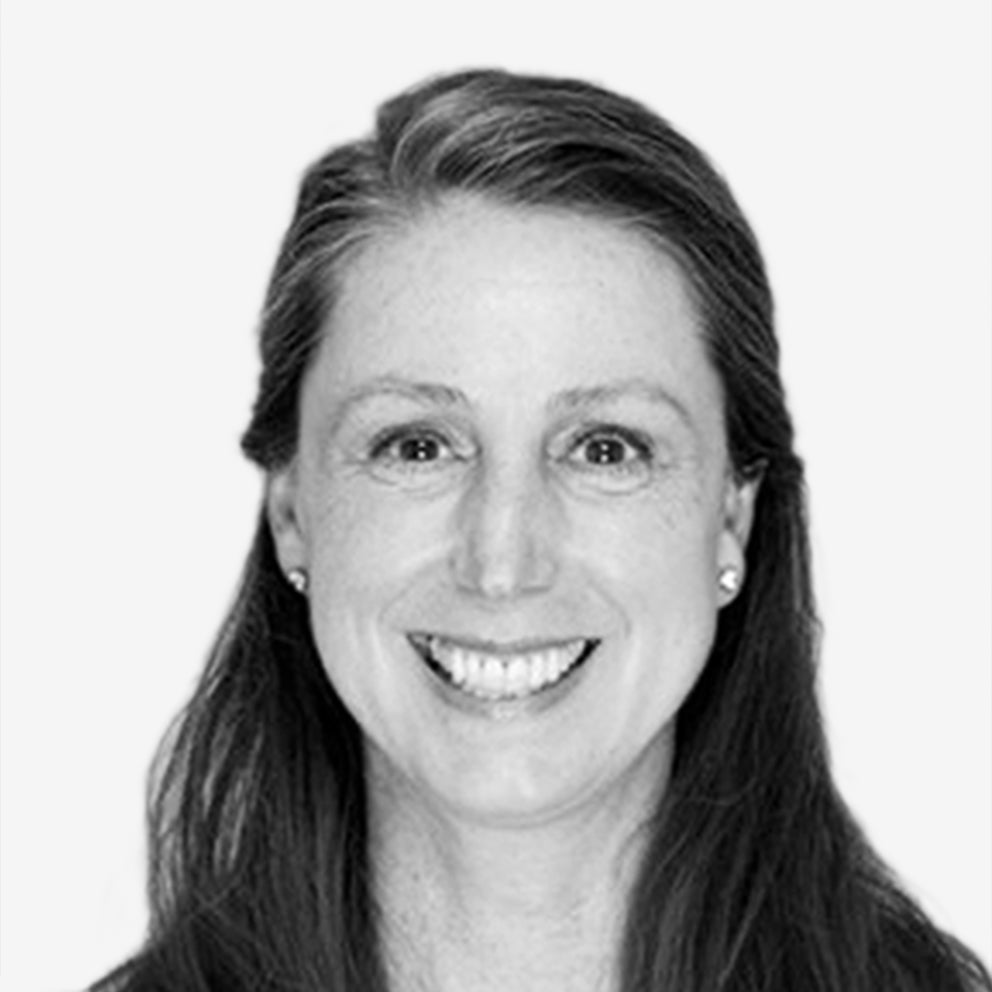 As an American living in Sweden, working for Yubico has been a truly wonderful experience for me these past five years. Diversity is celebrated and I've learned so much from this global family working on an important mission. Individual ideas and contributions are highly valued and recognized by management. Inspire Higher is a core value of the company, instilling a strong sense of trust with our customers through the dedication to do the right thing even when it's difficult.
– Sheryl Tjerbern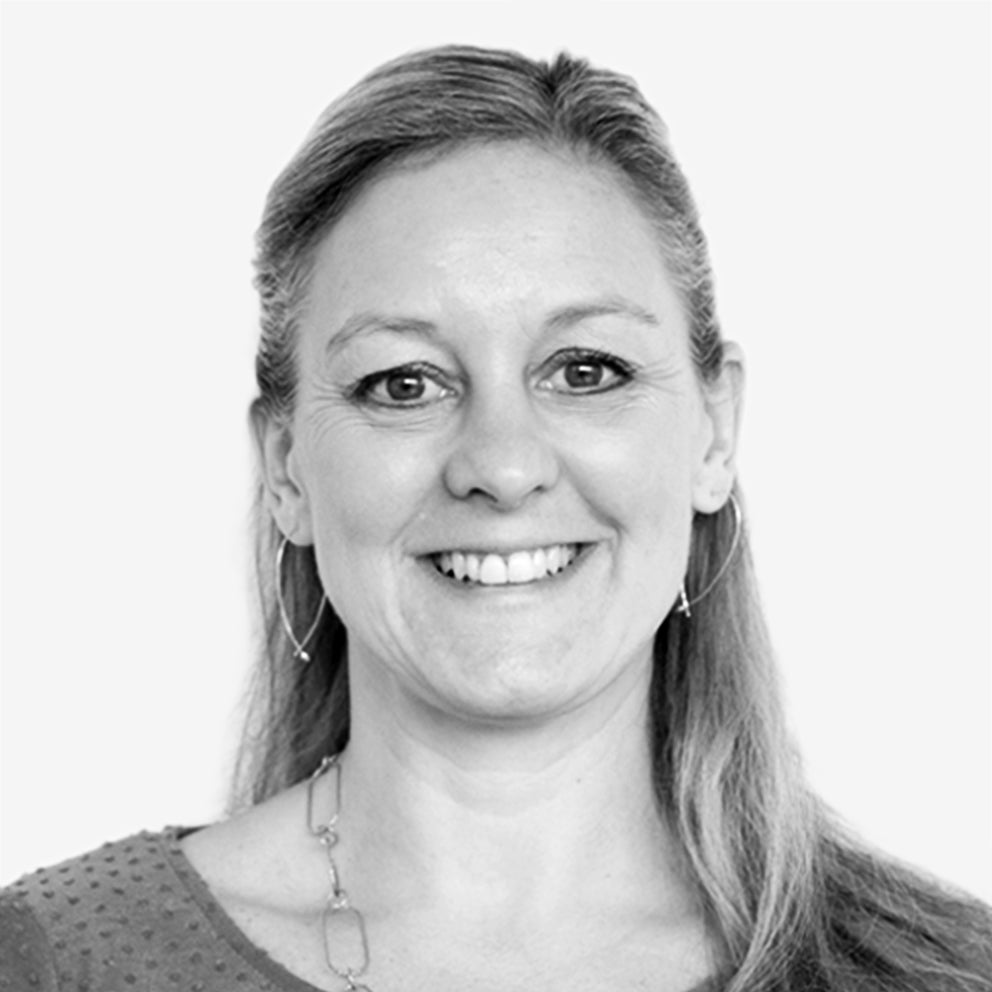 I started my journey at Yubico right before the Covid pandemic hit and was concerned about how I would handle a work life balance through it all. This company has their core values intact! The resources provided to help during this difficult time are employee focused and supportive. They encourage flexibility in your work day by getting out of the house, taking exercise breaks and they even offer a weekly meditation class that helps to eliminate stress! With a woman CEO and Founder, and many other valued female employees, you feel heard and respected.
– Heidi Kaplan
Values we live by
Your work matters
We are all here to enable a safer internet for all.
Unleash smiles
Be nice. Have fun. Don't take yourself too seriously.
Battle friction
Always look for new ways to simplify our products and work.
Inspire higher
Think big. Do the right thing even when it is difficult. Be a leader.
Customer focus
Win with the best security, usability, quality, and customer service.
One team
Be open and responsive. Overcome challenges and celebrate success together.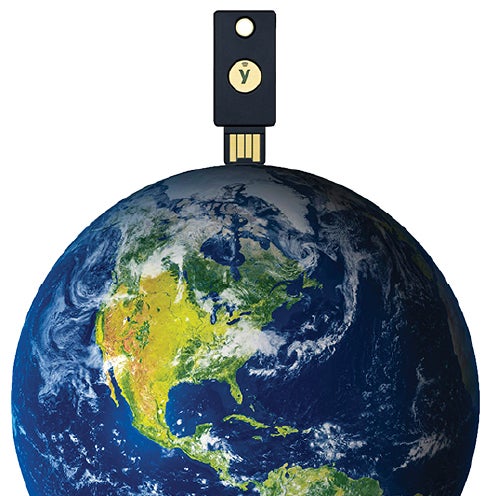 We support an open internet
We believe that open standards are the heart of successfully securing the internet, and making it accessible to all. That's why we've spent more than a decade dedicating time and resources to pioneer and co-create the next generation of authentication standards that are paving the way for a password-free future: FIDO Universal 2nd Factor (U2F), FIDO2, and WebAuthn. In close collaboration with the World Wide Web Consortium (W3C), the FIDO Alliance, the OpenID Foundation, and leading internet companies such as Google and Microsoft, we enable applications and services to provide the most secure authentication options to their users.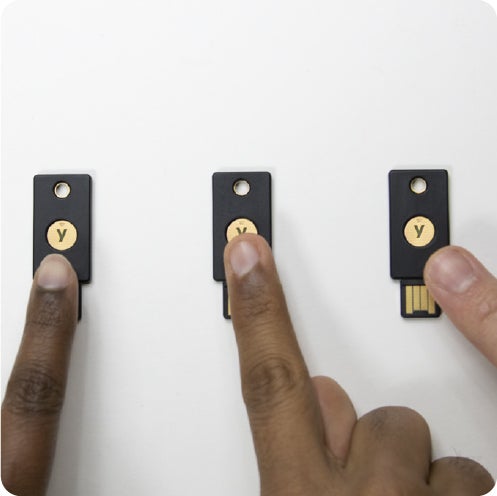 We support free speech
At Yubico, we believe that free speech and free press play a critical role in exposing injustice and inequality. We believe that freedom of speech must not only be protected, but also exercised — at home, at work, in the streets, and online. This is the path to educating ourselves and others, and evolving as a human race. Through Yubico's Secure it Forward program, we are committed to donating 1 YubiKey for every 20 YubiKeys sold on Yubico.com to organizations that support free speech and serve at-risk individuals.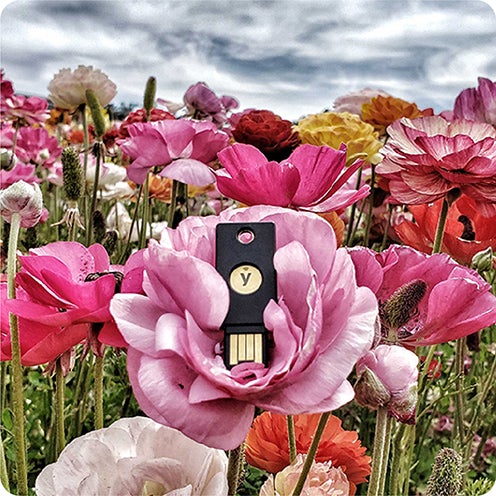 We support a clean environment
Here at Yubico, we believe that climate change is one of the most pressing issues faced by our society, and we are committed to doing our part to preserve the world around us. We've chosen to keep our packaging minimal and reduce other forms of waste to put less stress on the environment, and we try to make our packaging easier to recycle by not blending different materials together. We also make a conscious effort in our offices to eliminate waste wherever possible.
Join the team