Leader in setting global standards for authentication
Since the company was founded in 2007, Yubico has been a leader in setting global standards for secure access to computers, mobile devices, servers, browsers, and internet accounts. Yubico is a creator and core contributor to the FIDO2, WebAuthn, and FIDO Universal 2nd Factor (U2F) open authentication standards, and is a pioneer in delivering modern, hardware-based passkey authentication security at scale to customers in over 160 countries.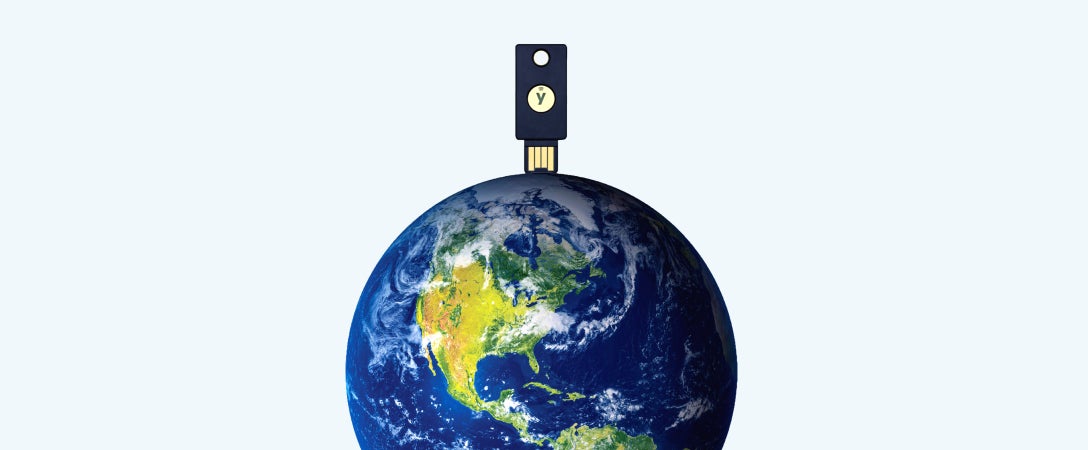 ---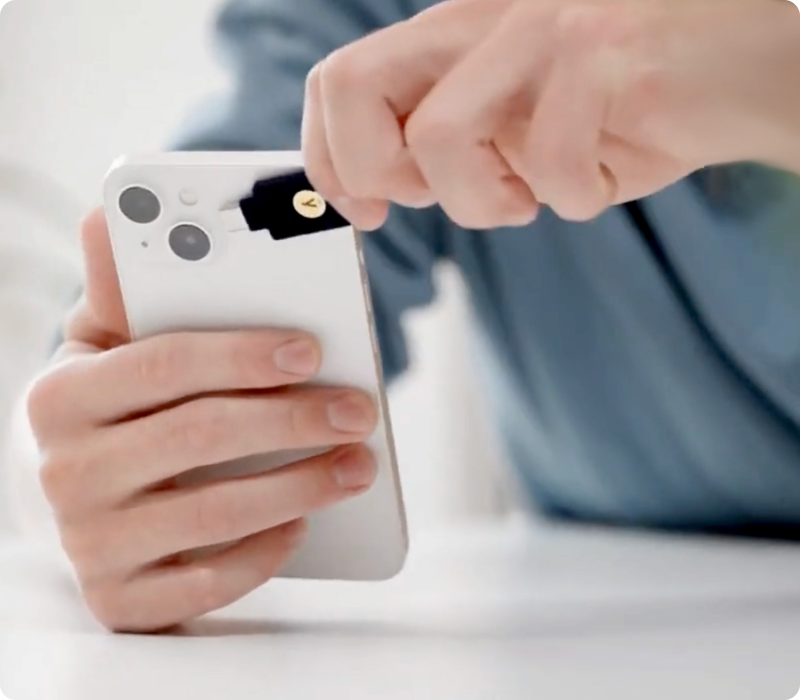 Gold standard for phishing-resistant MFA
Yubico, the inventor of the YubiKey, offers the gold standard for phishing-resistant multi-factor authentication (MFA), stopping account takeovers in their tracks and making secure login easy and available for everyone.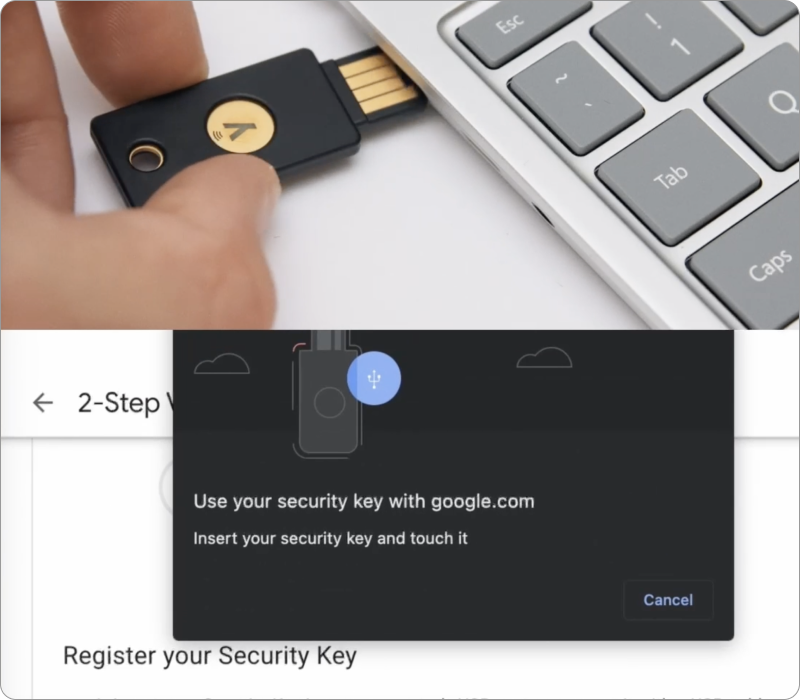 Go Passwordless with the most secure passkey technology
Yubico's solutions enable passwordless logins using the most secure form of passkey technology. YubiKeys work out-of-the-box across hundreds of consumer and enterprise applications and services, delivering a raised bar for security with great flexibility.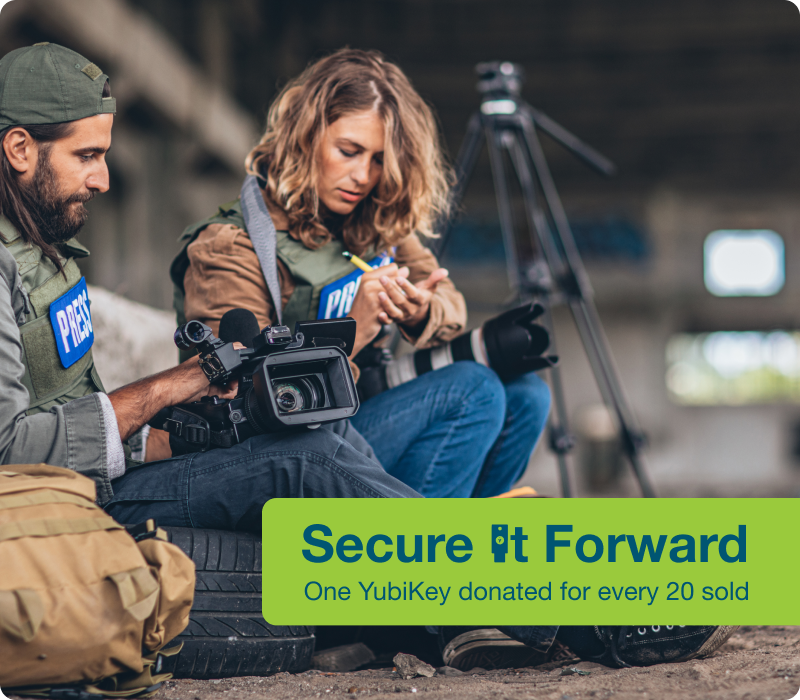 Secure it Forward
Aligned with its mission of making the internet more secure for everyone, Yubico donates YubiKeys to organizations helping at-risk individuals through the philanthropic initiative, Secure it Forward.
---
Leader and key contributor for open identity standards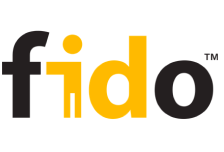 FIDO Alliance
Yubico is a founding member of the FIDO (Fast IDentity Online) Alliance. The FIDO Alliance develops specifications that define an open, scalable, interoperable set of mechanisms that supplant reliance on passwords to securely authenticate users of online services.
Visit FIDO Alliance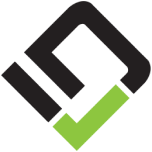 IDESG
The Identity Ecosystem Steering Group (IDESG) is a voluntary, public-private partnership built around the National Strategies for Trusted Identities in Cyberspace (NSTIC). IDESG is dedicated to redefining how people and organizations identify themselves online, by fostering the creation of privacy-enhancing trusted digital identities.
Visit IDESG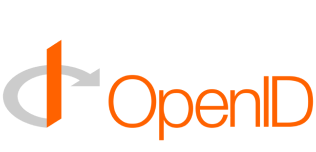 OpenID
The OpenID Foundation (OIDF) is a global open standards body committed to helping people assert their identity wherever they choose. OIDF is a global vibrant community where identity peers and thought leaders convene to craft the identity ecosystems of tomorrow.
Visit OpenID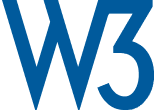 W3C
The World Wide Web Consortium (W3C) develops standards and guidelines to help everyone build a web based on the principles of accessibility, internationalization, privacy and security.
Visit W3C
---