Events
See Yubico at upcoming in-person and virtual events or attend a webinar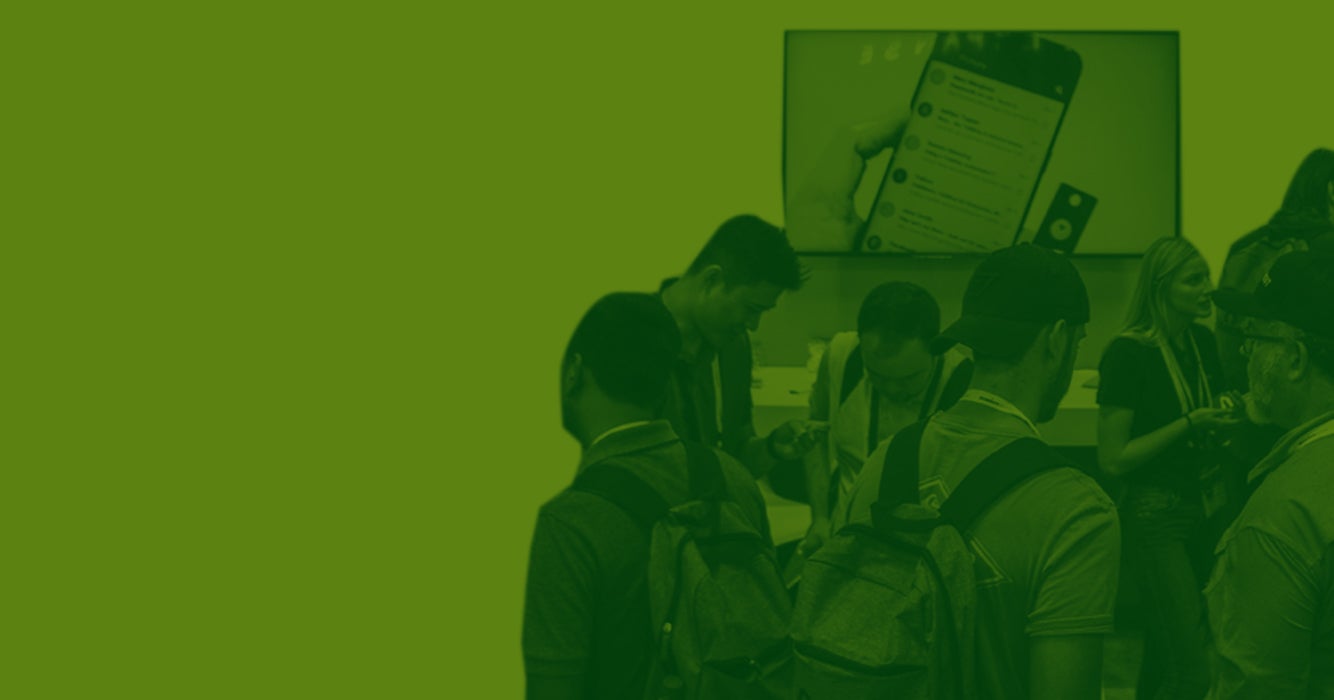 Upcoming Events
November 28-29, 2022 / Brooklyn, NY

Government Technology's passion is promoting best practices and spurring innovation in the public sector – more important than ever in challenging times like these. Please join us for a powerful series of sessions that provide inspiration, participation, education, and thought-provocation! Visit the Yubico team in the exhibits area.
Participez à nos conférences et retours d'expériences autour de l'Identité numérique moderne et rencontrez nos dirigeants et partenaires.
November 28-29, 2022 / Las Vegas, NV

For 10 years, the global cloud community has come together at re:Invent to meet, get inspired, and rethink what's possible. Join us again this year in Las Vegas for our biggest, most comprehensive, and most vibrant event in cloud computing. Visit Yubico in Booth #9 in the Public Sector Pavilion and Kiosk #3525-17 in the Marketplace Booth.
December 9, 2022 / Tokyo, Japan

このたび、FIDO認証が以前にも増してフィッシング耐性のあるオンライン認証として注目をいただいている中、"~パスワードのいらない世界へ、マルチデバイス対応FIDO認証資格情報(パスキー)を中心とした最新動向~" をテーマに、第9回目となるFIDOセミナー in Japanをリアル会場で開催する運びとなりました。
December 12-15, 2022 / San Antonio, TX

The theme of this year's conference – Transcending Strategic Competitors through Innovation, Adaptation, and Collaboration – underscores the urgent race to collectively develop and unleash emerging technologies to maintain strategic and tactical advantage. Mission success in an era of strategic competition demands a willingness to embrace disruption and elevating partnerships to serve as overwhelming force multipliers. Visit the Yubico federal team in Booth #1414.