Events
See Yubico at upcoming in-person and virtual events or attend a webinar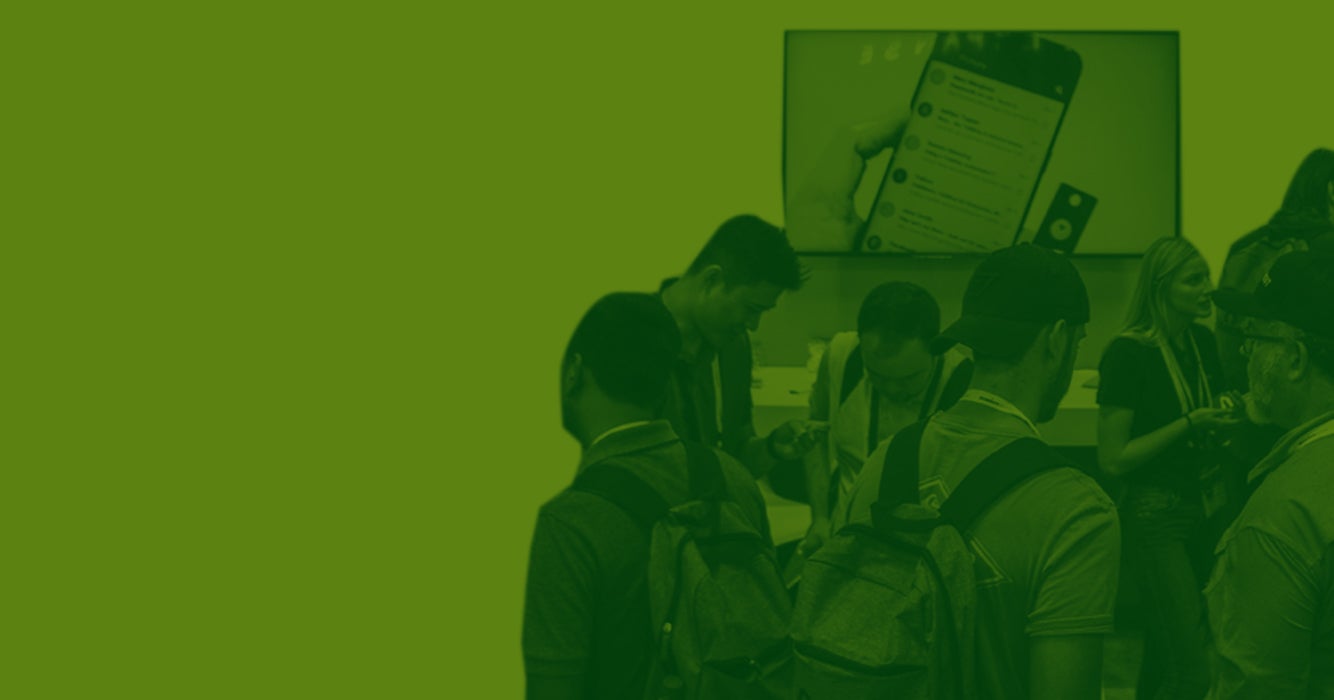 Upcoming Events
July 25-26, 2022 / Comstock Park, MI

Unique in that it is one of the few cloud-centric events in the entire world. After spending two days with your fellow security professionals you will be better equipped to make an immediate impact on the security of your company or organization.
July 27, 2022 / Melbourne, Australia
FST Government is delighted to host our 7th annual Victoria conference in 2022. We welcome esteemed technology and digital innovation thought leaders from the public sector to discuss trends that are shaping the future of digital government. Visit Yubico in the exhibit hall.
July 28, 2022 / Charleston, WV
Government Technology's passion is promoting best practices and spurring innovation in the public sector – more important than ever in challenging times like these. Please join us for a powerful series of sessions that provide inspiration, participation, education, and thought-provocation! Visit Yubico in the exhibit hall.
August 10-11, 2022 / Las Vegas, NV + Online
Black Hat USA 2022 will open with four days of Trainings (August 6-11). The two-day main conference (August 10-11) featuring Briefings, Arsenal, Business Hall, and more will be a hybrid event—offering both a Virtual (online) Event and a Live, In-Person Event in Las Vegas. Visit Yubico in Booth #1669 and online.
August 15-18, 2022 / Augusta, GA
TechNet Augusta 2022 gives participants the opportunity to examine and explore the intricacies of the cyber domain. With assistance from the U.S. Army Cyber Center of Excellence and industry experts, the conference is designed to open the lines of communication and facilitate networking, education and problem solving. Leaders and operators also discuss procurement challenges the military, government and industry face during a time of uncertain budgets and runaway technology advances. Visit Yubico at Table #26.
August 22-24, 2022 / Las Vegas, NV
Join Gartner experts and your peers at Gartner Identity & Access Management Summit 2022 to share valuable insights and get a comprehensive update on privileged access management (PAM), IAM programs and strategy, single sign-on, multifactor authentication (MFA), passwordless methods and more. Don't miss the Yubico theater session and visit us in the Solutions Hall.
September 12-14, 2022 / London, UK
Join Gartner experts and your peers at Gartner Security & Risk Management Summit 2022 to share valuable insights into key strategic imperatives, such as establishing an agile security program; fostering a human-centric, security-conscious culture; devolving risk ownership; and establishing a new simplified cybersecurity mesh architecture. It will enable you to safeguard your organization, defend against your attackers and deliver business value. Visit Yubico in the Solutions Hall.
September 20-21, 2022 / Plano, TX
The RH-ISAC Summit features an RH-ISAC member-driven agenda including sessions delivered by prominent thought leaders, experts from the provider community, collaborative workshops, cybersecurity exercises, and exceptional networking opportunities. This is the "can't miss" event for cybersecurity professionals from the retail and hospitality industries.
September 26-28, 2022 / Orlando, FL
This leading cybersecurity conference for security practitioners and executives features expert insights, enlightening keynotes, and interactive breakout sessions that inform, engage, and connect the infosec community. This multi-day event provides participants with essential information and tools required to better enhance and protect their organizations. Visit Yubico in the exhibit hall.