Events
See Yubico at upcoming in-person and virtual events or attend a webinar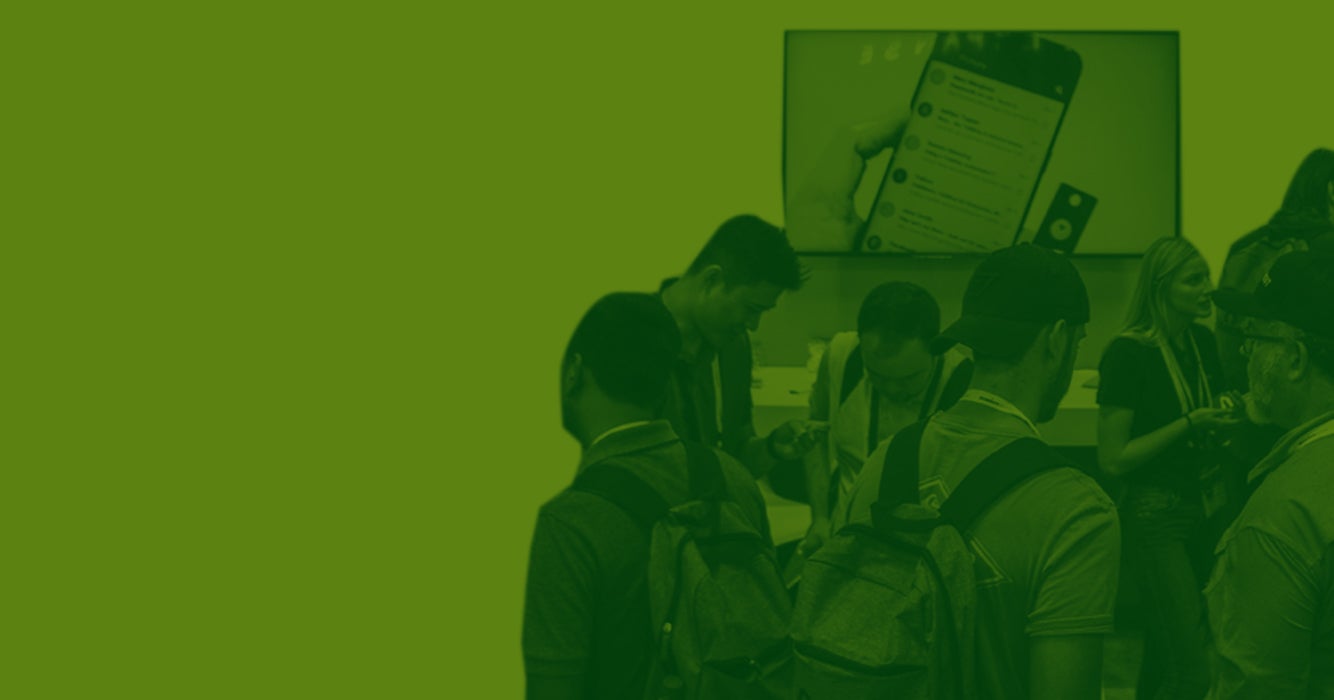 Upcoming Events
August 4-5, 2021 / Las Vegas, NV + Online
Black Hat USA is excited to present a unique hybrid event experience, offering the cybersecurity community a choice in how they wish to participate. Black Hat USA 2021 will open with four days of Virtual Trainings (July 31-August 3) conducted in real-time online, with all instructors accessible throughout each class. The two-day main conference (August 4-5) featuring Briefings, Arsenal, Business Hall, and more will be a hybrid event—offering both a Virtual (online) Event and a Live, In-Person Event in Las Vegas. Don't miss the Yubico sessions in the virtual platform—Passwordless biometric authentication in a Zero Trust world (Wednesday, Aug. 4 at 2:10 PM) and Biometric authentication reimagined (on-demand). Visit Yubico in Booth #1471 in Las Vegas and the virtual booth online.
August 9-11, 2021 / Las Vegas, NV
The HIMSS Global Health Conference & Exhibition is the can't-miss health information and technology event of the year, where professionals throughout the global health ecosystem connect for education, innovation and collaboration. For nearly 60 years, HIMSS members and healthcare professionals—from CIOs and senior executives to providers and payers to IT consultants and entrepreneurs—have attended the industry's most influential conference and trade show. Visit Yubico in the Cybersecurity Command Center (Kiosk C300-09) located at the Caesars Forum Conference Center, Summit Ballroom.
August 16-19 2021 / Augusta, GA
TechNet Augusta 2021 gives participants the opportunity to examine and explore the intricacies of the cyber domain. With assistance from the U.S. Army Cyber Center of Excellence and industry experts, the conference is designed to open the lines of communication and facilitate networking, education and problem solving. Leaders and operators also discuss procurement challenges the military, government and industry face during a time of uncertain budgets and runaway technology advances. Visit Yubico at Table 12 in the exhibit hall.
August 22-26, 2021 / San Antonio, TX
NASTD represents information technology professionals from the 50 states, divided into four regions, and the private sector. State members provide and manage state government information technology services and facilities for state agencies and other public entities, often including hospitals, prisons, colleges and universities. Visit Yubico at Table 24 in the Technology Showcase at the annual conference.
FIC [Event]
September 7-9, 2021 / Lille, France
The International Cybersecurity Forum (FIC) is the leading European event on Cybersecurity. The event relies on: a TRADE SHOW for buyers and suppliers of cybersecurity solutions to meet and network and a FORUM to foster reflection and exchanges among the European cybersecurity ecosystem. Visit Yubico in Stand #F8.
September 13-16, 2021 / Munich, Germany + Online
The European Identity and Cloud Conference returns fully digitalized, reacting to the global pandemic. All on-site sessions will be streamed to devices around the world to gather the largest audience in its 15-year history! Relive the past EIC spirit and learn what topics will be covered this year at EIC 2021. Visit Yubico in Booth A23 and don't miss Yubico participating in the panel discussion, One Size Doesn't Fit All – Why Identity User Experience Matters More Than Ever in a Zero Trust World, taking place Tuesday, September 14 at 17:50-18:10.
September 20-21, 2021 / Canberra, Australia
With 100+ Speakers and 10 central themes, Tech in Gov is the most comprehensive cross-sector event for government, IT, and executive level professionals in Australia. Each year, they descend on Canberra to meet to see the latest tech and do business. Don't miss the Yubico session, Strong multi-factor authentication as the foundation for zero trust at 11:30 on September 20at 11:30 and join the roundtable discussion, Why MFA makes good business sense before the breach happens at 13:50. Visit Yubico in the exhibit hall in Stand 174.
September 20-22, 2021 / Orlando, FL
As a security and risk management leader, you can enable your enterprise to embrace the technologies of tomorrow, today — and do it in the safest possible manner. You can help your colleagues understand the risks inherent in digital initiatives so that they can realize the benefits of innovation securely. And you play a key role in making sure that security resilience is built-in from the start. Join Gartner experts and your peers to share valuable insights on establishing an effective, risk-based cybersecurity program that enables digital innovation to seize the opportunities of the digital future. Visit Yubico in the exhibit hall.