For developers
Free and open source software to rapidly integrate YubiKey strong two-factor, multi-factor and passwordless authentication into your software or service.
Rapid integration of strong authentication
Open source code
Integrate the YubiKey with your service, it's quick and easy. The YubiKey works seamlessly with Windows, MacOS, Linux, iOS, and Android devices. No extra software for your users to download or license.
Developer tools
Use our reference documentation and testing tools to rapidly enable one touch authentication for your users. The YubiKey supports FIDO, PIV-compatible Smart Card, One-time Passwords (OTP), and OpenPGP.
Own your secrets
Control your own cryptographic secrets. No passwords, keys, PINs or other secrets are shared with Yubico.
---
Yubico's SDK offerings deliver rapid integration of
hardware-based strong authentication
YubiKey SDKs
Yubico has developed a range of mobile SDKs, such as for iOS and Android, and also desktop SDKs to enable developers to rapidly integrate hardware security into their apps and services, and deliver a high level of security on the range of devices, apps and services users love.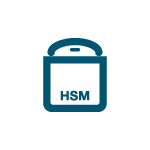 YubiHSM SDKs
The YubiHSM2 SDK contains a set of tools and interfaces to manage the YubiHSM 2 and YubiHSM 2 FIPS hardware. Microsoft's KSP and PKCS#11 modules are included in this SDK as well.
---
Developer program
The Yubico Developer Program provides resources for organizations implementing strong authentication. We offer free workshops, documentation, implementation guides, APIs and SDKs. Join our mailing list to get early access to resources for implementing the FIDO2, WebAuthn specification.
Works with YubiKey program
Join the Works with YubiKey program to have your products and services featured on the Works with YubiKey catalog. Participate in co-marketing activities that showcase your solution and promote the value of strong authentication.
---
Featured solutions
Read about some of the recent and most popular YubiKey integrations.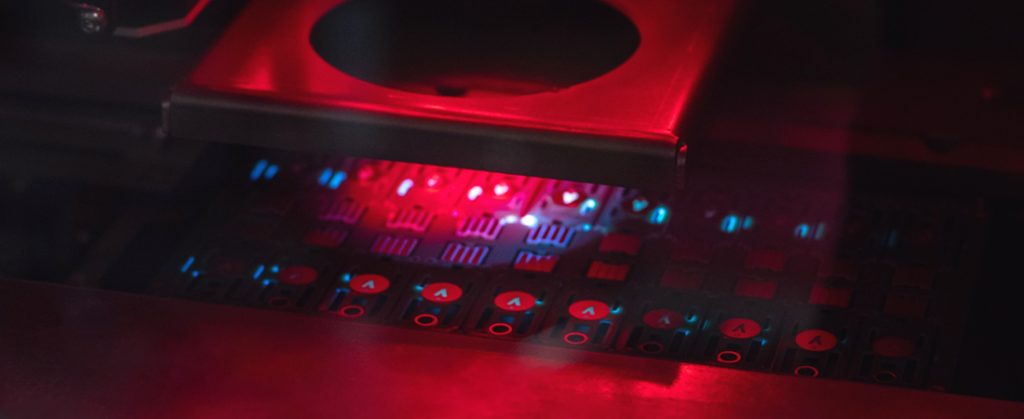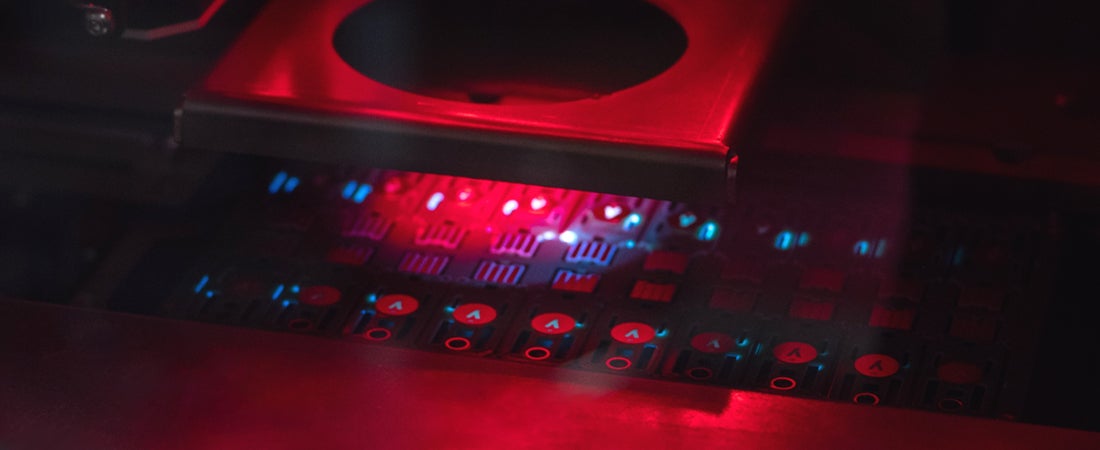 YubiKey firmware update: YubiKey 5 Series with firmware 5.4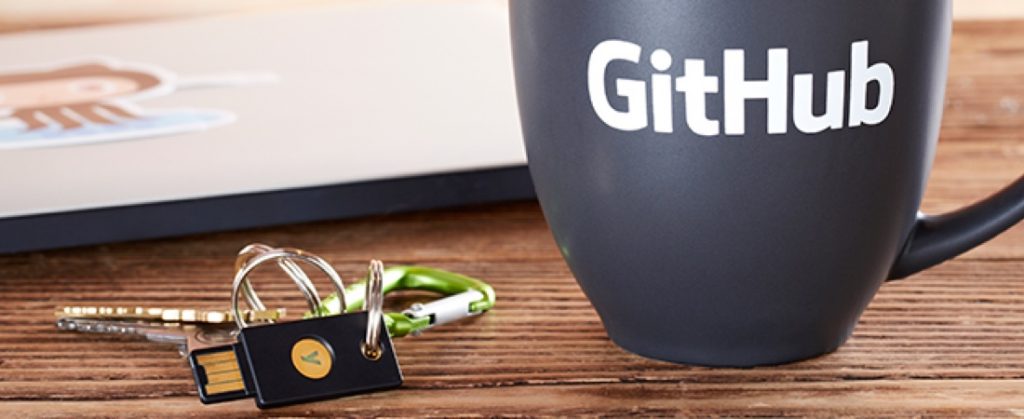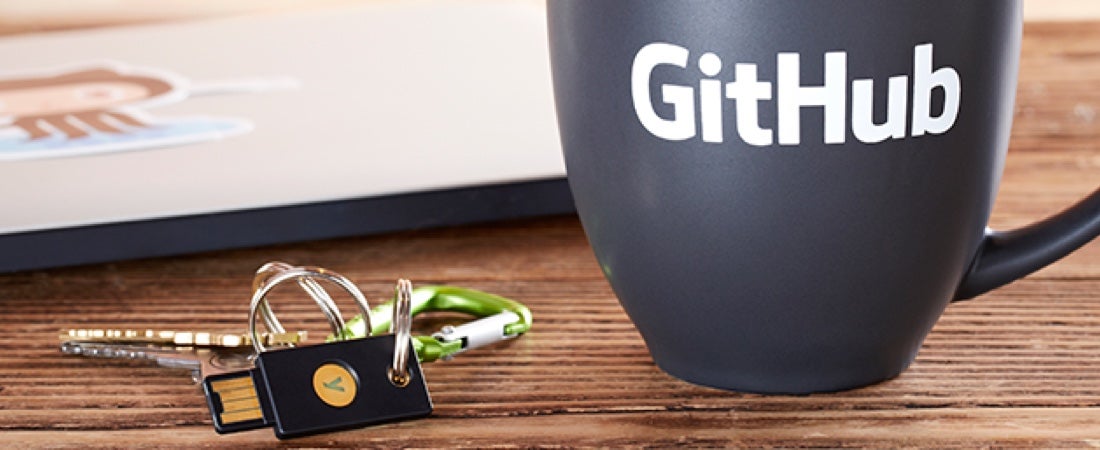 GitHub now supports SSH security keys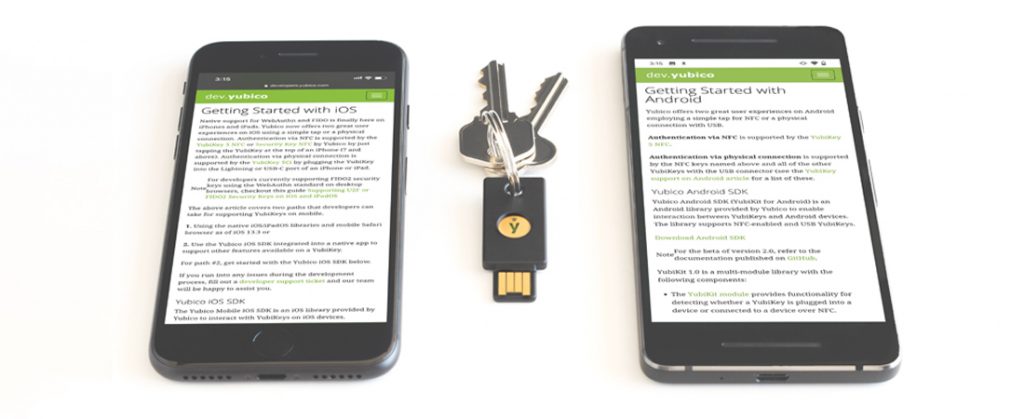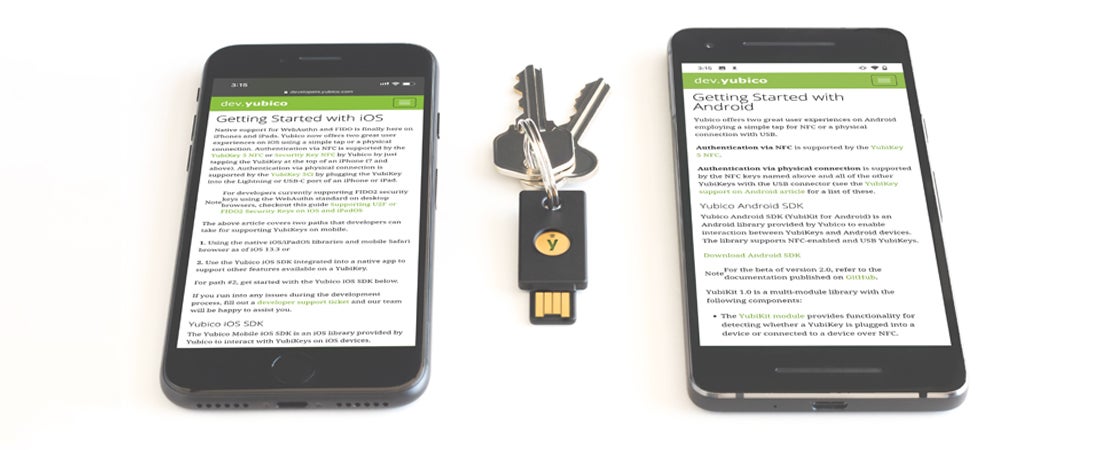 Yubico announces general availability of next-generation Android and iOS SDKs
Knowledge base
Get answers to commonly asked questions
Downloads
Access our free and open source software tools.
Developer program
Learn, connect and integrate with Yubico technology