Works with YubiKey Program
Yubico's technology alliance program is open to applications, products, and services that integrate with and enable Yubico security keys for customers and end-users.

Join the Works with YubiKey program with a Yubico-verified integration or a self-verified integration. You can also submit products that you love that work with the YubiKey to appear in our community-sourced listings for other users to discover.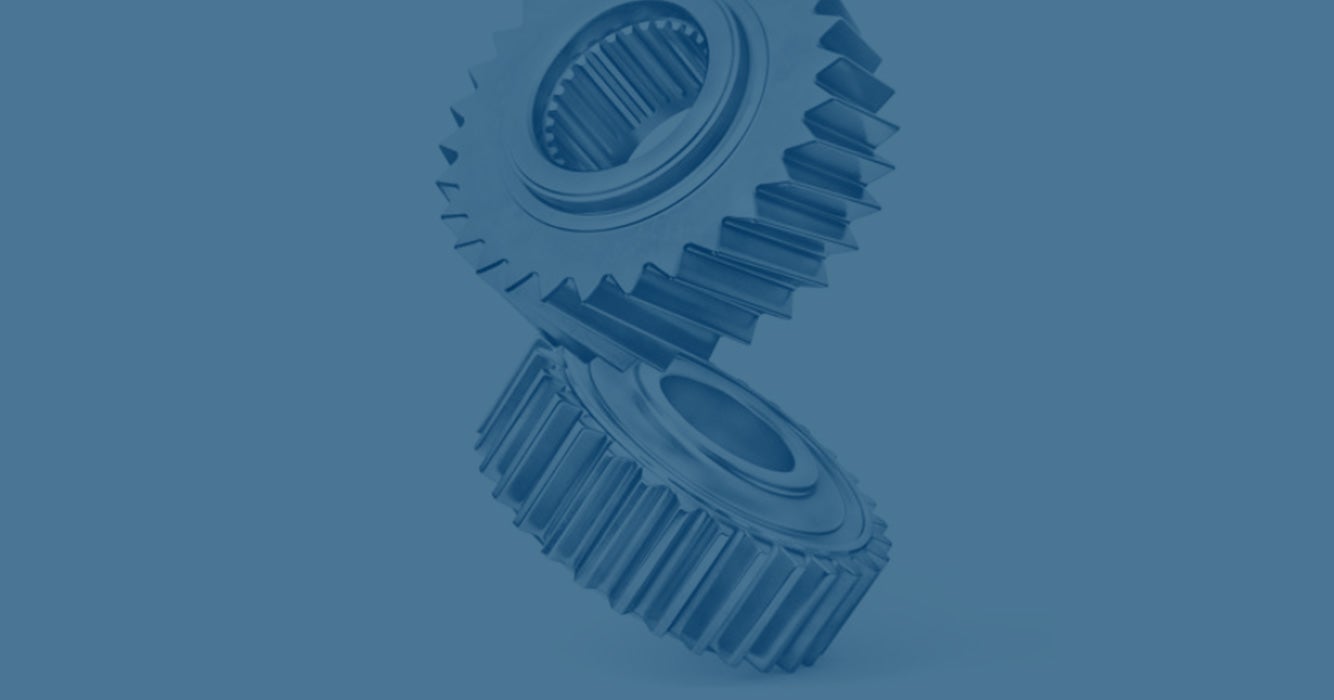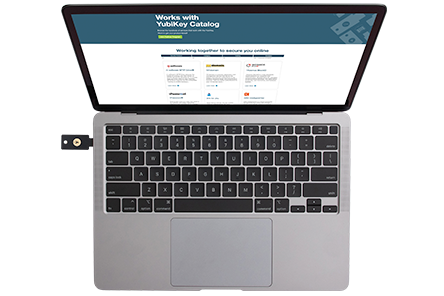 Showcase your product
We collaborate with hundreds of companies dedicated to protecting their users' identities, accounts, and data. Stand shoulder to shoulder with industry leaders who share the same commitment to strong authentication.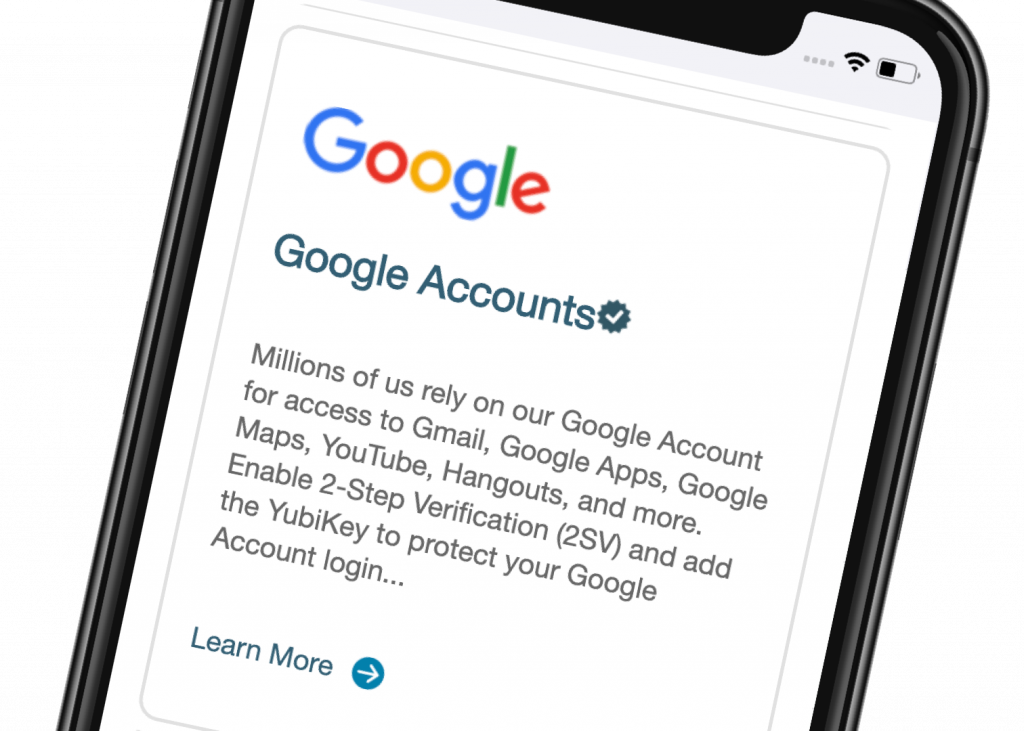 Grow your business
Manage your free Works with YubiKey catalog listing, and keep information up to date to showcase the best of your YubiKey integration. Turn page visitors into customers by telling people how to contact your sales team, request quotes, or schedule a demo right from your listing.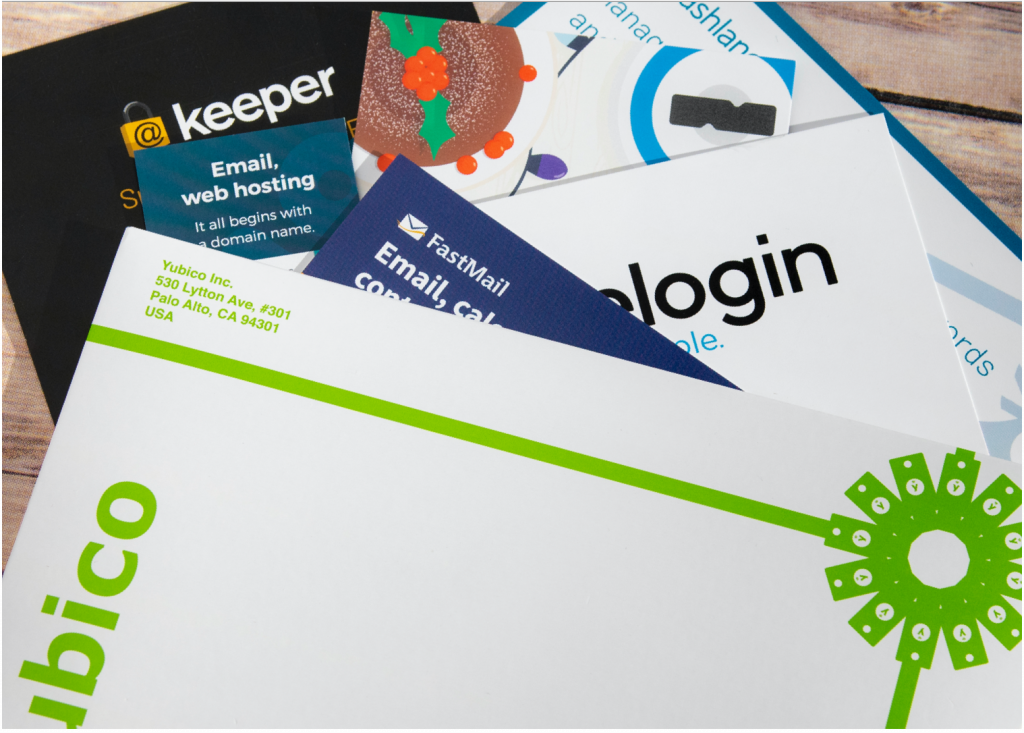 Help people get to know you
Increase visibility and preference for your brand by highlighting how our products work together. Access exclusive Works with YubiKey sales and marketing materials, and participate in co-marketing activities throughout the year.

Meet our Works with YubiKey members
Join the Works with YubiKey program
Whether you have a passive product integration, or an interest in pursuing a business partnership with Yubico, the Works with YubiKey program offers two membership tracks to meet your needs.

Self-verified integration
This track is designed for companies building support for the YubiKey with no joint go-to-market commitments. Verify your YubiKey integration's usability using our checklist, and showcase your product on our user-trusted online Works with YubiKey catalog.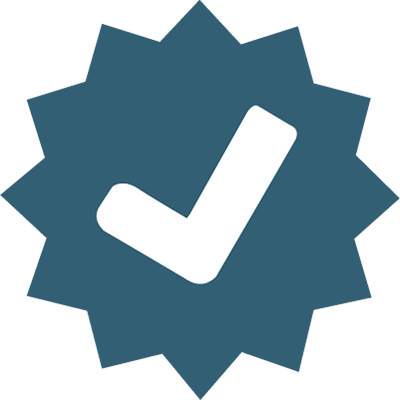 Yubico-verified integration
This track puts our business development and partner marketing engines to work to jointly solve customer needs and win business. Tell us about your YubiKey integration, your strategic business goals, and how we can work together as partners.
Submit a community listing
We're always on the lookout for product integrations that round out our users' experiences. If you found a product you love that works with the YubiKey, submit it to our online Works with YubiKey catalog for other users to discover.
Learn about other Yubico Partner Programs