Strengthen your security mission with Yubico
Working alongside our trusted channel partners, Yubico provides best-in-class global authentication solutions for enterprise, SMB, government organizations, and more to quickly deliver security solutions.
Grow your business—
satisfy your customers
Yubico's products and services are the gold standard in
phishing-resistant multi-factor authentication (MFA)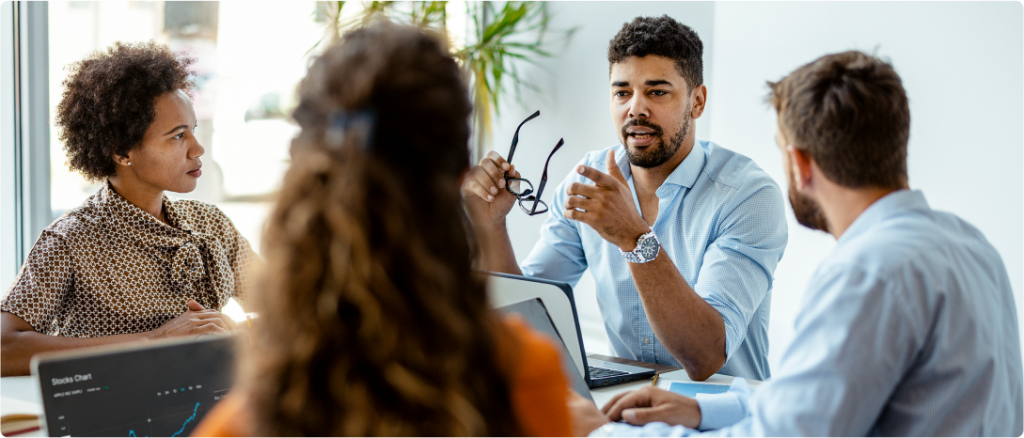 Whether you are a distributor, reseller, system integrator, or managed service provider, adding Yubico products and services to your portfolio will provide best-in-class authentication solutions for your customers. YubiKeys provide phishing-resistant MFA for a variety of use cases including securing hybrid and remote workers, privileged admins, supply chain, call centers, retail, and healthcare that have mobile restricted environments or shared workstations. Yubico solutions also meet industry and government compliance requirements.
If you provide solutions, deliver services, resell or distribute technology products, our channel program ensures you can serve your customers, provide differentiated solutions, and grow your business. We work together to deliver best-in-class solutions by working with best-in-class partners.
Accelerate your security portfolio—take advantage of the multiple benefits of partnering with Yubico

Extended
security posture
Educate, train, and market the YubiKey to your sales teams and customers.
Knowledge base
Training and implementation guides
Dedicated pre-sales support
Co-marketing support

Incentivized revenue opportunities
Motivate, engage, and arm your sales teams for success.
Deal registration discounts
Upfront partner discounts
Eligibility for Marketing Development Funds

Expand upsell opportunities
Ensure your customers' success with the latest solutions.
Yubico professional services
Opportunity for partner to provide additional services
Perpetual to YubiEnterprise Subscription for ARR
Attach to existing technology solutions

Elevated brand recognition
Increase customer confidence with a trusted partner like Yubico.
Not all MFA is created equal–YubiKeys stop 99.9% of phishing attacks
Read the report→
Achieve Zero Trust with phishing-resistant MFA
Elevate your security posture for your customers
Resellers—a robust program to fit your needs
Yubico is invested in our global channel program to provide a model that best fits your goals and ultimately provides value to customers.
Authorized Reseller
Access to online training
Deal registration
Certified Reseller
Access to online training and bespoke training sessions
Deal registration
Marketing activities
Gold Reseller
Access to online training and bespoke training sessions
Deal registration
Marketing activities
Access to Yubico Channel Manager
Official E-commerce Reseller
Attractive stock order discounts
Marketing activities
Referrals from Yubico's webstore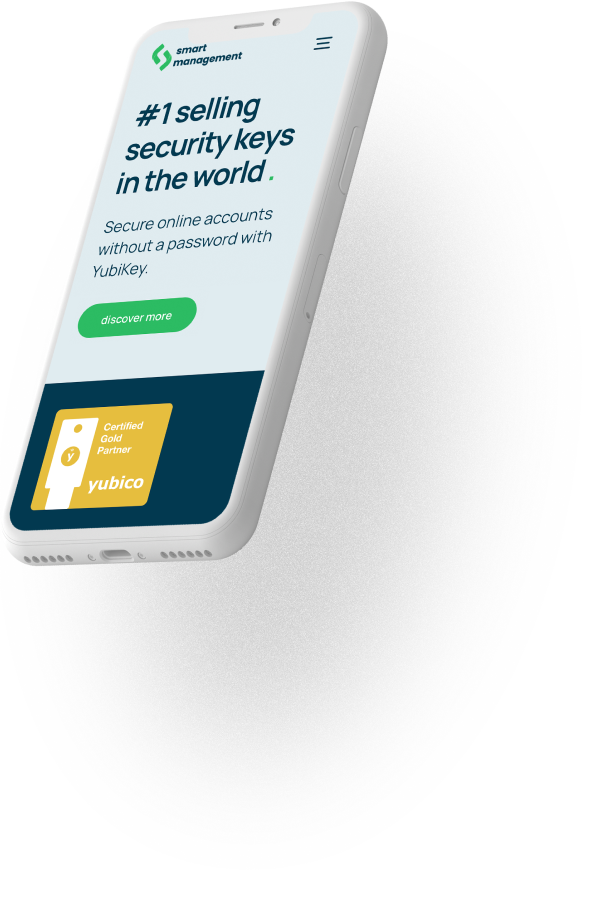 Become a reseller
---