Yubico Authenticator adds a layer of security for online accounts
Generate 2-step
verification codes on a
mobile or desktop device
Experience stronger
security for online accounts
by adding a layer of security
beyond passwords
Secure all services
currently compatible with
other authenticator apps,
including Google
Authenticator
How it works
For maximum security we always recommend protecting your user accounts with the YubiKey. However where an authenticator app is preferred, the Yubico Authenticator app allows you to store your credentials on a YubiKey and not on your mobile phone, so that your secrets cannot be compromised. The Authenticator App requires a YubiKey 5 Series to generate OTP codes.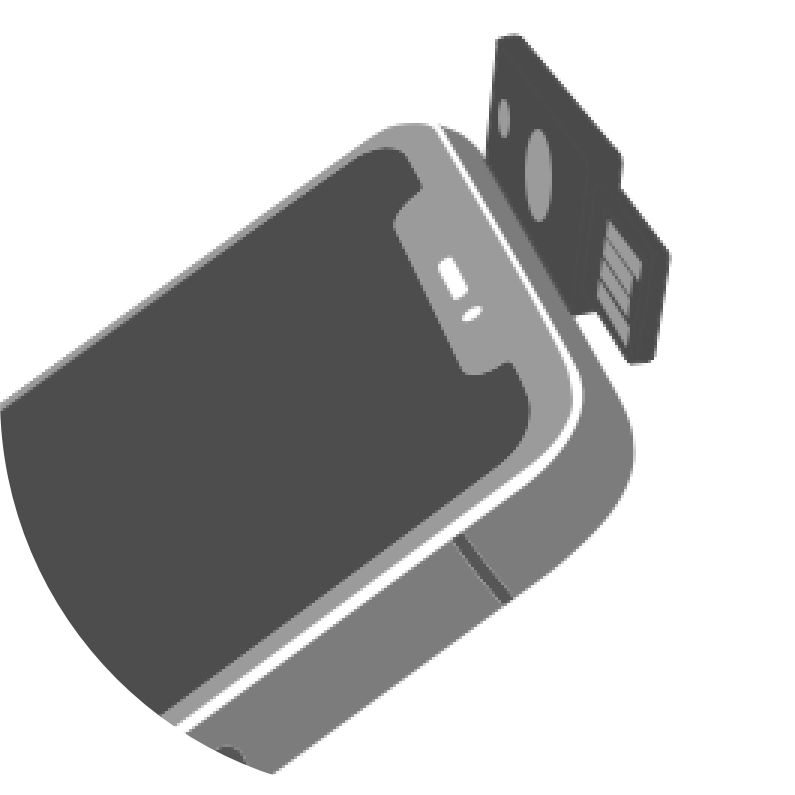 Hardware-backed security
Add your credential to the YubiKey with touch or NFC-enabled tap. Hardware-backed strong two-factor authentication raises the bar for security while delivering the convenience of an authenticator app. Users can also experience greater convenience by unlocking their YubiKey with FaceID or TouchID. And, users can use smart card certificates stored on the YubiKey to authenticate with other apps and sites, using their iPhone or iPad by leveraging Apple's keychain capabilities that now extend to crypto assets.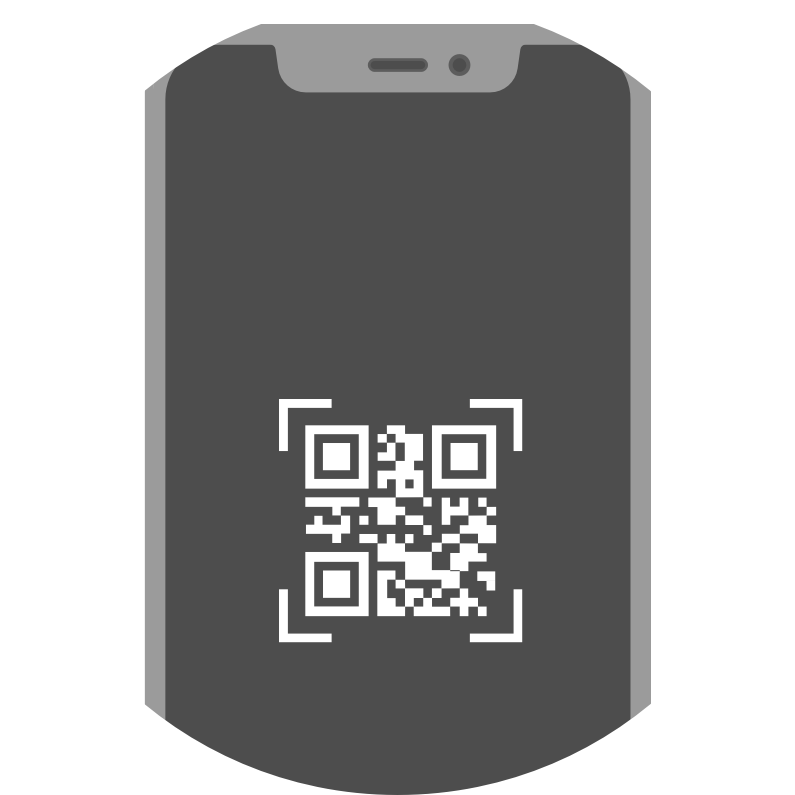 Easy and fast setup
Generate your unique credential using QR codes available from the services you wish to protect with 2FA. Secures all the services currently compatible with other Authenticator apps. For example, Azure MFA supports TOTP authentication to secure Office 365.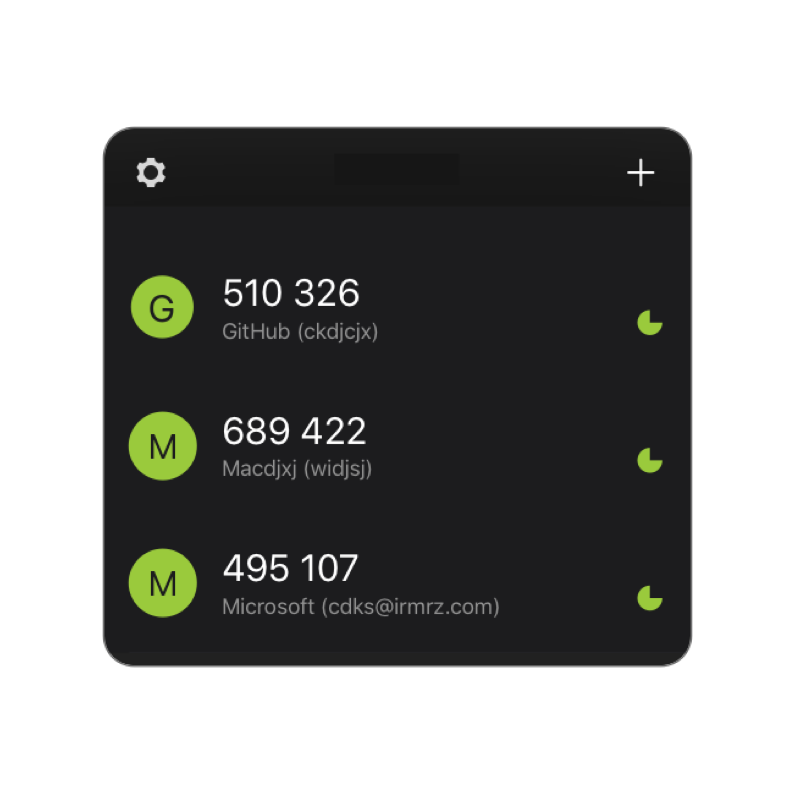 Secure multiple work and personal accounts
Start protecting all of your accounts with stronger two-factor authentication. Easily generate new security codes that change periodically to add protection beyond passwords. And your secrets are never shared between services.
---
Stronger hardware-backed security
Storing your credentials on a hardware key is safer than storing them on a mobile phone. Your credential stays safe in the secure element of the YubiKey and cannot be extracted.
Portable credentials across devices
Your credentials work seamlessly across multiple devices. With a portable hardware root of trust you do not lose your credentials when your phone is compromised or upgraded.
Cross-platform coverage
The Yubico Authenticator app works across Windows, macOS, Linux, iOS and Android. Get the same set of codes across all Yubico Authenticator apps for desktops as well as for all leading mobile platforms.
Self-service reduces IT costs
Users switch phones often. With other authenticator apps, when a user has a new phone or OS upgrade, IT often needs to help reset the enrollment flow and support calls rack up costs. The Yubico Authenticator app allows for user self-service to enroll multiple secrets across various services, making this a secure and efficient solution at scale.
Download Yubico Authenticator
Yubico Authenticator for Desktop
Use the Yubico Authenticator for Desktop on your Windows, Mac, or Linux computers to generate OATH credentials on your YubiKeys.
Linux
Mac
Windows
Note: To install the app via the Microsoft Store, Windows 10 version 2004 is required
Yubico Authenticator for Mobile
Use the Yubico Authenticator for Android and iOS, including secure tap-and-go authentication for NFC-enabled mobile devices.
Android
iOS
Say hello to the YubiKey, and get protected against phishing.