Blog
Stay up to date on company and partner news, product tips, and industry trends.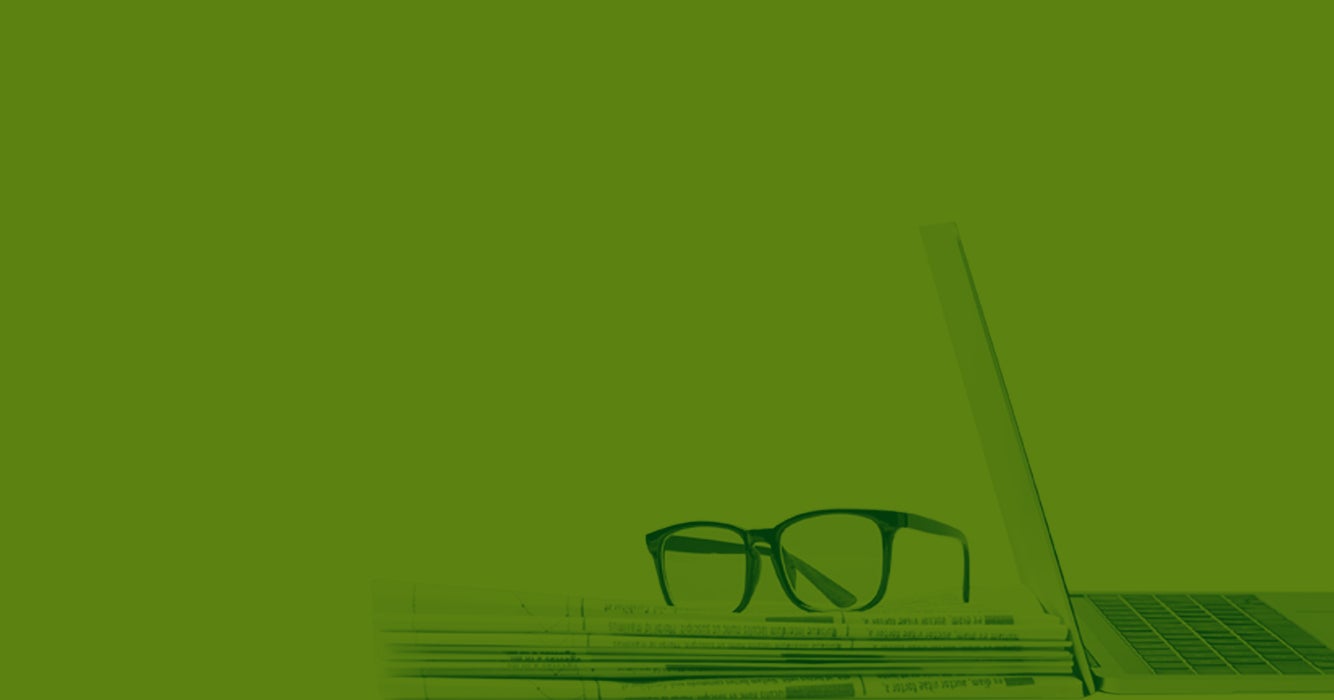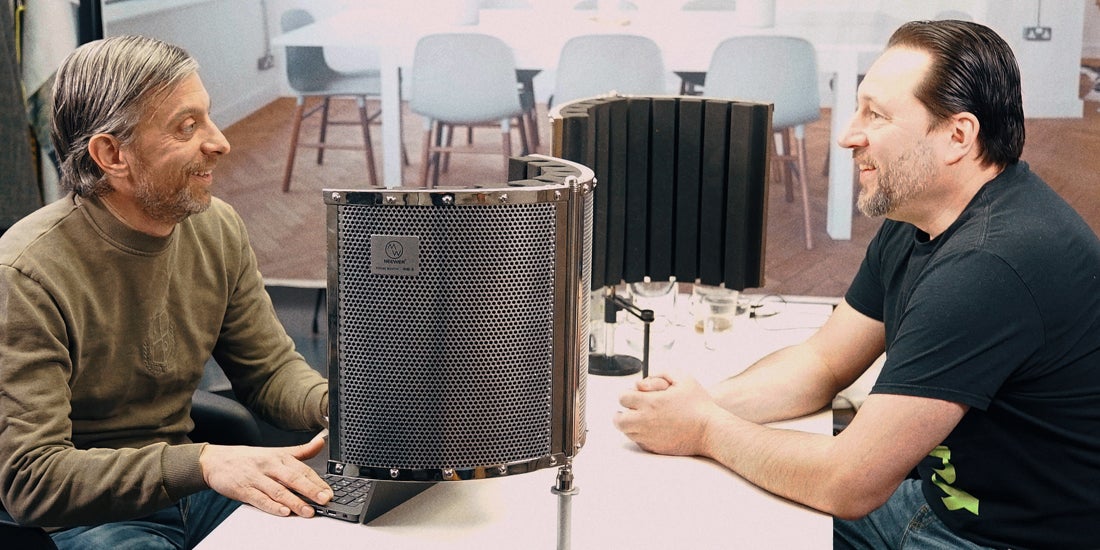 Q&A: Yubico's SVP Fredrik Krantz on top cybersecurity trends
The world of cybersecurity continues changing rapidly. This has been catalyzed by the sudden shift to remote work, the increasing threat of cybercrime and the complexity of attacks. Understanding the new technological landscape, and what comes next, can be challenging. Hearing from experts who spend their daily lives not only thinking about and facing these …
How to implement a CryptoTokenKit extension on iOS
In previous blog posts here and here, we've shared how you can use a YubiKey and its PIV Smart Card application together with the Yubico Authenticator app for iOS. Essentially, you can now use your YubiKey to authenticate in Safari and many other applications on iOS using certificate-based authentication backed by the PIV Smart Card …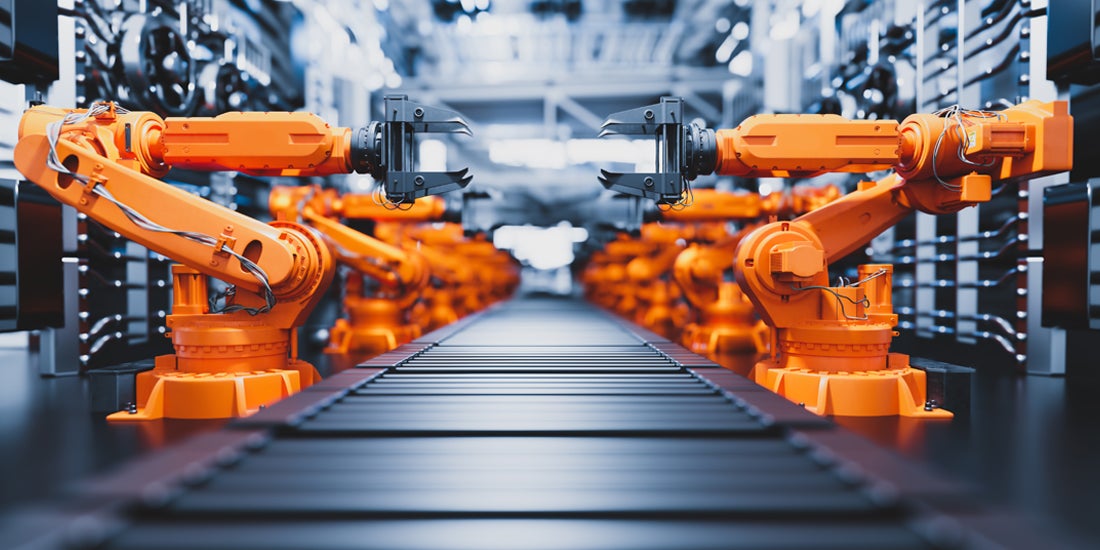 Manufacturing cybersecurity to step up in response to threats of cyberattacks
Recent manufacturing crises such as the baby formula shortage and the global chip shortage demonstrate the profound impact of downtime and production issues. From the global pandemic to lockdowns in China, manufacturers are now being warned about the risk of cyberattacks from Russia. Manufacturing is an emerging target for cyberattacks; production floors that were once …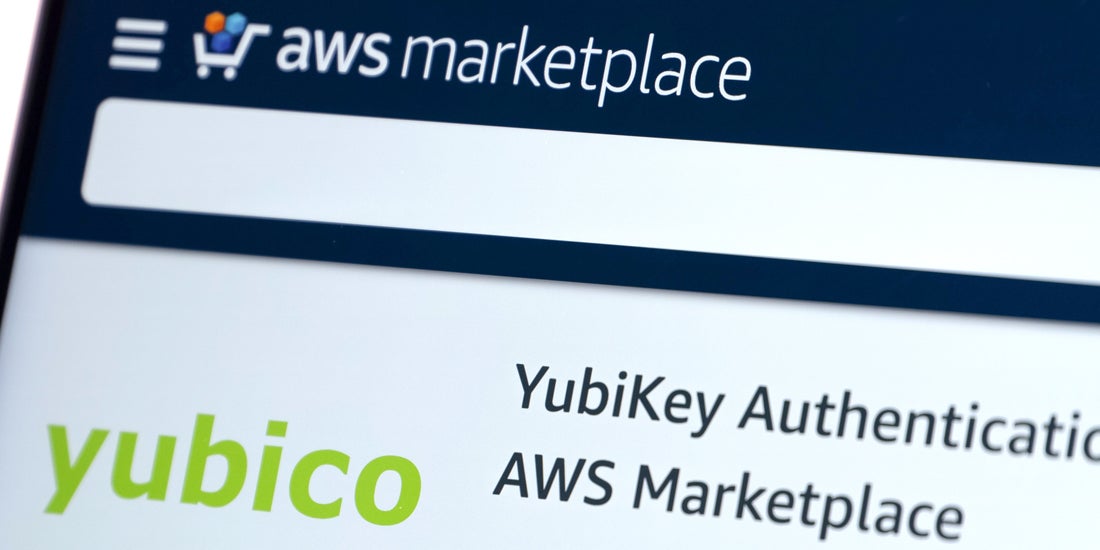 YubiKeys are now available to purchase in the AWS Marketplace in the U.S.
Today, Yubico is excited to announce the launch of YubiKeys in the AWS Marketplace, providing a new and efficient way for AWS customers to purchase YubiKey solutions. With the new collaboration, Yubico is now expanding our distribution options to meet customers where and how they chose to procure YubiKey solutions either directly from Yubico's online …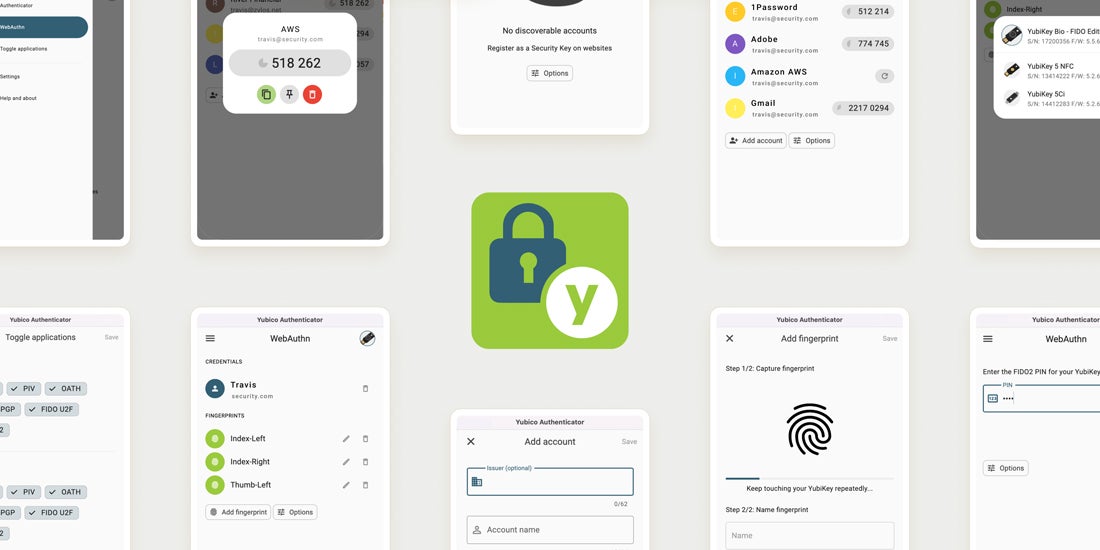 Introducing Yubico Authenticator 6 for Desktop
Today we're releasing the first public beta version of Yubico Authenticator 6 for Desktop. This new version has some big changes under the hood, so let me explain what they are and why we're doing them. Or, if you're just eager to try it out, skip to the bottom of this post and click on …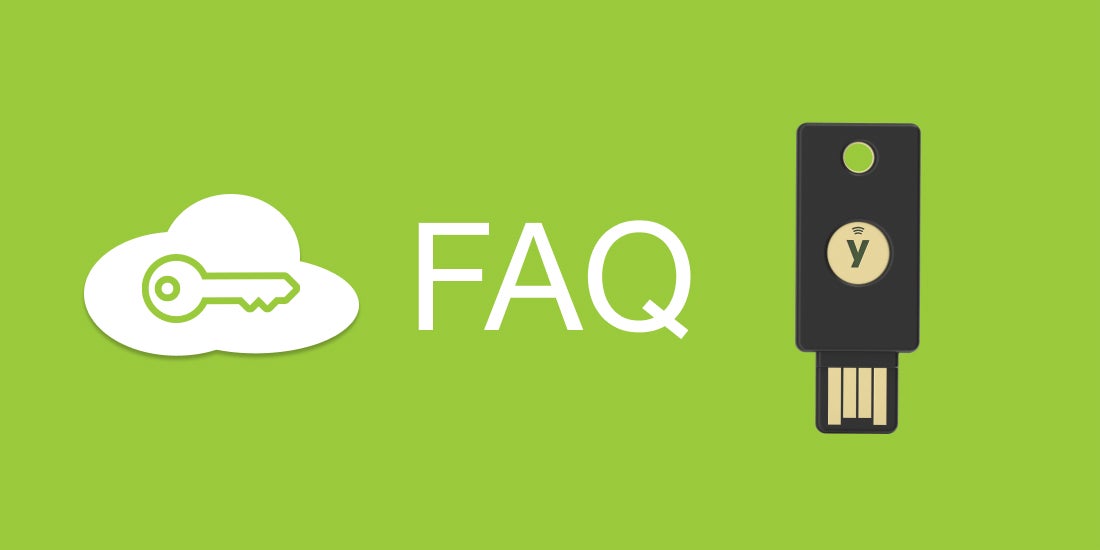 A Yubico FAQ about passkeys
In March, we published a blog called "YubiKeys, passkeys and the future of modern authentication" which took a look at the evolution of authentication from when we first introduced the YubiKey back in 2008, to where the industry is heading with the adoption and adaptation of WebAuthn/FIDO authentication. In recent months, there have been several …