Press room
Get an experience pack to test the YubiKey
Our products
The industry's #1 security key, enabling strong two-factor, multi-factor and passwordless authentication.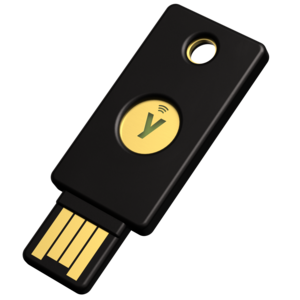 YubiKey 5 Series
Multi-protocol capabilities that can secure legacy and modern systems. The series provides a range of authentication choices including strong two-factor, multi-factor and passwordless authentication, and seamless touch-to-sign.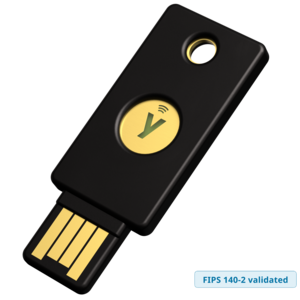 YubiKey 5 FIPS Series
Compliance for government and regulated industries.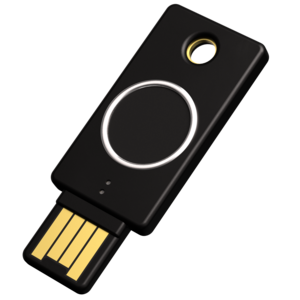 YubiKey Bio Series
Introducing biometric login with Yubico's hallmark security.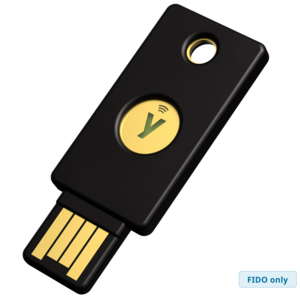 Security Key Series
U2F and FIDO2/WebAuthn protocols combined with hardware-based authentication and public key cryptography to eliminate account takeovers.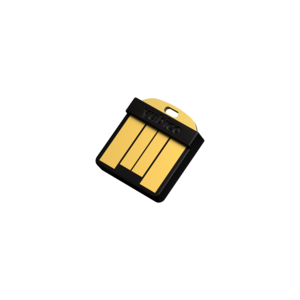 YubiHSM 2
Game changing cryptographic protection for servers, applications and computing devices.

Yubico manufacturing: USA & Sweden
We manufacture and finish all of our products close to our two main offices in Sweden and the USA. We strongly believe there are security and privacy benefits for our customers by manufacturing and programming our products in these two regions.
Secure it Forward
At Yubico, we believe that vulnerable populations shouldn't have to worry about their digital security, and we're passionate about ensuring that security isn't an obstacle standing in the way of the important work that you do. Through our philanthropic iniaitive, Secure it Forward, we're committed to providing YubiKeys at no-cost to at-risk individuals and non-profits focused on protecting human rights and freedom of speech, upholding election integrity, and furthering diversity in tech.
Our customers
Experience the power of the YubiKey