Yubico Support Services
Expert support to help ensure your success
Your success is our priority
Our team of experts offers Priority Support, with knowledge and experience gained from hundreds of implementations, to ensure help is available when you need it.
24x7x365 Global Support
Priority Problem Handling
Yubico Product Support
Dedicated Support Channel
Ticket Visibility
Yubico Support Services Overview
Yubico offers a Priority Support option for clients as well as valuable add-ons. Priority Support includes 24×7 problem reporting and priority problem resolution for named Yubico products.
Priority Support
Priority Support Desk
24×7 global support

Priority problem resolution
Defined severity levels and response times
Support ticket visibility
Assistance with a comprehensive range of YubiKeys
Features
YubiCloud Support Services
YubiCloud is a Yubico hosted validation service for use with YubiKeys and the Yubico OTP protocol.
Additional SLAs and support services for YubiCloud
Available as an add-on Priority Support (can not be purchased stand-alone)
Yubico Support Services details
Support Services SLAs
SEVERITY 4
SEVERITY 3
SEVERITY 2
SEVERITY 1
Support Available

Business Hours 5am-5pm
Business Hours 5am-5pm
24/7
365 days/year
24/7
365 days/year
Initial Response Time – Acknowledgement of
the issue reported
2 Business Days
1 Business Day
2 hours
15 minutes

Support Request
Update Frequency
N/A
4 Business Hours
(updates during business hours)
1 hour


Availability of Service Target
(YubiCloud Only)
Proactive notification of scheduled maintenance/upgrades 99.9% – not including maintenance/upgrades
Incident Analysis Reporting
to Support Customer (YubiCloud Only)
N/A
Provided within 20 Business Days after issues resolution
Business Days and Business Hours: are based on the Yubico entity that you are acquiring Support Services from. If Yubico, Inc., then Business Days and Business Hours are local to Palo Alto, California, U.S.A., if Yubico AB then local to Stockholm Sweden. Yubico, may, in its sole discretion, provide Support Services from its various worldwide office locations.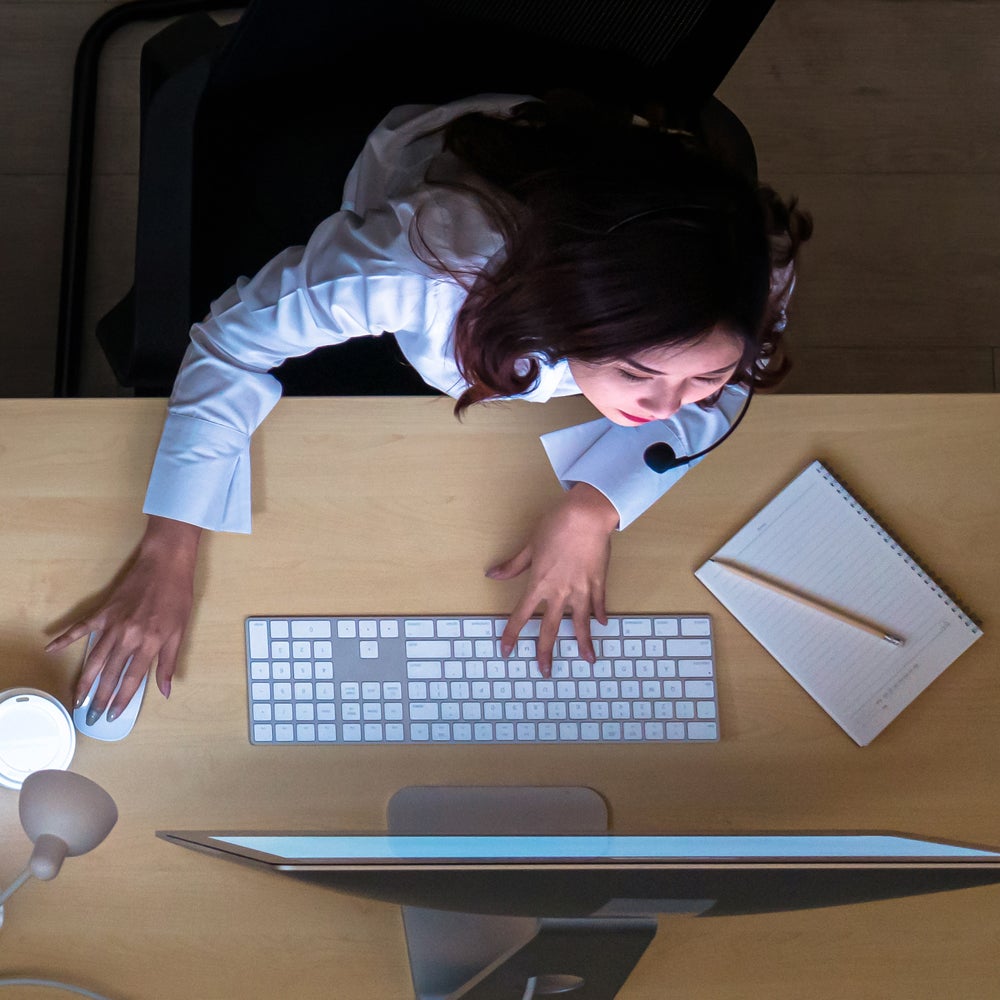 Make the most of your YubiKey investment

Let our Professional Services team help you accelerate your deployment and unlock maximum value from your YubiKeys as quickly as possible.
Say hello to YubiKey, goodbye to account takeovers