Critical infrastructure security
Modern hardware-backed phishing-resistant authentication
that stops modern cyber threats
Safeguarding vital sectors that humanity depends on with Zero Trust security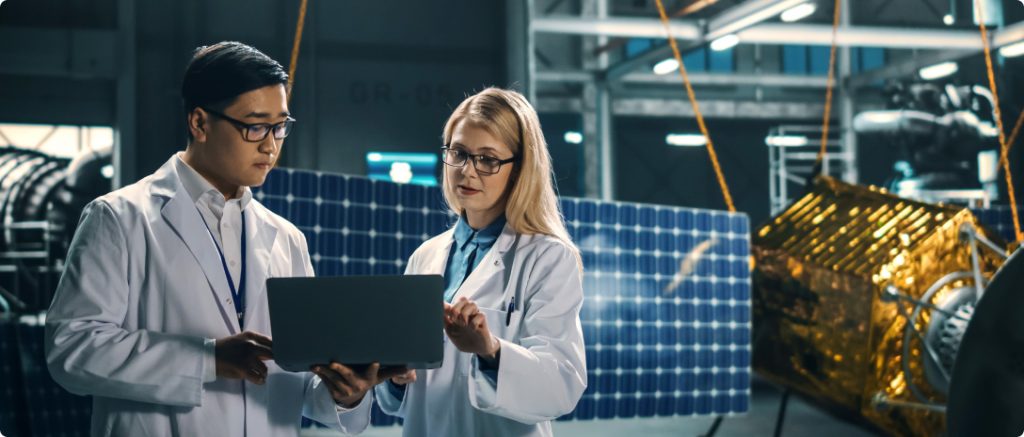 Across the globe there is an increasing number of malicious actors trying to cause mass disruption to public life and safety by targeting critical infrastructure with cyberattacks.
These sectors are vital because their incapacitation or destruction would have a debilitating effect on a nation's security or can pose a physical threat to human lives.
Cyberattacks targeting critical infrastructure around the world1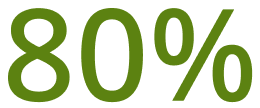 Critical infrastructure organizations that don't adopt zero trust strategies2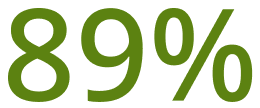 Electricity, oil & gas and manufacturing firms experienced cyberattacks that impacted energy supply3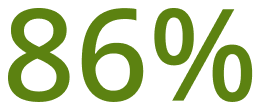 Basic web application attacks involve the use of stolen credentials4
How do you ensure that no user or device is allowed into your network unless vetted?
Most cyberattacks, including ransomware, are caused by stolen credentials through phishing and simple human error. A core part of a successful cybersecurity zero trust approach depends on multi-factor authentication (MFA), but not all forms of MFA are created equal.
To protect against accounts takeovers from phishing and man-in-the-middle attacks, modern phishing-resistant authentication and hardware-backed security are the best way to safeguard the most critical information, processes, and informational technology (IT), and operational technology (OT), and industrial control systems (ICS) that our society depends on.
---
Cyberthreats are on the rise. Yubico has you covered to protect against them.
Yubico solutions provide robust security at scale and accelerate Zero Trust with phishing-resistant authentication. They play a pivotal role in stopping phishing attacks and account takeovers before they start, and making the internet safer for everyone.
Protect user access to IT, OT and ICS systems with the YubiKey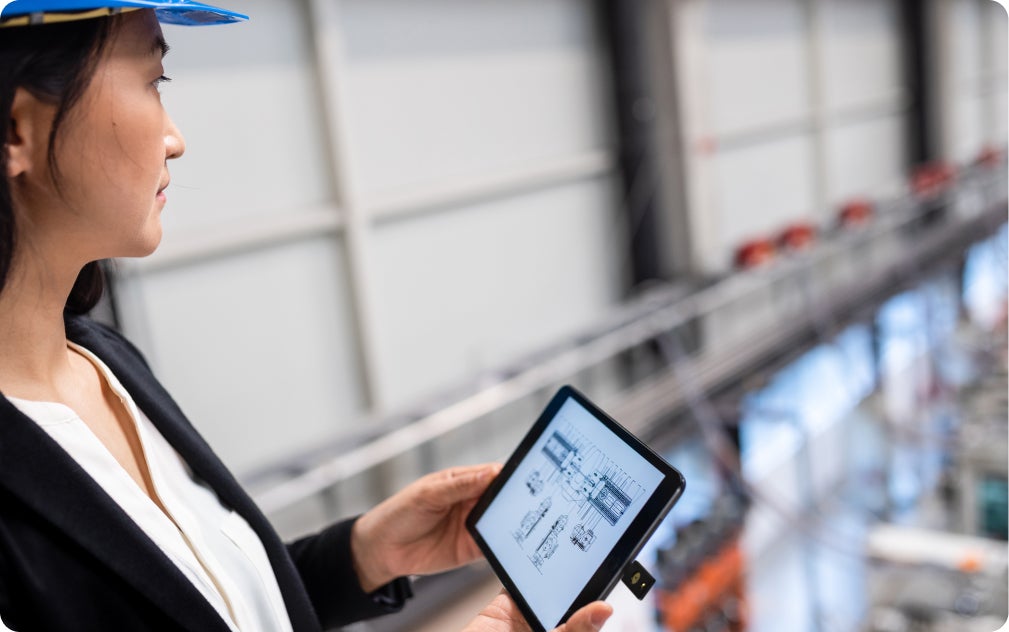 Whether in an industrial environment or corporate office, the IP68-certified YubiKey–a hardware security key with multi-protocol support–offers the most secure hardware-bound authenticator to protect user access.

YubiKeys stops 99.9% (5) of account takeovers while delivering a 203% ROI, and protects existing infrastructure while enabling the move to stronger phishing-resistant methods either: Smart Card/PIV or FIDO.
Protect devices and machines with the YubiHSM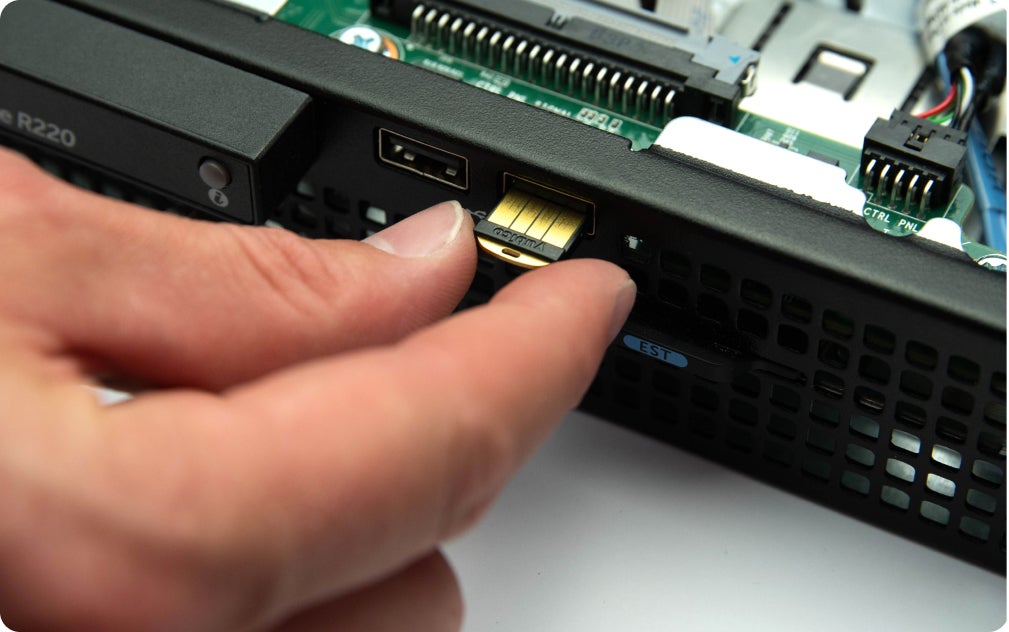 The world's smallest HSM, YubiHSM 2, packs a lot of power, and offers game changing cryptographic protection for servers, applications, assembly lines, and computing devices.

Secure your public key infrastructure (PKI) environments, encrypt your files and databases, and securely sign code or any digital artifact to raise the bar for security for your critical infrastructure systems.
Customer spotlight:
Naftogaz enhances critical infrastructure protection with YubiKey
As an important part of their strategy for developing energy independence and security, they are defending Ukraine's national oil and gas company against cyber attacks.

Access to phishing-resistant hardware-backed security has never been easier
The work that you do matters and phishing-resistant authentication is a vital part of a successful comprehensive cybersecurity strategy that can protect you and all critical infrastructure organizations, anyone, and anywhere. In an interconnected world, everyone is responsible for strengthening the cybersecurity ecosystem.
---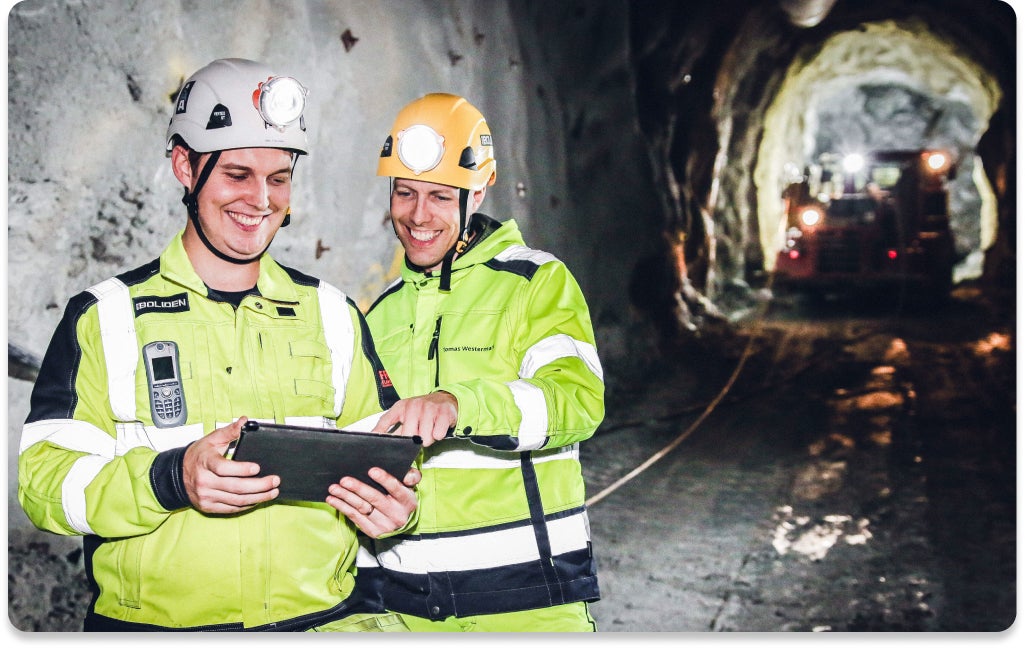 Boliden advances its reputation for innovation with YubiKeys
"YubiKeys are a big enabler for digitization. They protect the identity of the end user and make their life easier. If a company moves towards digitization, you have to do it securely. It was different 15 years ago, but since more and more tools and functions are cloud based, it's essential to protect identities."

Mathias Ignberg, Service Manager:
Identity & Access Management and Cloud at Boliden
---
Secure critical infrastructure and invaluable resources
Yubico solutions enable you to securely protect people, data, and systems all across the globe from modern cyber threats. Learn more about how phishing-resistant hardware-backed security covers a variety of business scenarios.
---
Critical infrastructure cybersecurity that meets evolving compliance regulations
Yubico solutions ensure that your organization meets evolving compliance regulations with phishing-resistant security. Both the YubiKey and YubiHSM 2 come in FIPS 140-2 validated form factors, and the YubiKey meets NIST SP 800-63-3 Authenticator Assurance Level (AAL) 3 requirements. The YubiKey is also available in CSPN-validated form factors.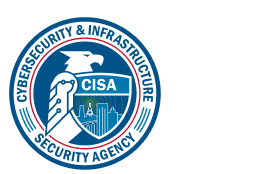 As part of the Enduring Security Framework (ESF), Cybersecurity and Infrastructure Security Agency (CISA), and the National Security Agency (NSA) for identity and access management best practices are recommending phishing-resistant MFA for all critical infrastructure sectors.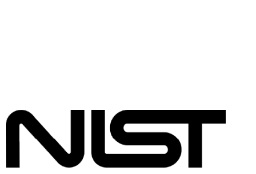 Guideline 800-63-4 details digital identity guidelines designed to help strengthen digital identity assurance and authentication and the need for phishing-resistant MFA.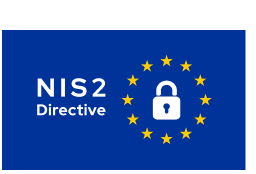 The EU Network and Information Security (NIS2) Directive Article 21 mandates the use of strong multi-factor authentication methods.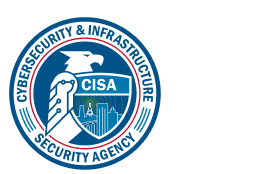 The Cyber Safety Review Board (CSRB) released a report urgently recommending that more stringent authentication solutions be implemented, transitioning away from SMS-based MFA and instead adopting easy-to-use passwordless solutions such as FIDO compliant phishing-resistant methods.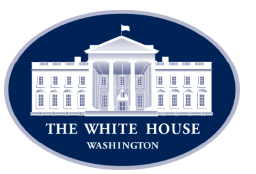 The White House Executive Order (EO) 14028, Improving the Nation's Cybersecurity, and the OMB M-22-09 is raising the bar for MFA and leveraging a zero trust framework with phishing-resistant MFA respectively.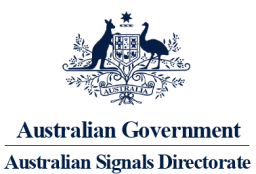 The Australian Signals Directorate (ASD) and the Australian Cyber Security Centre (ACSC) classify phishing-resistant FIDO2 security keys as the most secure form of MFA, reaching MFA Maturity Level Three according to their Essential Eight Maturity Model.
---
Partnering with best-in-class leaders across the globe
See how global organizations are protecting critical infrastructure by investing in Yubico solutions for modern phishing-resistant MFA authentication and hardware-backed security.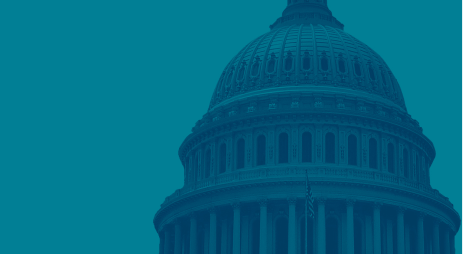 A U.S. state uses the YubiKey to protect voter registration databases from hackers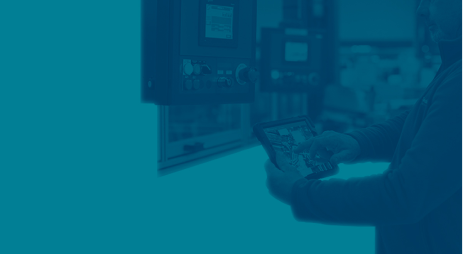 Schneider Electric enhances global supply chain security with YubiKeys and YubiHSM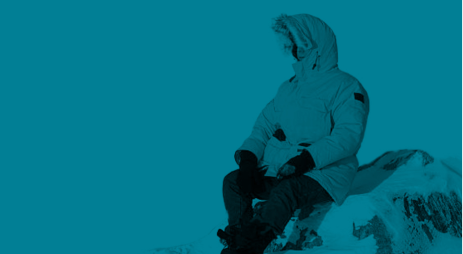 Government of Nunavut turns to phishing-resistant YubiKeys after ransomware attack
No matter where you are on your cybersecurity journey, we'll meet you there.
With Yubico you have a trusted partner.
---