The Total Economic Impact™ Of Yubico YubiKeys
Risk Reduction, Business Growth, And Efficiency Enabled By YubiKeys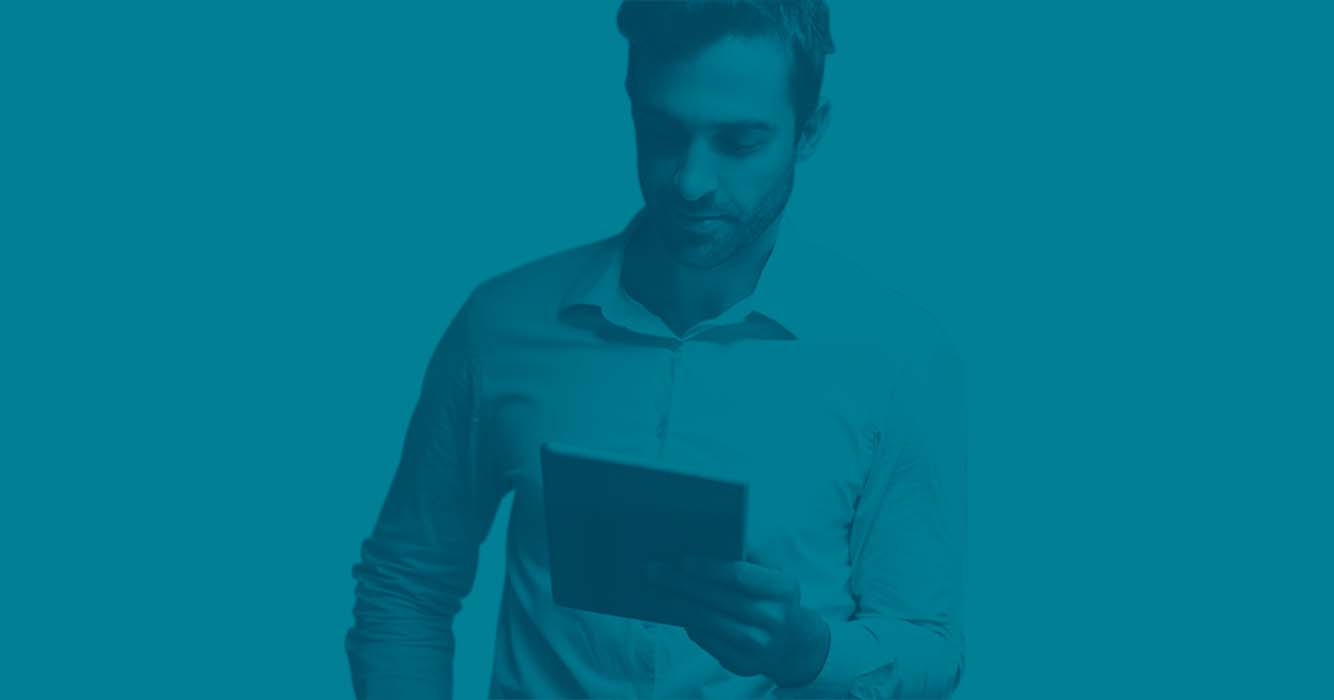 With the dramatic rise of cyber crime over the last few years, organizations of all sizes, across all industries, have gained a new awareness and urgency to raise the bar for security to protect systems, data and users. Replacing passwords with stronger security measures, such as multifactor authentication (MFA) has been urged by several compliance mandates globally.

Security leaders must deploy strong multifactor security solutions to protect their organizations, users, and customers. In a commissioned study conducted on behalf of Yubico, Forrester Consulting interviewed security leaders from five enterprises using YubiKeys and found that for the composite organization, YubiKeys slashed exposure to security breaches from phishing and credential thefts by 99.9% while driving business growth and revenue through improved reputation and access to high-security contracts. Further, YubiKeys reduced administrative overhead while providing a flexible, dependable user experience.

Read the Forrester Consulting TEI study to see how the composite organization experienced 203% ROI over three years and reduced password-related helpdesk tickets by 75%.