YubiKey + Microsoft. Your defense against account takeovers.
For cloud based hybrid and on-premise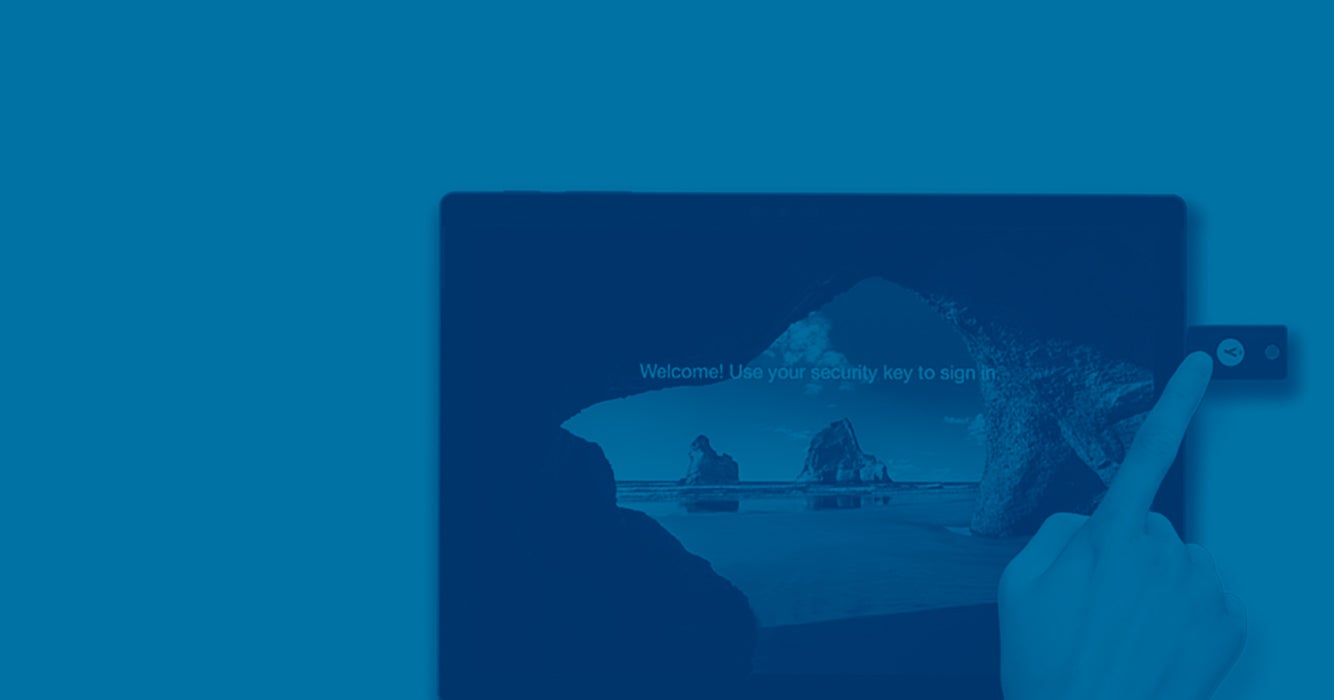 YubiKeys are the #1 security key used for Azure AD authentication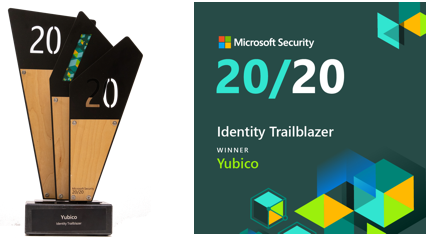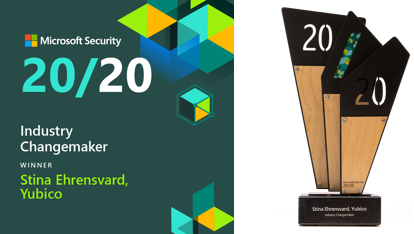 Winner of the 2020 Microsoft Security Award for Industry Changemaker and Identity Trailblazer!
Yubico and Microsoft put an end to account takeovers for business and individuals.
YubiKey – the world's #1 hardware-based security key – is the most secure, easy-to-use, and affordable multi-factor authentication.
The world's largest governments, technology companies, and financial institutions trust Yubico to secure their most important information, accounts, and applications.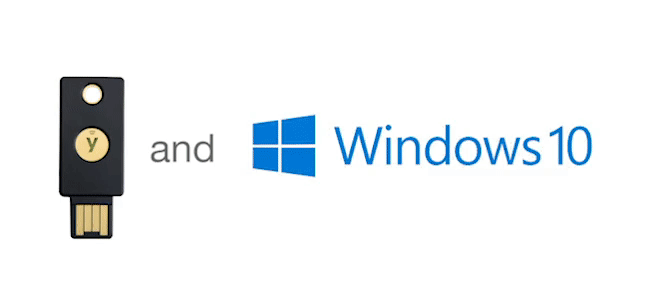 "The concept of passwordless seems so counterintuitive. After all, we are so used to passwords! But Yubico makes it effortless for the user, and Microsoft makes it easy to adopt. Really, it is a no-brainer – a single solution to reduce the risk of phishing by 100."
Multiple options for securing Microsoft 365 apps with YubiKeys
Smart Card with Active Directory
YubiKey provides baseline functionality to authenticate as a PIV-compliant smart card.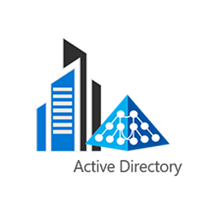 Integrated with leading IAM solutions
The YubiKey integrates with Microsoft 365 accounts federated via identity and Access Management solutions such as Okta, Ping Identity, RSA, and Duo.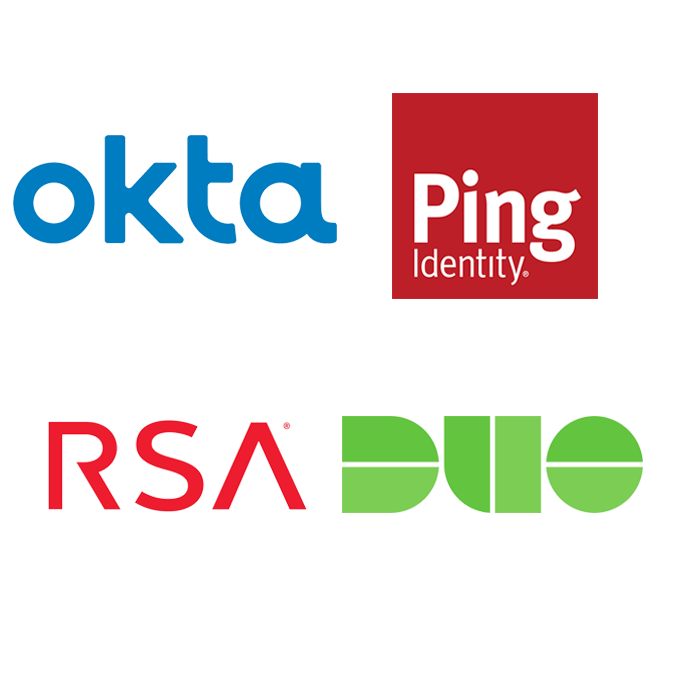 Use with Azure MFA and Active Directory
Multi-protocol YubiKeys enable logins using OTP via Azure MFA as well as using Smart Card infrastructure to Active Directory accounts.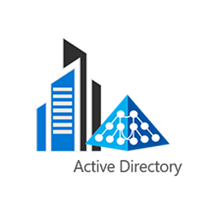 Native passwordless support with Azure Active Directory
The YubiKey can authenticate directly with Azure Active Directory accounts using passwordless logins.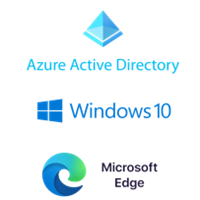 More about popular use cases with Azure AD
Get Started

Find the right YubiKey
Contact our sales team for a personalized assessment of your company's needs.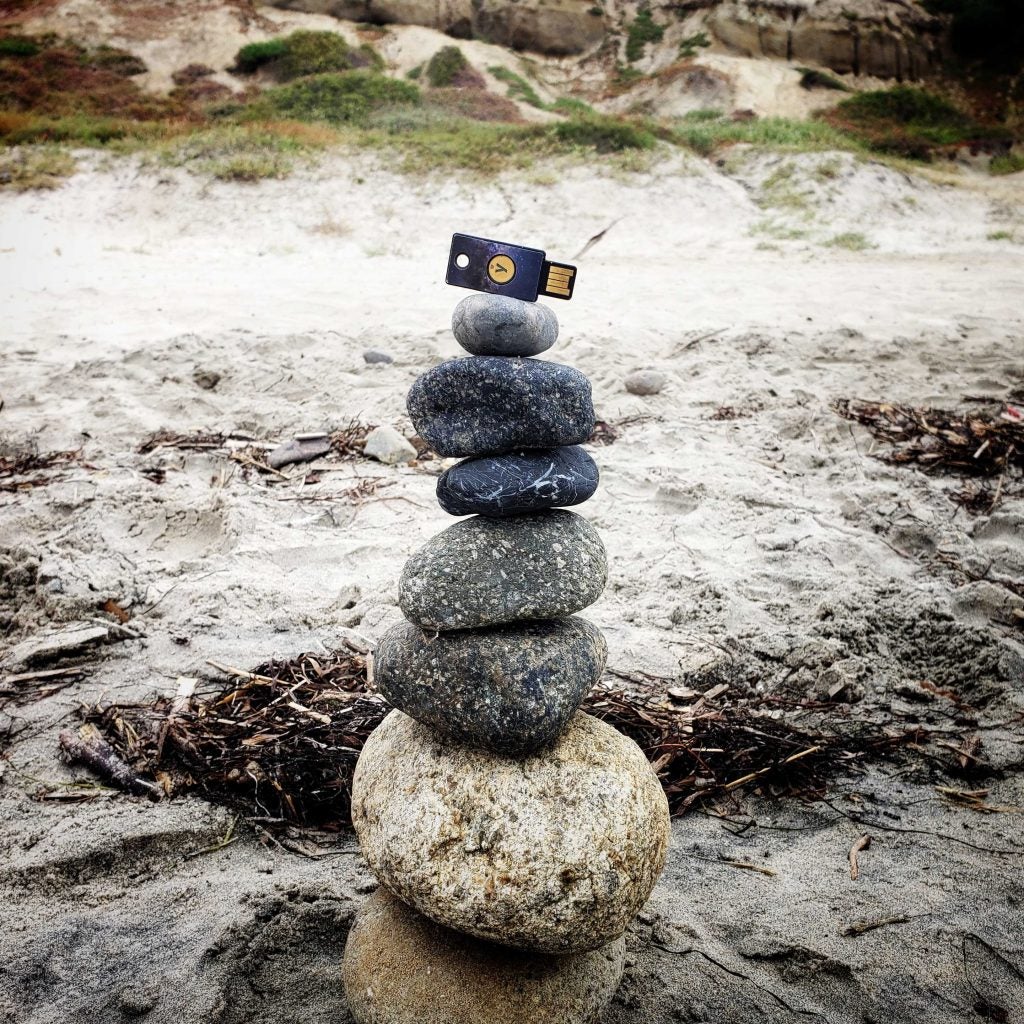 Get protected today
Browse our online store today and buy the right YubiKey for you.
---