For compliance
Government approved strong, two-factor and multi-factor authentication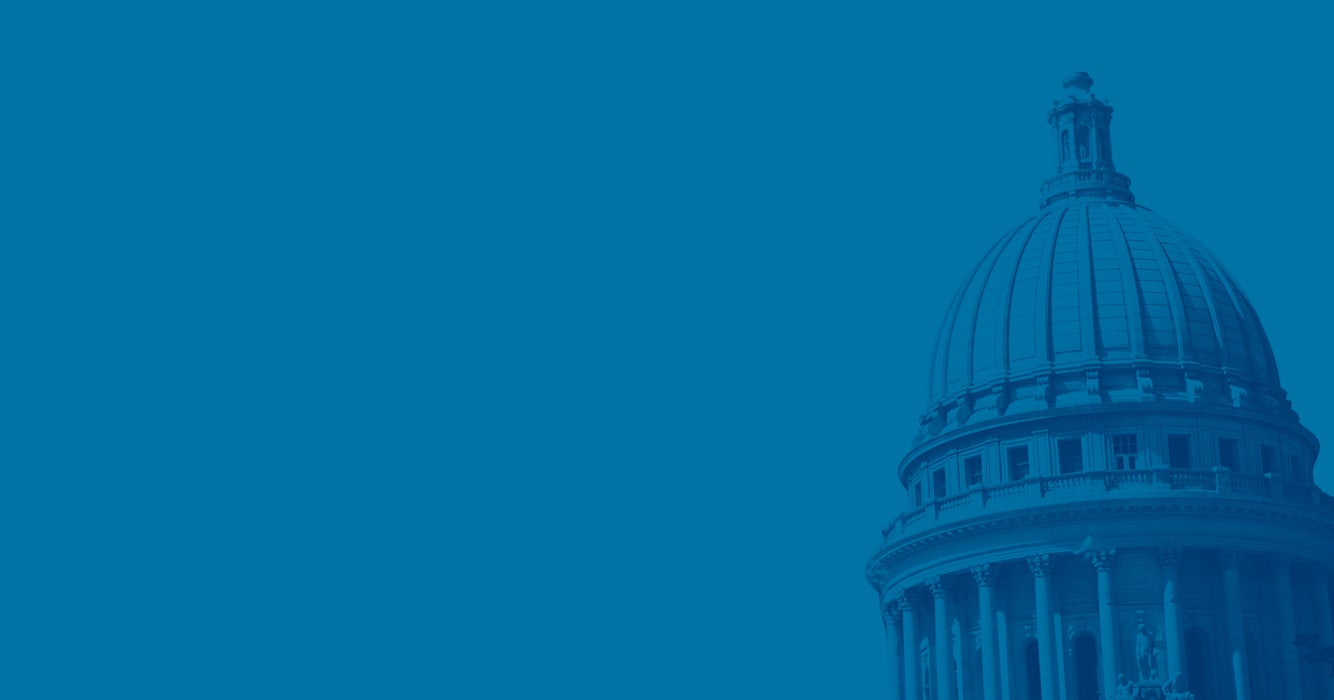 Need to adopt a zero trust architecture and deploy MFA per the United States Executive Order on Improving the Nation's Cybersecurity? Yubico can help with strong authentication that supports zero trust initiatives.
For highly security-conscious organizations
Government certified
Meets FIPS 140-2 certification requirements and the highest level of assurance (AAL3) of new NIST SP800-63B guidance.
Meets DoD regulations
Meets DFARS requirements for strong authentication, and the only hardware authenticator to meet DoD contractor security requirements.
Secure PII and payment
Secures access to PII in compliance with GDPR. Yubico and FIDO are playing active roles in the PSD2 framework with proven technology.
Eliminate account takeovers
The YubiKey offers superior protection by combining hardware-based authentication and public key cryptography to make it an effective defense against phishing and account takeovers.
Easy, fast & reliable
YubiKey authentication is four times faster than typing a One Time Passcode – simply touch to authenticate.
Reduce operational IT costs
The YubiKey is proven to reduce password support incidents by 92% and lower IT support costs.
Strong authentication for compliance
Smart Card/PIV
Out-of-the-box native integration for the Microsoft environment using Smart Card/PIV functionality based on the NIST SP 800-73 specification.
FIDO2 & FIDO U2F
Strong two-factor authentication using public key crypto to protect against phishing, session hijacking,man-in-the-middle, and malware attacks.
One time passcodes
Integrate Yubico OTP natively with the free YubiCloud authentication service or program unique TOTP or HOTP secrets.
Get Started
Find the right YubiKey
Contact our sales team for a personalized assessment of your organization's needs.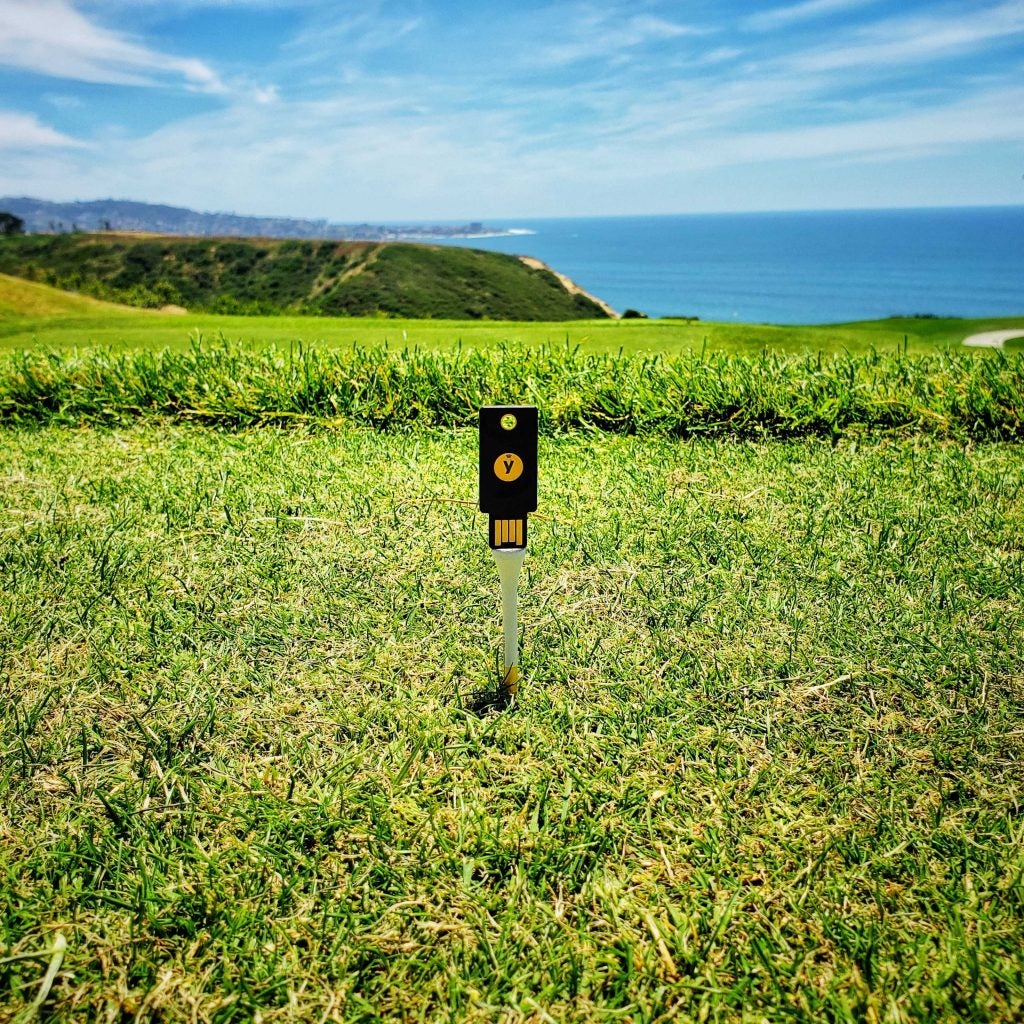 Get protected today
Browse our online store today and buy the right YubiKey for you.
---