Phishing-resistant MFA for State and Local Government
Meet Zero Trust and cyber insurance mandates.
Complete your MFA 100%
Read the solution brief
Zero Trust security and phishing-resistant MFA for State and Local Government
Mobile-based authentication also creates gaps in your MFA strategy when users can't, don't, or won't use mobile authentication due to union restrictions, personal preferences, cellular geographic inconsistencies, financial reasons and more.

Yubico offers the phishing-resistant, FIPS 140-2 validated YubiKey for highest-assurance multi-factor and passwordless authentication. YubiKeys are highly portable and simple to deploy and use, and are highly suitable for users that can't, won't, or don't use mobile authentication, helping you achieve 100% MFA coverage and satisfy your cyber insurance MFA requirements.
"I like the YubiKey as opposed to phone authentication. We have a lot of users within our system that don't have a state- or county-provided cell phone, and I certainly don't want them using their own personal devices for agency or office business. The YubiKey was really the easy-to-use multifactor authentication of choice for us here in Washington state to achieve the additional security needs we had."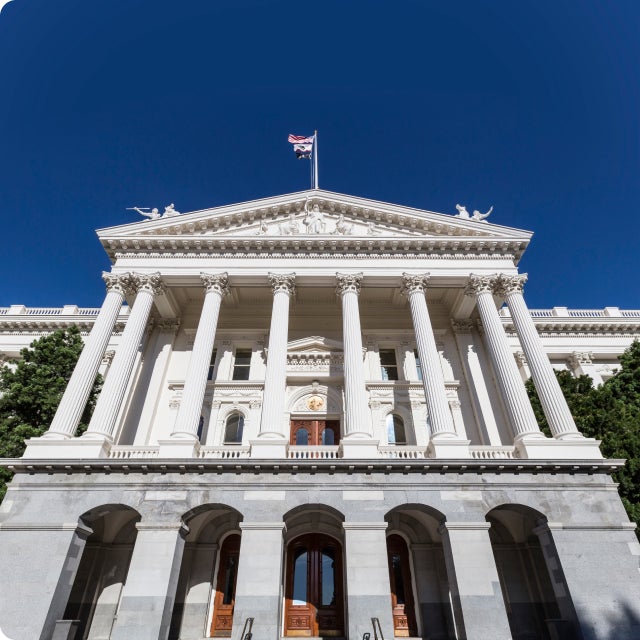 WHITE PAPER
Modernizing authentication across state, local, tribal and territorial governments
Read the white paper to learn how to achieve 100% MFA coverage, ensure zero account takeovers and meet your cyber insurance MFA requirements.
Benefits from the phishing-resistant YubiKey

Federal compliant phishing-resistant MFA
YubiKeys offer phishing-resistant security and are FIPS 140-2 validated to meet the highest authentication assurance level 3 requirements (AAL3) of NIST SP800-63B guidelines, Overall Level 1 (Certificate #3907) and Level 2 (Certificate #3914), Physical Security Level 3. YubiKeys are also CJIS, WebAUTHN, FIDO, FIDO2 and DFARS, and NIST SP 800-171 compliant.
Simple to deploy and use
YubiKeys integrate seamlessly with existing identity and access management (IAM) and identity provider (IDP) solutions such as Microsoft, Okta, DUO, Ping, and over 1,000 applications and services out-of-the-box, including Google Suite, Microsoft Azure, Microsoft Office 365, Box, Jamf, and identity and credential management (ICAM) solutions, eliminating rip and replacement of existing solutions.

Built for portability and modern use cases
The YubiKey enables phishing-resistant authentication for privileged users, employees, contractors, mobile users, cloud services, election infrastructure and even customer-facing digital services.Unlike mobile-based authenticators, YubiKeys are phishing resistant and purpose built for security, and don't require Government Furnished Equipment (GFE) or a network connection. A single YubiKey works across multiple devices including desktops, laptops, mobile, tablets, notebooks, and shared workstations, enabling users to utilize the same key across devices. YubiKeys are also highly portable, enabling secure and CJIS-compliant access for users on the move such as law enforcement and first responders, and secure authentication without the use of mobile devices for employees that work in corrections departments.

Reduce IT support costs and drive high ROI
The combination of frictionless user experience, data breach prevention, mobile device and service cost savings, and the YubiKeys' versatility with multi-protocol support results in high ROI for any environment. In addition to reducing risk by 99.9%, the YubiKey has been shown to drive a 203% 3-year ROI and a drop in password-related help desk tickets by 75%.
Read more here
"The biggest benefit is that you don't have to use your phone and wait for that phone call or wait for that text message with the OTP. This is such a simpler solution where I just plug it in, tap the button and I'm done."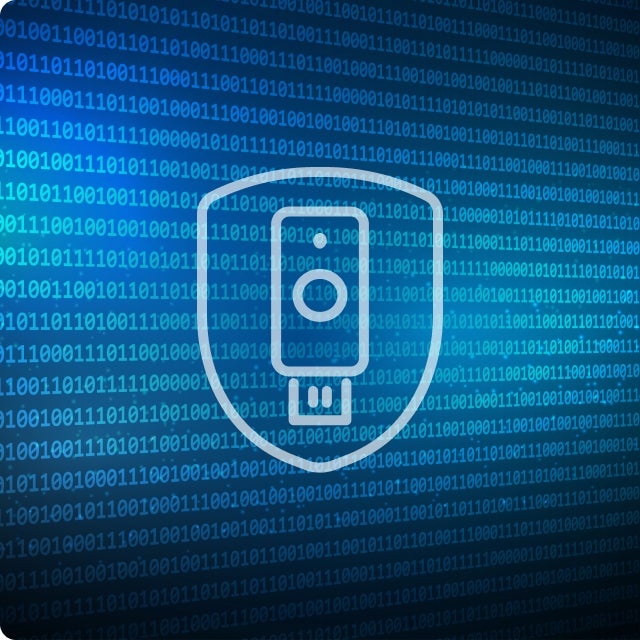 WEBINAR
Modernizing authentication across state and local governments
Learn how state and local agencies can modernize and strengthen user authentication with the phishing-resistant and easy-to-use YubiKey.
Procuring Yubico solutions
Yubico solutions are available for procurement through multiple convenient channels.
Important project? Engage with the YubiKey Public Sector team for strategic implementations.
Address:
Yubico Inc. 5201 Great America Parkway, #122, Santa Clara, CA 95054
Purchase options:
via GSA or SEWP V contract
Carahsoft
RockITek = GSA Contract # 47QTCA19D0085
Immix = GSA Contract # GS-35F-0511T / SEWP V NNG15SC16B (Category A, Group A) & NNG15SC39B (Category B, Group D)
DUNS: 046832835
CAGE Code: 6UUE2