Yubico Professional Services
Expert consulting services designed to facilitate your successful YubiKey deployment.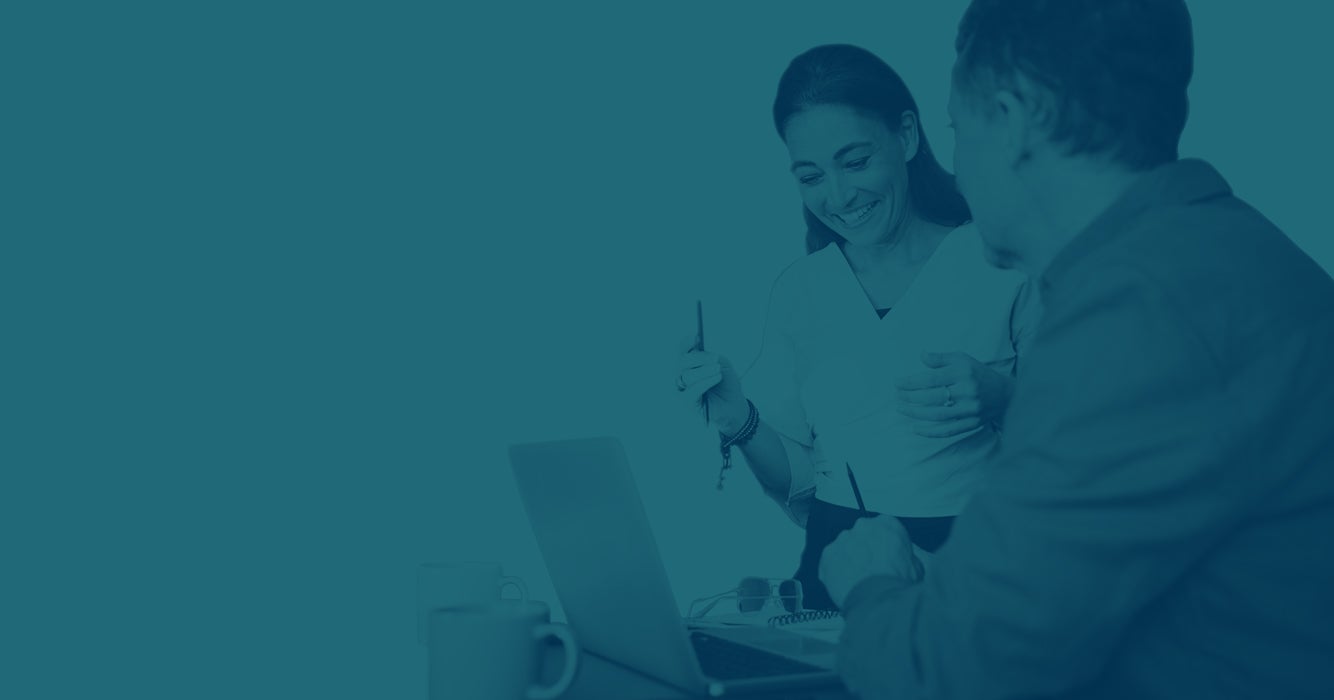 Accelerate your YubiKey deployment
Our Professional Services team offers best-in-class technical and operational guidance in support of your YubiKey implementation and rollout.
Technical integration services
Deployment planning
YubiKey lifecycle management
User training and support
Analytics and reporting
Yubico Professional Services overview
Yubico offers a wide variety of expert consulting services in support of your YubiKey implementation and deployment
Workshops
Interactive sessions to jump start your YubiKey deployment
---
Getting Started workshop
Half-day interactive sessions featuring technical integration guidance with Duo/Okta/Ping, operational deployment tips, and post-workshop Technical Services hours
Operational Deployment workshop
One-day sessions focused on YubiKey lifecycle management and rollout steps. Includes a customized deployment recommendations guide
Technical Services hours
On-demand technical advisory services
---
Technical Services hours bundles
Flexible hours bundles designed to provide integration and implementation assistance as you need it
Packages
Technical projects to aid in your YubiKey implementation
---
YubiEnterprise Delivery API Integration
Includes a developer workshop to expedite your integration with the YubiEnterprise Delivery API
Microsoft Azure AD Hybrid Implementation
A targeted engagement to enable your Azure AD Hybrid environment for MFA with YubiKeys
Smart Card Implementation
A dedicated technical consulting project focused on your YubiKey smart card implementation
Microsoft Passwordless Implementation
Dedicated technical advisory services to implement Azure AD/FIDO2 with YubiKeys
Custom engagements
Tailored to fit your specific technical and operational needs
---
Workshops
Educational assessment sessions resulting in a personalized recommendations and best practices guide
Projects
Longer-term dedicated consulting engagements to guide and support your YubiKey implementation and deployment
Professional Services activities
Technical integration
Architecture and infrastructure review
Vendor integration analysis
Test plan development
PKI advisory and implementation
Deployment planning
Deployment strategy
User security profile assessment
Staffing/resource allocation analysis
Project and milestone planning
YubiKey lifecycle management
Key distribution/validation
User registration
Key provisioning/credential issuance
Key management policies
User training and support
Communication and training strategies
Training material and documentation review
User support processes
Call center/CS script analysis
Launch
Communication plan design
User targeting/messaging
Pilot planning
Launch plan development
Analytics and reporting
Reporting requirements
Customized metrics
Executive reporting
Dashboard design
Make the most of your YubiKey investment
    Let our Professional Services team help you accelerate your deployment and unlock
maximum value from your YubiKeys as quickly as possible.