Let's get started with your YubiKey
Setting up your YubiKey is easy, simply pick your YubiKey below and follow our guided tutorials to get started protecting your favorite services
New to YubiKeys?
Meet Yubico
Inventors and pioneers of strong authentication for the modern web, enabling one security key to protect any number of services with a simple touch.
Meet the YubiKey
Manufactured in Sweden and US, the only technology proven to stop account takeovers at scale. Loved by the world's largest brands and millions of users.
Ready to get started? Identify your YubiKey
Select your YubiKey from the list below to start setup
YubiKey 5 Series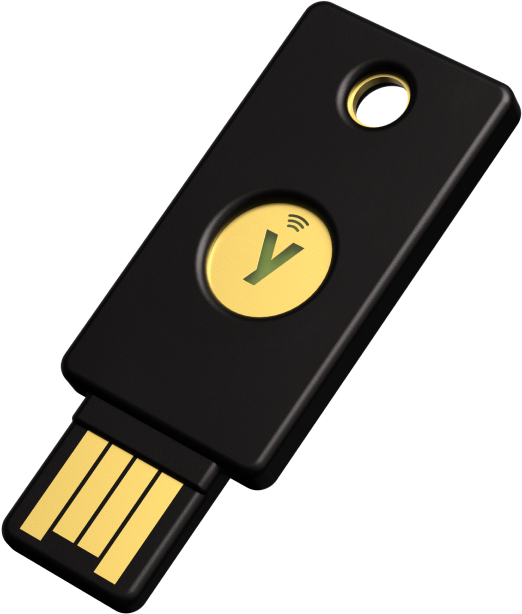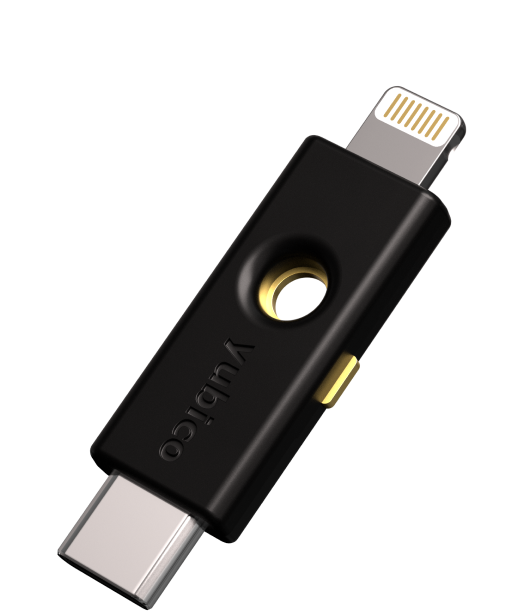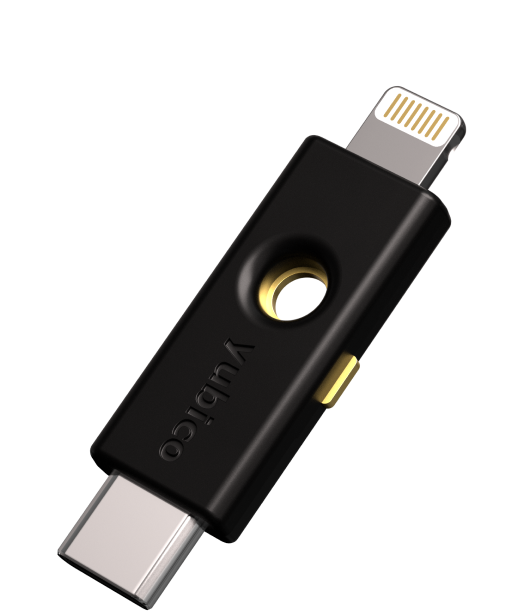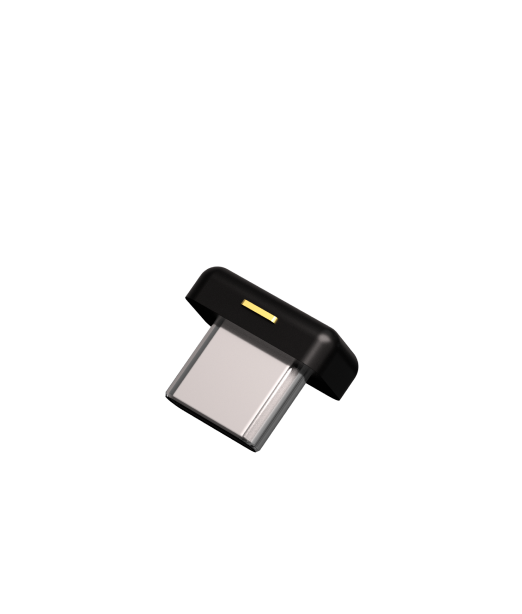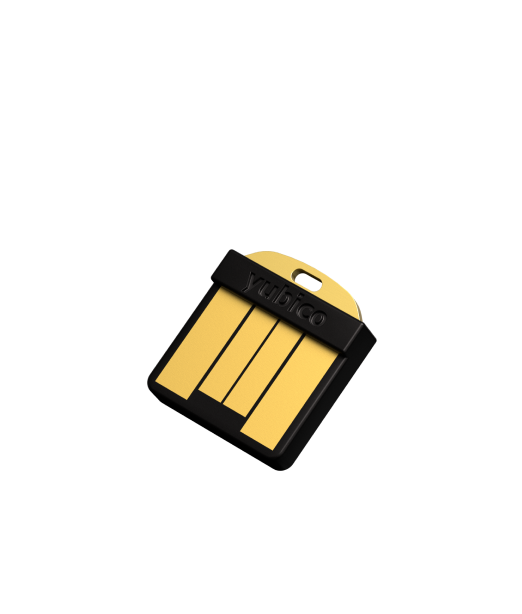 Security Key Series
Security Key Series has been updated to black in 2023 with the same features as the Security Key Series in blue. Blue keys only available through partner sites.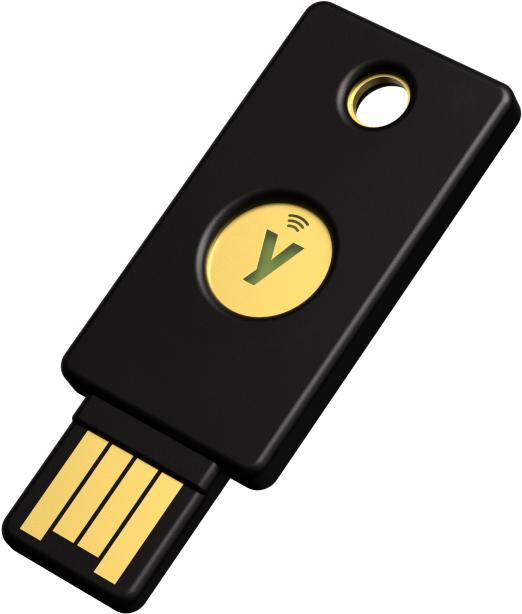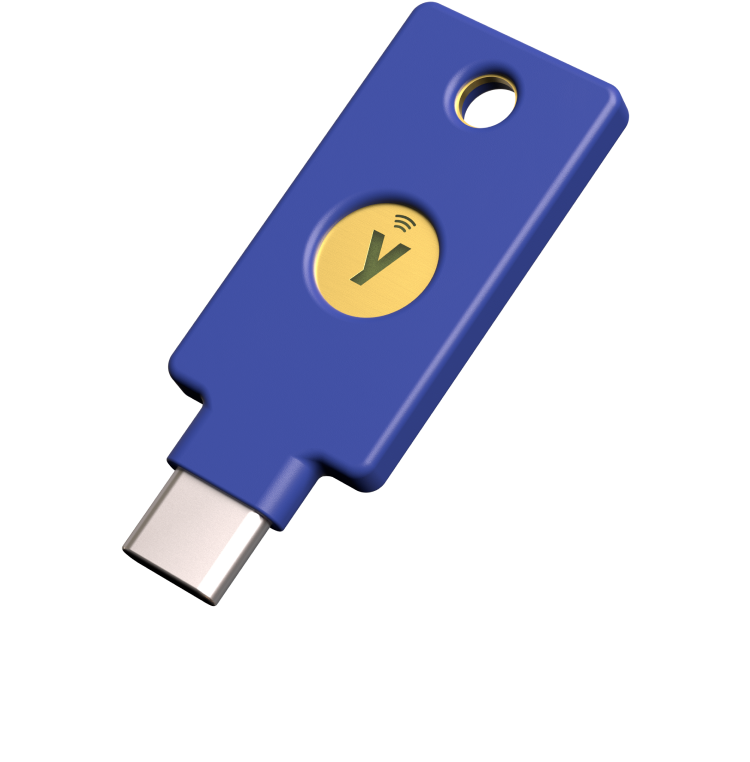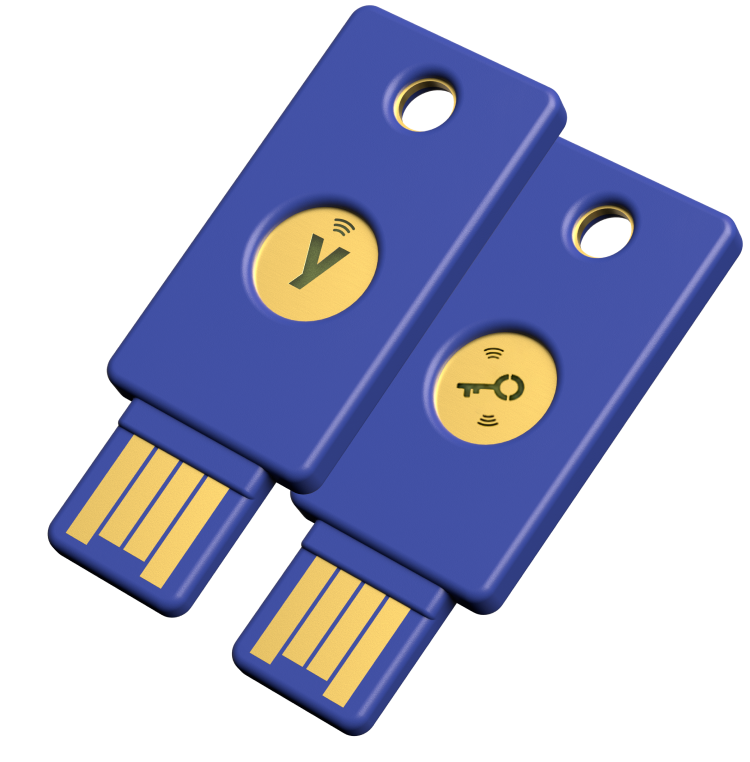 YubiKey Bio Series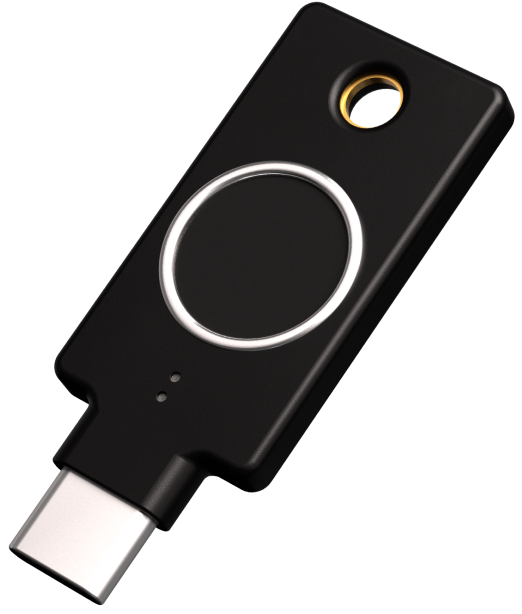 YubiKey 5 FIPS Series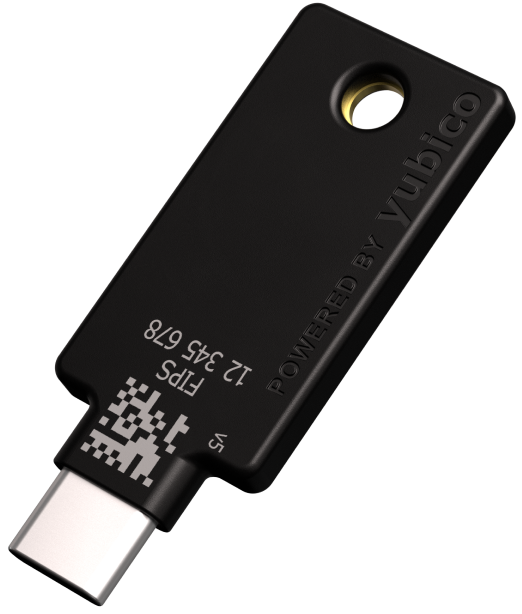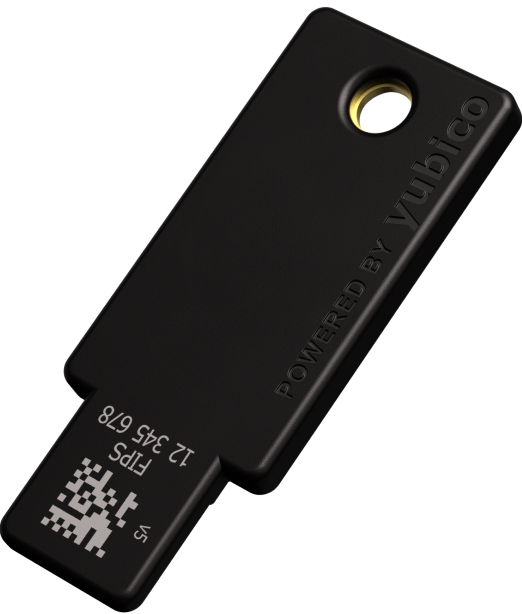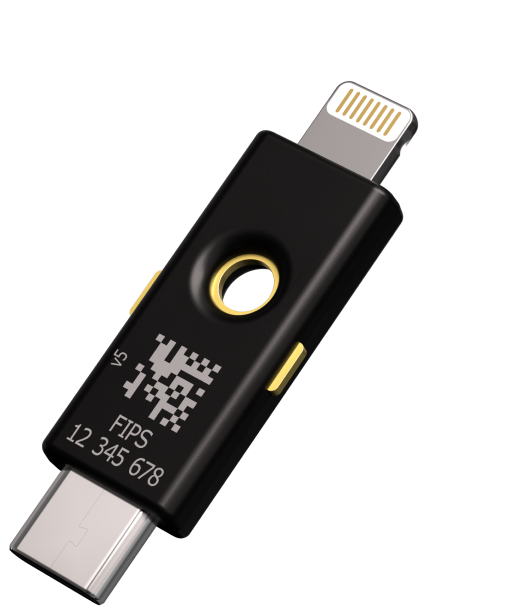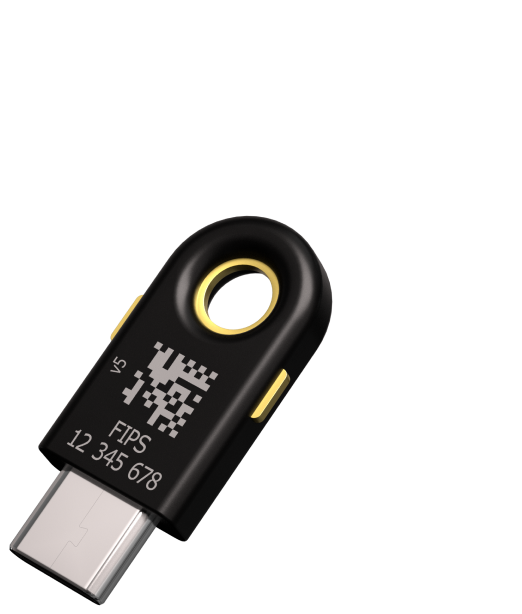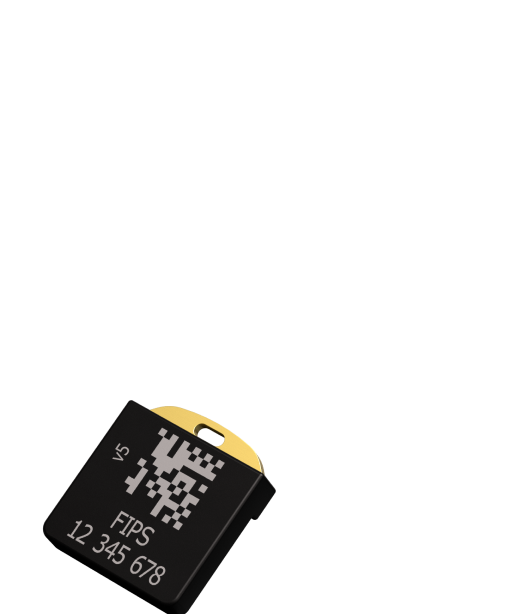 Don't see your YubiKey here? Identify your YubiKey