Protect the digital you
Meet Yubico
Inventors of strong authentication for the modern web, enabling one security key to protect any number of services with a simple touch.
Meet the YubiKey
The only authentication technology proven to stop account takeovers at scale. Loved by the world's largest brands and millions of users.
What do these tech leaders have in common?

They all support YubiKeys for stronger authentication security
---
What is a YubiKey?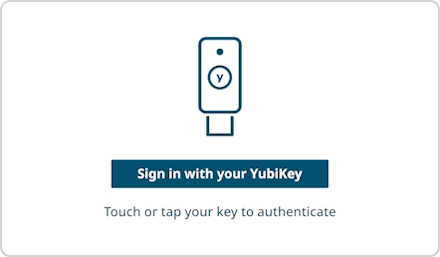 The Key to Trust
The YubiKey reinvented hardware authentication and is 100% purpose built for security. The highest level of phishing defense, yet easy to use, the YubiKey is your
key to trust.
Purpose built for security
Supporting multiple authentication protocols and available in a wide range of form factors, a single YubiKey protects your favorite apps and online services, while delivering the best user experience possible.
---
YubiKey: Built for high security
Phone: Built for communication
Only one stops phishing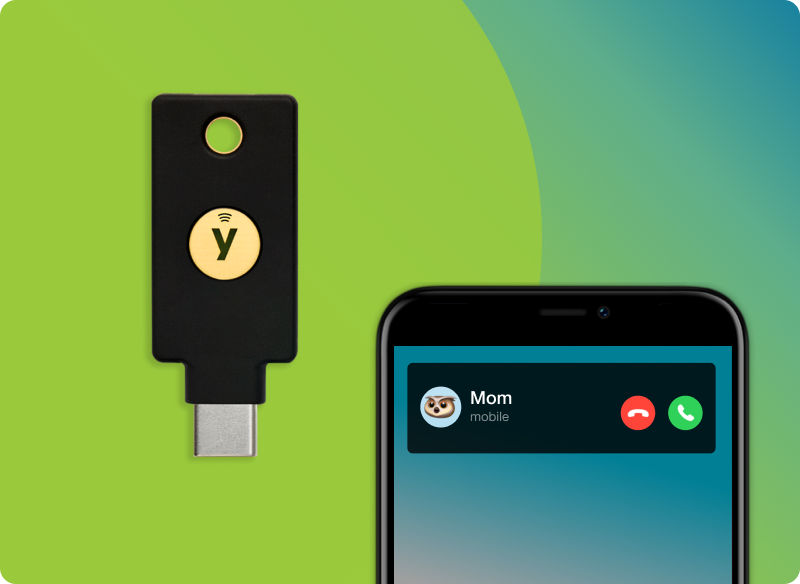 ---
Making the internet safer for all
---
Spotlight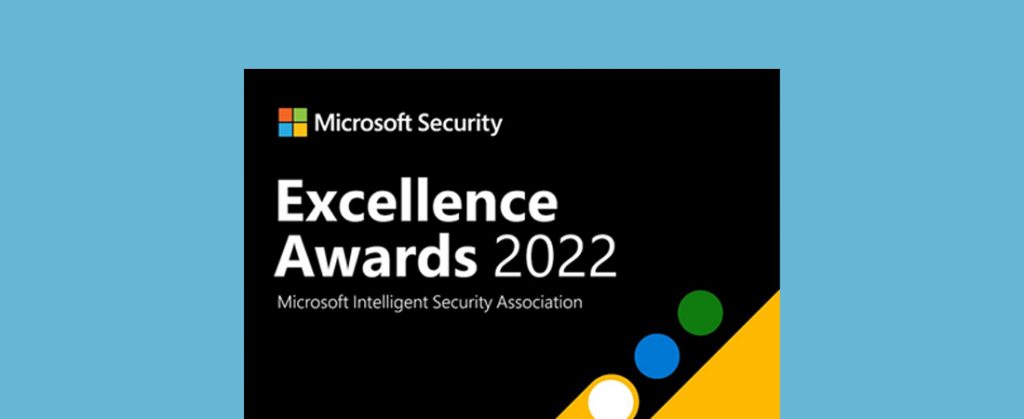 Yubico named winner of Identity Trailblazer Award in the 2022 Microsoft Security Excellence Awards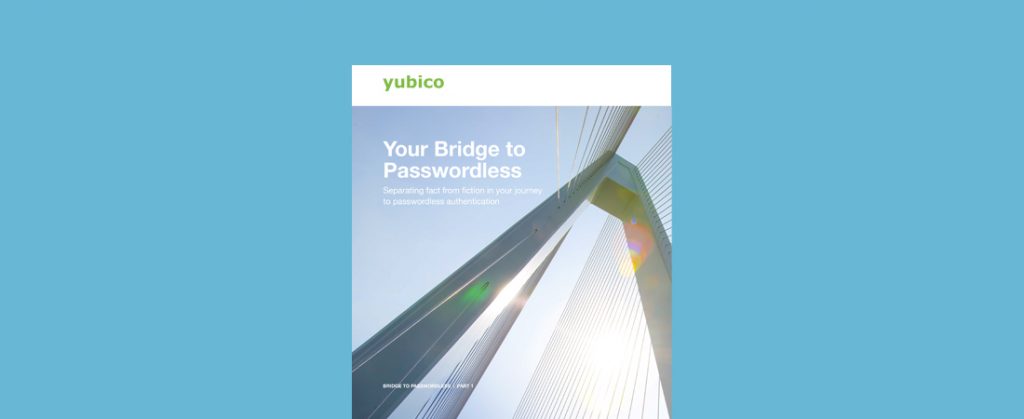 Your Bridge to Passwordless
Best practices on the road to a secure passwordless future
In the press
---
Get started

Find the right YubiKey
Take the quick Product Finder Quiz to find the right key for you or your business.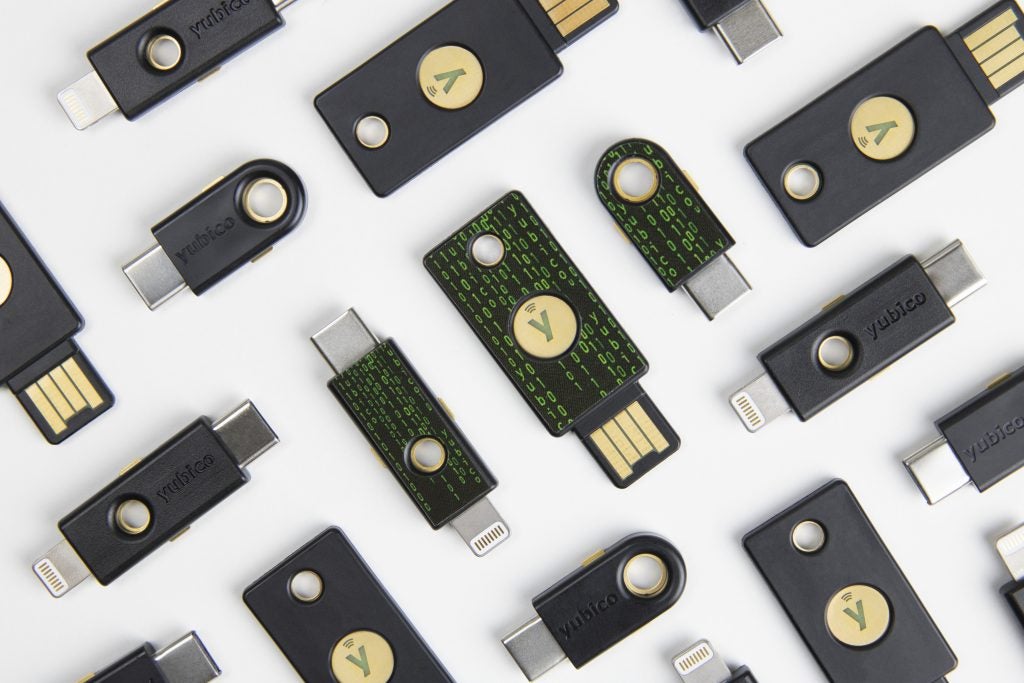 Set up your YubiKey
Set up your YubiKey as a form of two-factor authentication with the supported service you wish to secure.
Say hello to the YubiKey, goodbye to account takeovers
All company names and logos are trademarks of their respective holders. Use of them does not imply any affiliation with or endorsement by them.