Protect your digital world with YubiKey
Stop account takeovers, go passwordless and modernize your multi-factor authentication. Get the world's leading security key for superior security, user experience and return on investment.

---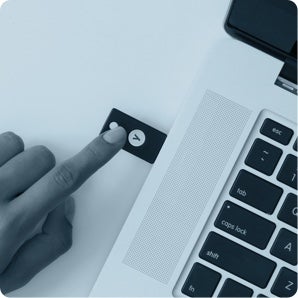 Computers
Insert your YubiKey and touch it!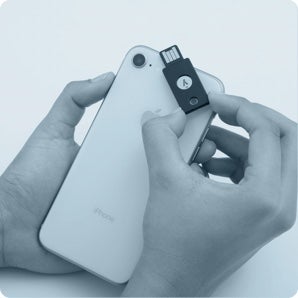 Mobile
Just tap it!
---
Protecting 4,000+ businesses & world's leading brands












Spotlight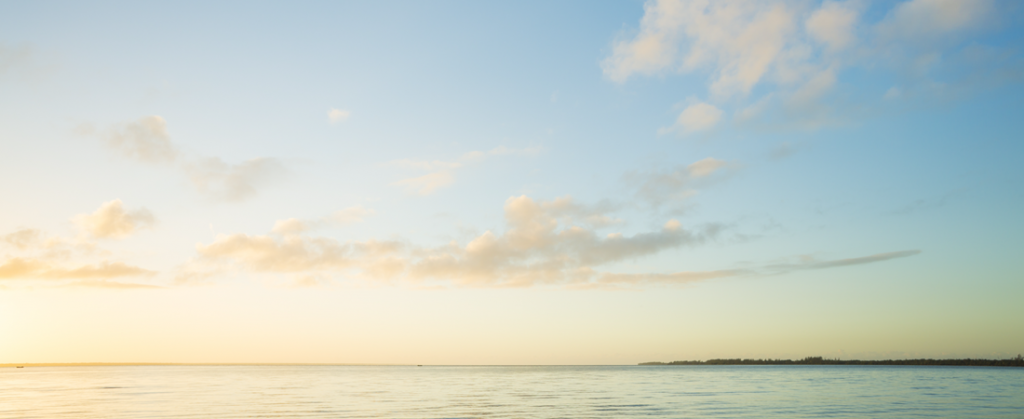 Emerging Technology Horizon for Information Security
Download your complimentary copy to see recommended actions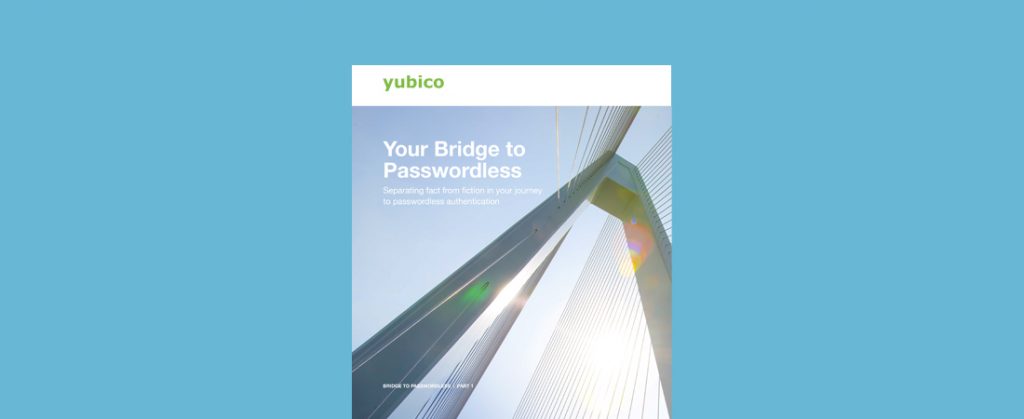 Your Bridge to Passwordless
Best practices on the road to a secure passwordless future
In the press
---
Get started

Find the right YubiKey
Take the quick Product Finder Quiz to find the right key for you or your business.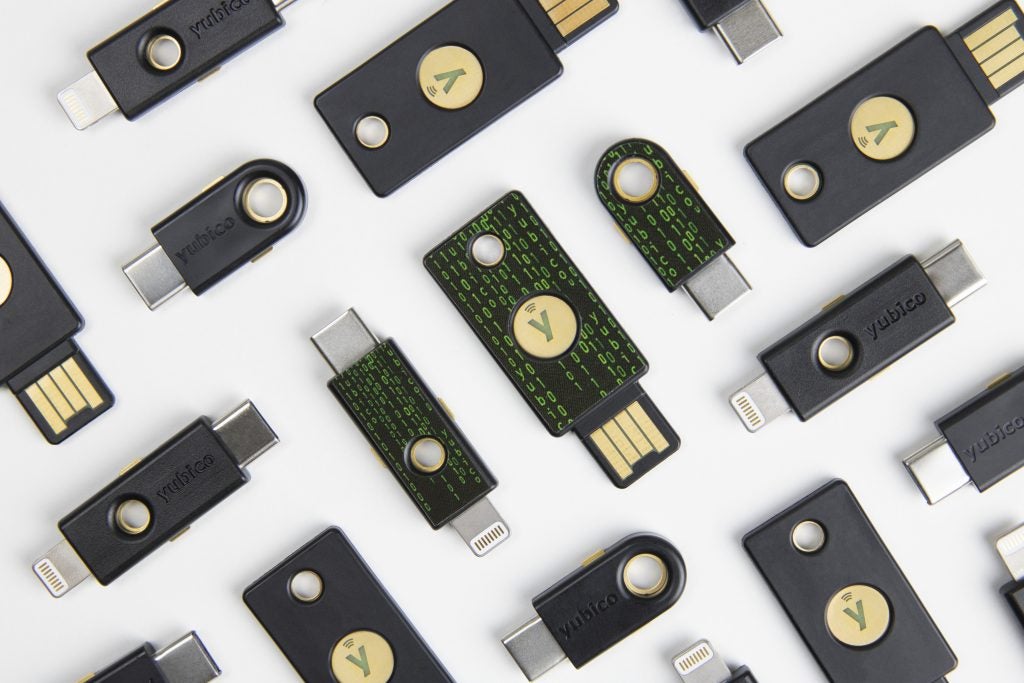 Set up your YubiKey
Set up your YubiKey as a form of two-factor authentication with the supported service you wish to secure.
Say hello to the YubiKey, goodbye to account takeovers