YubiKey for Education

Securing faculty, students and staff with strong authentication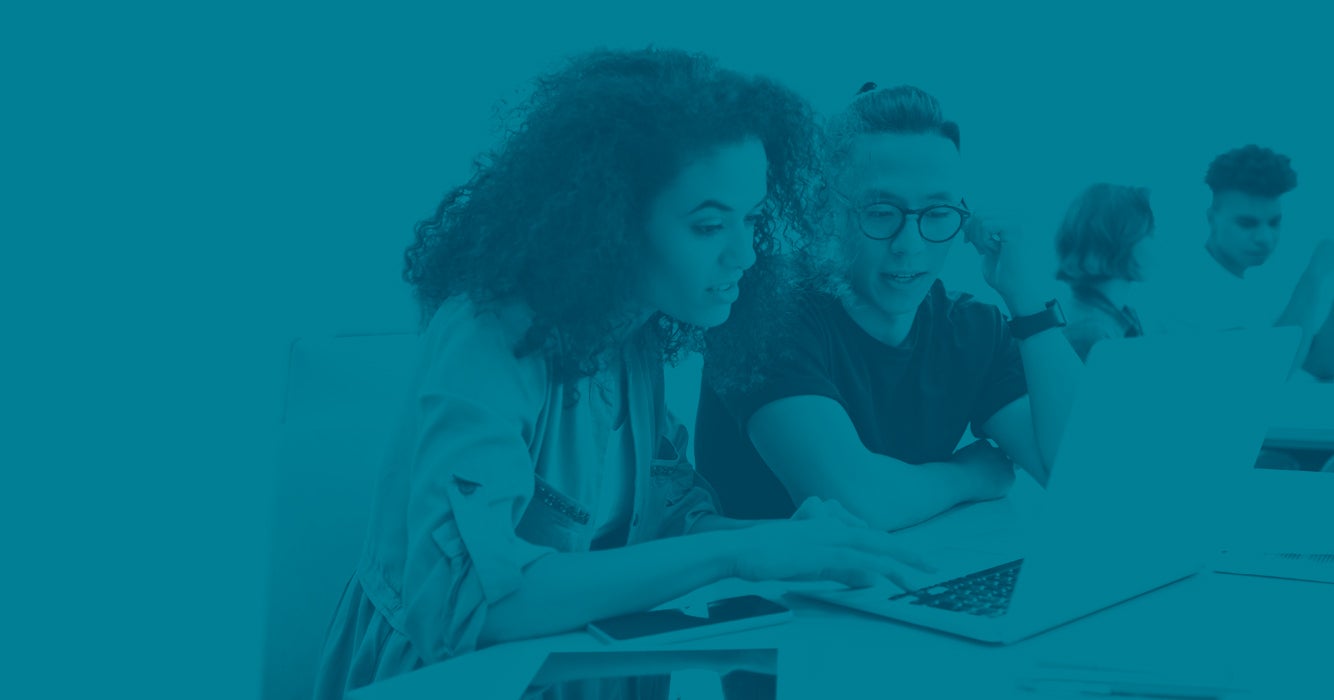 The YubiKey protects more than 1,000 academic organizations, including 450 higher education institutions, and millions of users in over 160 countries.
Easy-to-use and affordable strong authentication
The YubiKey is an easy-to-use and affordable strong authentication solution that helps protect students, faculty and staff against phishing attacks and account takeovers — on campus and off campus. With a simple touch, the multi-protocol YubiKey protects access to computers, networks, and online services. Over 1,000 academic organizations and higher education institutions are using the YubiKey to mitigate phishing and account takeover related cyber threats.
Yubico Educational Offer
This online offer is available to current and newly accepted students, faculty and staff with a valid school email.
Save 20% on these YubiKeys
YubiKey 5 NFC
YubiKey 5 Nano
YubiKey 5C NFC
YubiKey 5C
YubiKey 5C Nano
YubiKey 5Ci
Security Key NFC by Yubico
Security Key C NFC by Yubico
Offer valid for limited quantities, outlined in your application follow-up email.
Offer details
Full details outlined in follow-up email. Enjoy these savings on items purchased at Yubico.com only. Offer is open to students, faculty and staff of valid educational institutions worldwide. Offer ends December 31, 2022 and offer may change without notice.
"The ease of securely authenticating into our systems, by touching a button on the YuibKey, was a driving forcing for the inclusion of YubiKeys as a part of our multifactor strategy."
The YubiKey familly
Chose from a variety of YubiKey models depending on your needs. The keychain model is designed to go anywhere on a keychain. The nano models is small enough to stay in the USB port of your computer. Choose between USB-A or USB-C.