Solutions to secure your organization
The YubiKey has helped organizations in every industry modernize strong authentication, providing a stronger security posture while making the user experience fast and easy and reducing IT costs.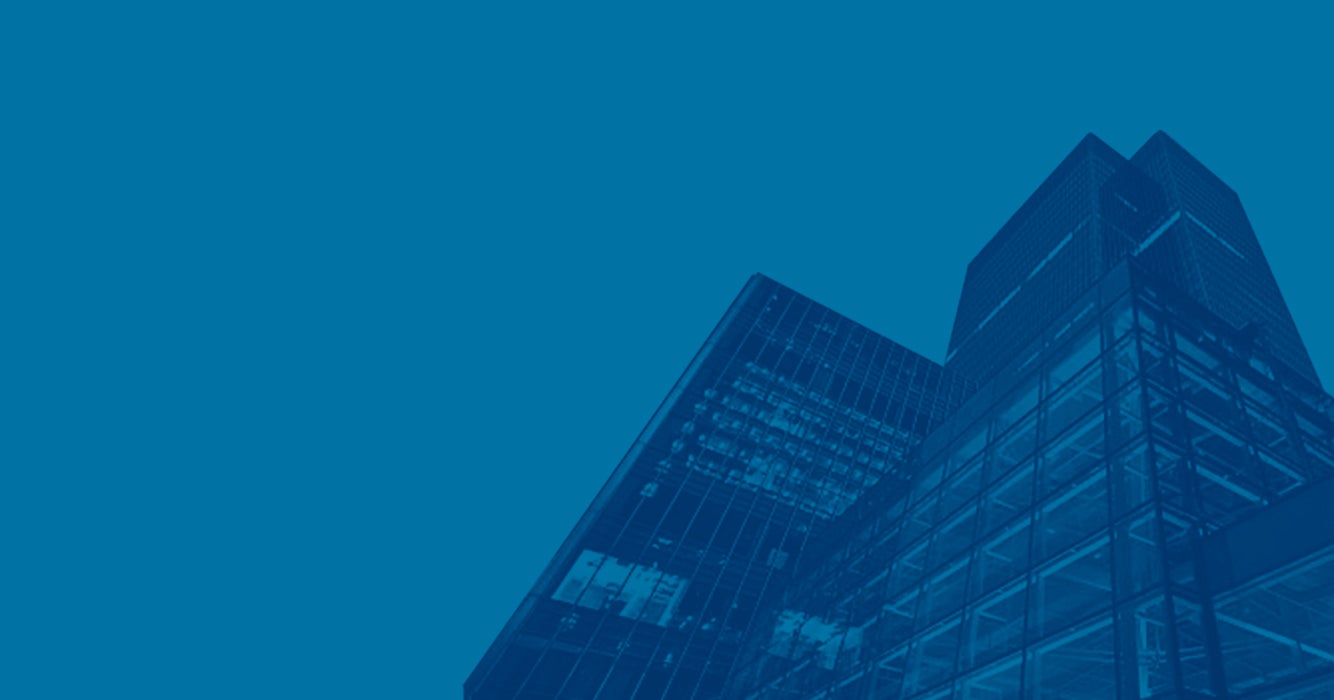 Solutions by initiatives
The growth in cybercrime has caused organizations to strengthen their cybersecurity. Yubico helps organizations harden defenses that protect their business.
Zero Trust Framework
Accelerate your journey to a Zero Trust framework with purpose built, hardware authentication for modern MFA.
The passwordless future is here
Passwords are highly vulnerable and associated with loss of time and money. See how Yubico can help you enhance security with user ease by going passwordless.
Executive Order Hub
YubiKeys help Federal agencies deploy modernized security and meet Zero Trust and phishing-resistant MFA requirements in EO 14028 and OMB Memo M-22-09
Modern, multi-factor authentication
Multi-Factor Authentication (MFA) is better than passwords alone, but not all MFA is created equal. See how Yubico can equip you with the best and most secure approach.
Meet government compliance requirements
The number of compliance mandates are growing across industries and geographies. Yubico can help you enhance the security and accountability in your organization.
Cyber Insurance
Growing incidents of cybersecurity breaches have led to a critical need for phishing-resistant MFA.
Solutions by use case
Strong security frees organizations up to become more innovative. Yubico helps organizations stay secure and efficient across the full range of business scenarios.
Hybrid and Remote Workers
The need to provide your employees with secure and easy access to business systems and applications is critical as ever. Yubico can help you drive high productivity while protecting your employees from phishing attacks and account takeovers.
Better manage privileged access
Privileged access management is critical as such users are prime targets for cybercriminals. See how Yubico can help secure critical assets.
Mobile restricted environments
Many environments restrict mobile device use altogether making most MFA methods unusable. See how you can ensure strong security with ease, all without a cellular connection.
Solutions by technology
Yubico solutions are integrated with a broad ecosystem that delivers the gold standard of authentication security, with a fast and easy user experience.
Protect your Salesforce workspace
Adopt phishing-resistant MFA to protect your account and comply with Salesforce MFA
Protects your most used apps, like Microsoft 365
Cloud-based email is a top target for phishing attacks. Yubico can help you secure your M365 environments while reducing the burden on IT.
Protect your AWS environment
Raise your security posture with the flexibility of YubiKeys with Amazon Web Services (AWS) for Root users and IAM users.
Protect your Identity Access Management (IAM) solution
Combine IAM with Yubico's range of YubiKey security keys to provide a strength-in-depth approach to authentication that is 100% phishing-resistant.
Solutions by industry
Organizations across every industry are going through a digital transformation. Yubico helps organizations stay ahead of the curve.
Technology
High Tech companies are the single most targeted industry for cyberattacks. Bad actors are relentlessly trying to acquire technological IP – patents, code, trade secrets, and strategic plans. Yubico can help tech organizations stay agile without sacrificing strong security.
Financial Services
The digital transformation underway in financial services is placing heightened demands on organizations delivering new offerings to customers, in a secure and convenient way. Yubico can help enhance security while supporting initiatives for greater profitability.
Cryptocurrency
Cryptocurrency exchanges are the new frontier, involving high-value and high-volume transactions. Yubico can help crypto organizations conduct business at a fast pace while making it safe and easy, securing logins, trades, and transfers at the exchange level.
Retail
Retail organizations are focused on delivering better products and experiences to customers through traditional and online channels. Yubico ensures peace of mind that important customer and financial data is secure and brand reputation stays protected.
High Risk
The health of our society is protected by the brave who speak up against injustice, often at great risk to their own safety. Yubico helps journalists, business leaders and political campaign teams stay protected by providing strong phishing and account takeover defense and protecting privacy.
Education
Academic institutions need to secure proprietary research, student and staff data and much more. Yubico can effectively protect sensitive data, large populations of users and ultimately secure the reputation and trust in the educational institution.
Healthcare
Healthcare institutions are challenged with providing high quality patient care and health services, while mitigating cybersecurity risks related to ransomware attacks and healthcare data breaches. Yubico can help you secure patient data privacy while ensuring compliance and strong security ROI.
Federal Government
Defense and civilian agencies require highest-assurance authentication. Yubico offers DOD approved, FIPS 140-2 validated multi-factor authentication for non PIV/CAC eligible workers, mobile and BYOAD/BYOD, air-gapped/closed networks, privileged users, remote workers and more.
State and Local Government
State and local governments are constantly under attack. Yubico offers DOD approved, FIPS 140-2 validated multi-factor authentication that is more secure, cost-effective, and convenient than mobile-based authentication to secure first responders, privileged users, BYOAD/BYOD, workstation logons, elections and more.
Manufacturing
Yubico solutions ensure highest-assurance security. Secure user access to critical systems and data along the supply chain with the YubiKey for phishing-resistant MFA. Safeguard the assembly line, third-party access, intellectual property, and product integrity with the YubiHSM 2.
Elections and Political Campaigns
Government elections and political campaigns deal with highly confidential and sensitive information. Yubico helps secure access to election infrastructures including voter registration databases, election management and reporting systems, and e-pollbooks; as well as high-risk campaign individuals and data.
Energy and natural resources
Energy, utilities, and oil and gas entities can implement robust, easy-to-use authentication with the YubiKey, that secures critical applications, data, and infrastructure against ransomware attacks and other cyber threats that cause operational disruption to critical infrastructure.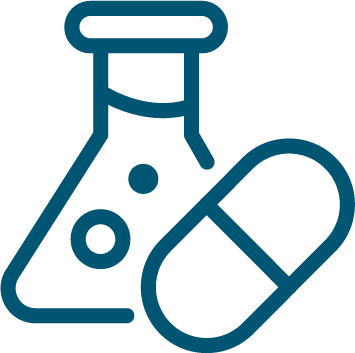 Pharmaceuticals
With the YubiKey for strong, phishing-resistant authentication, your data, technology, and people can stay protected against cyber espionage and other cyber threats.
See our customers in action