YubiKey for cryptocurrency security
Crypto for your crypto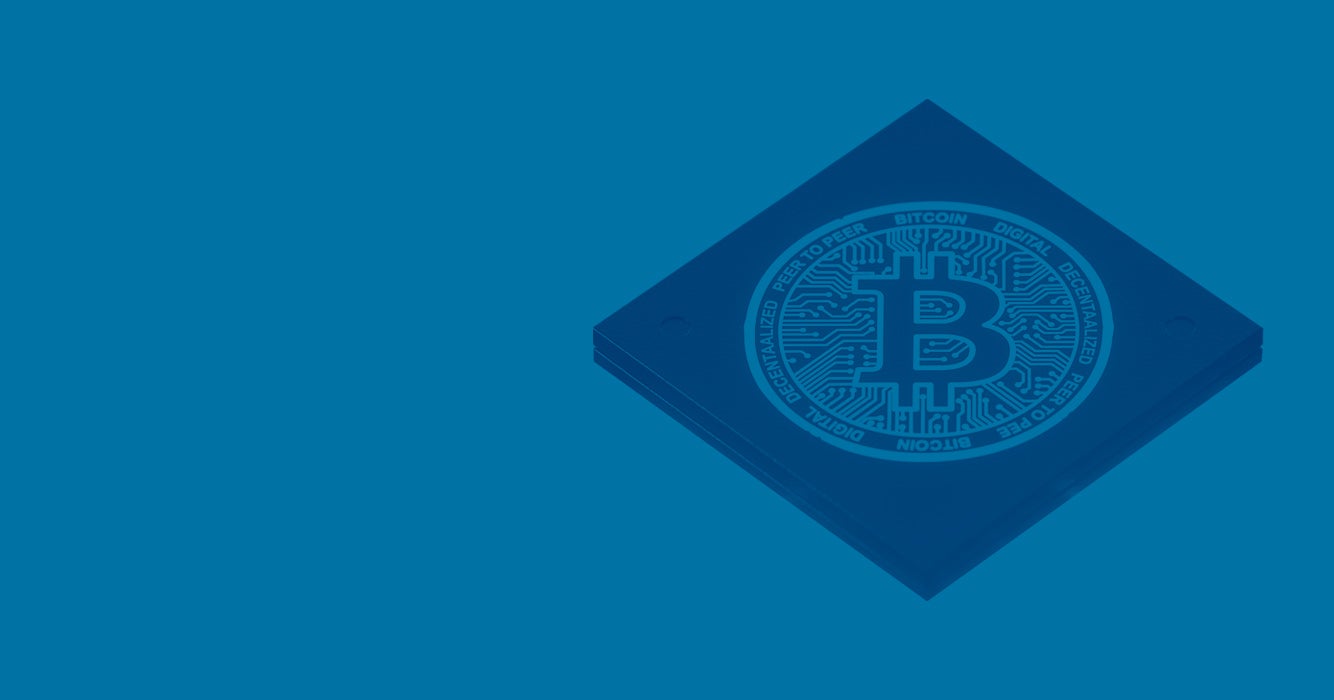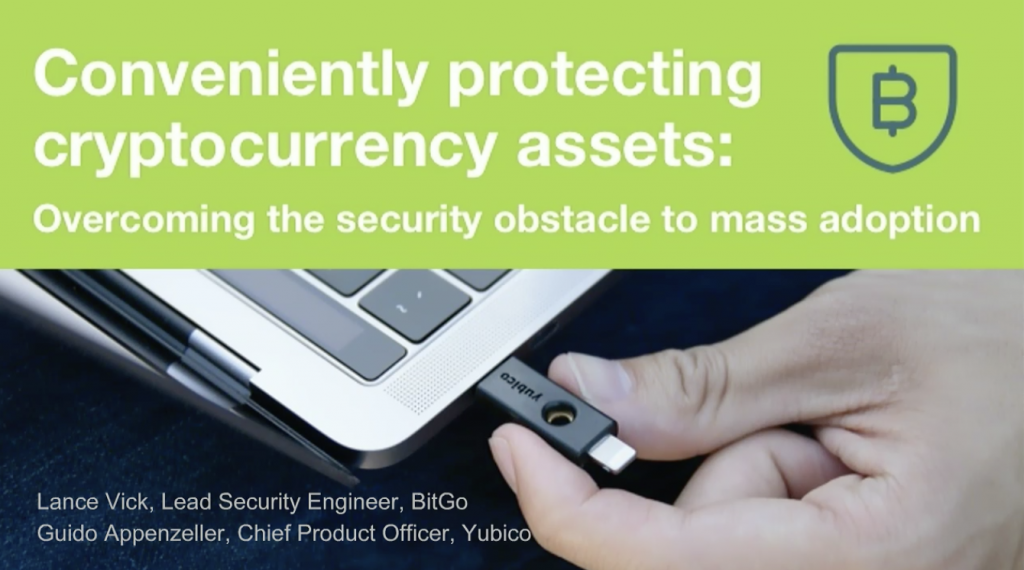 Conveniently Protecting Cryptocurrency Assets
How a progressive cryptocurrency exchange adopted and endorsed a secure authentication method that protects its customers' in a way that is as easy to use.
The old way vs. the new way
The YubiKey makes securing cryptocurrency exchanges, accounts, and high-value transactions safe and easy. The YubiKey is the strongest way to protect logins, trades, and transfers at the exchange level, increasing user trust and accelerating cryptocurrency adoption.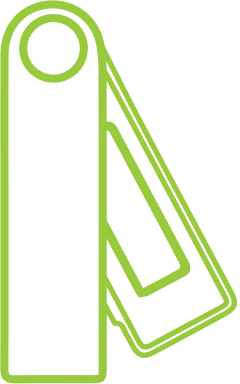 The old way
There are many solutions out there, none of them ideal:
Hosted wallets are at risk if the exchange doesn't support strong authentication
Desktop wallets are accessible online and can be phished without strong protection
Cold wallets are difficult to use and manage, and require keeping the cryptocurrency offline
Paper wallets are not safe, since can easily be destroyed or misplaced
The new way
The YubiKey is the smart way to protect cryptocurrency:
Secures the currency at exchange level
One security key can be used to protect many cryptocurrencies ー there is no limitation as long as the key is supported by the exchange
Inconspicuous, small form factor that doesn't draw attention
Simplicity of use that advances cryptocurrency adoption
Coins stay protected at the exchange level, while the secrets stay in the key
Zero recorded account takeovers
Easier to use and more secure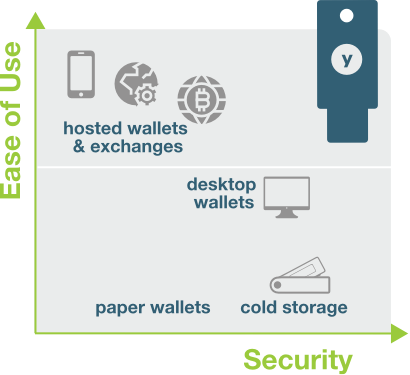 How YubiKey helps exchanges and users
YubiKey for exchanges
The highest level of security, to help attract new customers beyond the early adopters
Enhances customer retention
Increases brand awareness and reputation
Secures user and company data
Reduces costs of fraud-related losses
Increases fungibility of customer assets, leading to higher volume of transactions
YubiKey for accounts
Simple, convenient, and secure user authentication
Works with more apps and services out of the box than any other security key
Affordable backup key
No extra hardware or cables required
Easy to use – it works with just a tap
Eliminates the need for sending cryptocurrency to hardware cold wallet
Less expensive than hardware wallets and supports more exchanges
Secures trading, buying, and selling with a phishing resistant, hardware-based authentication
Case in point:
---
Major crypto exchange chooses YubiKey
Situation
Cryptocurrency exchanges are becoming commoditized. Traditionally, securing cryptocurrency has been complicated to the average individual.
Solution
A major cryptocurrency exchange chose Yubico to help customers secure critical transactions at the exchange level. The Exchange worked with Yubico to subsidize the cost of YubiKeys for their customers, and were made available for online purchase.
Result
Customers are now able to shift cryptocurrency security from complicated cold-wallet storage at the coin level to a much simpler, and stronger method at the exchange level. Customers use YubiKeys to secure critical transactions like trades and transfers using YubiKey's strong yet simple security. The Exchange enjoys increased trust from customers, and is attracting new customers who were waiting for cryptocurrency to become more accessible.
"SMS Based 2FA Is Not Enough: Regardless of the assets and/or identities you are trying to protect online, upgrade to hardware based security (i.e.: something physical that an attacker would have to physically obtain in order to perform an attack). While Google Authenticator and Authy can turn your mobile device into a piece of hardware based security, I would advise going a step further. Pick up a YubiKey that you physically control and cannot be spoofed."
Get Started

Find the right YubiKey
Take the quick Product Finder Quiz to find the right key for you or your business.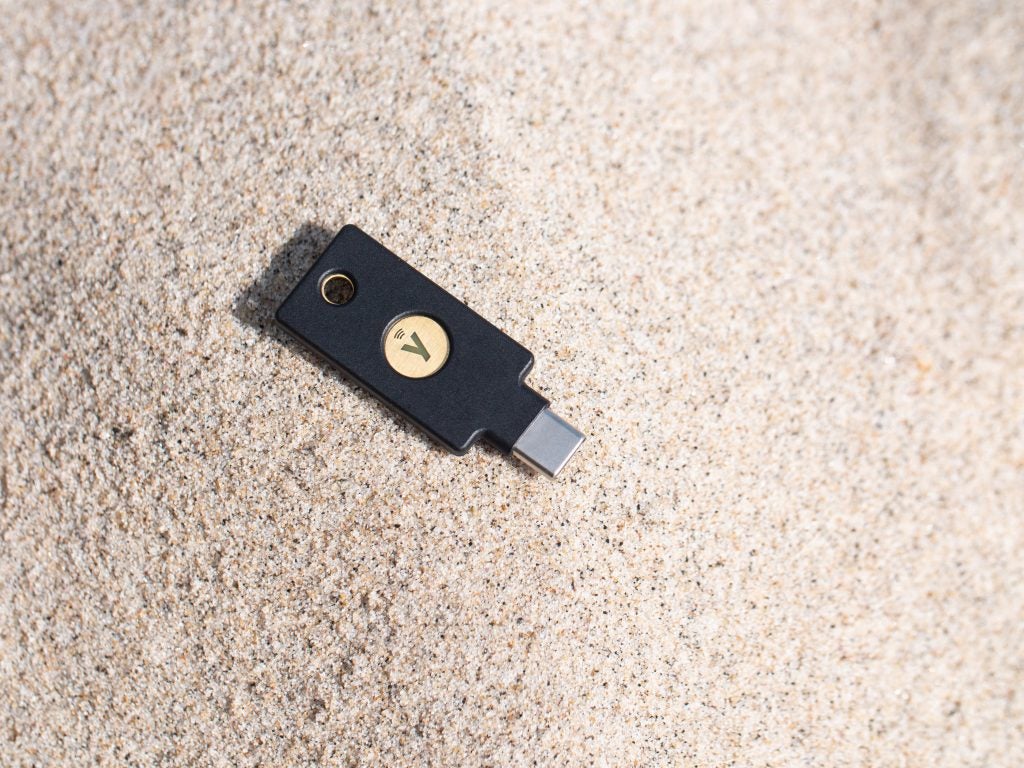 Get protected today
Browse our online store today and buy the right YubiKey for you.
---