Protect against cybersecurity risks in retail and hospitality
Protect critical POS systems, shared devices, and customer PII data across your supply chain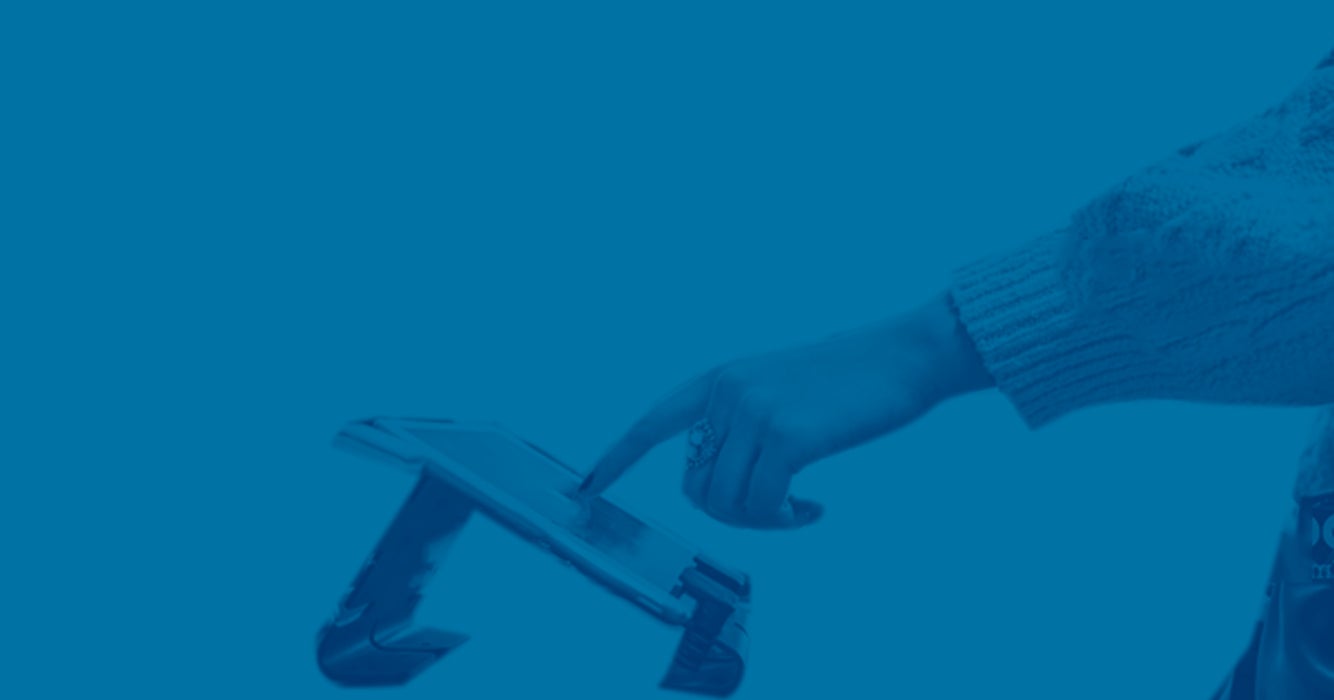 Modern strong authentication
for retail and hospitality
The YubiKey provides strong two-factor, multi-factor, and passwordless authentication, helping retail and hospitality organizations stop phishing attacks, ransomware, and account takeovers, while protecting sensitive customer and financial data, and ensuring regulatory compliance.

Securing Your Critical Assets in an Ever-Changing Regulatory Environment
Learn about Security, Compliance, and Modern Strong Authentication.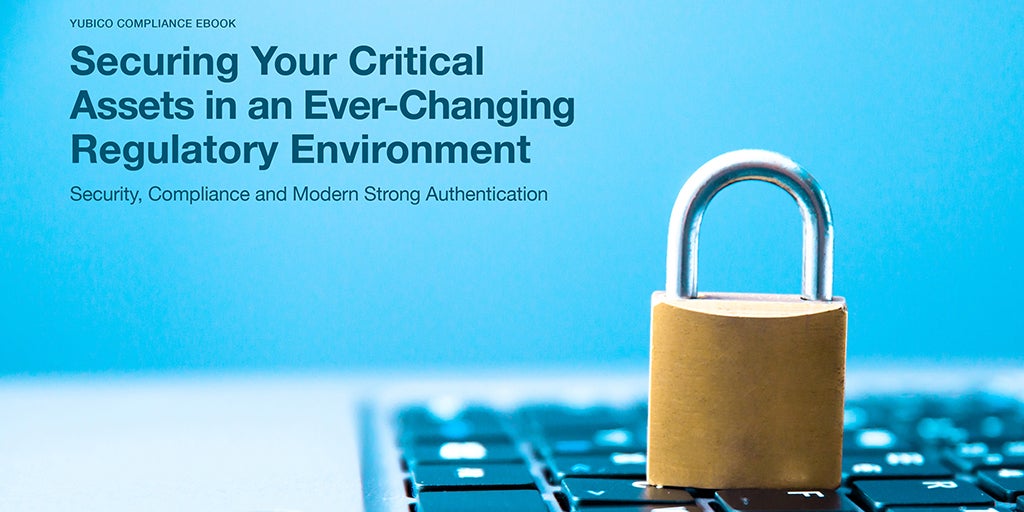 Easy-to-use, strong authentication
Secure privileged users and office workers
With critical systems and PII data located across on-premises and the cloud, you need a simple yet effective way to ensure your applications and data are protected against unauthorized access. Whether it's office workers, remote employees, contractors, or privileged users such as IT admins, strong authentication is the need of the hour, especially given a sharp increase in cybercrime.
YubiKeys offer highest-assurance MFA for privileged users and office workers including in-person and remote employees, so only authorized users have access to PII data and critical systems such as O365. YubiKeys integrate seamlessly with existing IAM solutions such as Microsoft, Okta, Duo and Ping, and provide secure authentication for hundreds of applications and services.
Strengthen security for POS terminals, shared workstations/devices, and RFID readers at retail locations
Securing in-store POS terminals, shared workstations and devices, and RFID readers with legacy username and password authentication puts you at risk of a cyber breach. Passwords also don't offer the best user experience, and they increase IT help desk costs related to password resets.
With the YubiKey you can secure access to POS terminals, shared workstations/devices, and RFID readers with highest-assurance MFA and passwordless authentication, and deliver a convenient user experience—even for remote access. YubiKeys are also easily re-programmed, making them suitable for seasonal and temporary workers, and they ensure self-service password resets, drastically reducing IT help desk costs.
Ensure compliance to global regulations
COVID-19 instigated updates to the regulatory landscape, and with a higher percentage of consumers now leveraging online retail, securing customer PII and credit card data has never been more critical.
The Payment Card Industry Data Security Standard (PCI DSS) v3.2 required the use of MFA to process payments, and PCI DSS v4.0 is expected in 2022. Strong customer authentication is also a key provision of the Payment Services Directive (PSD) 2, a process that seeks to make online payments more secure by reducing fraud.
YubiKeys enable strong verification of users before providing access to sensitive data, keeping organizations compliant with existing and emerging regulations such as PCI DSS, PSD2, GDPR, and more.
To learn more, read the ebook Securing your critical assets in an ever changing regulatory environment.
"Whether it's an attack on your online store or your credit card processing system, a data breach could leave you with massive tech bills and thousands of frustrated customers."
Secure your supply chain
Global business and inventory supply chain networks can result in expansive attack surfaces. If even a single point in your supply chain is weak or unsecured, it can have devastating consequences, as seen in the recent SolarWinds and Colonial Pipeline hacks.
Mandating strong MFA from your vendors minimizes your cyber risk, liability, and damage to your brand reputation. The YubiKey offers secure, convenient, and scalable security making it easy for you and your supply chain vendors to deploy strong authentication. With YubiEnterprise Delivery from Yubico, it's easy for your supply chain to get security keys directly into the hands of their users.
Offer strong security for customer accounts and loyalty programs
Most online customer accounts and loyalty programs today still use legacy username and password based authentication which doesn't keep your customers safe against phishing attacks and account takeovers.
Drive competitive differentiation by showing your customers you care about the safety and privacy of their sensitive information. By offering strong 2FA or MFA using hardware security keys for your customers' online and mobile accounts, your customers get peace of mind that their accounts are protected against account takeovers.
Case in point:
---
Retail Control Systems (RCS) chooses YubiKey
Situation
RCS sought a robust, convenient, and manageable MFA solution for use internally, and integrated with RCS software portfolio to protect their customer's access to sensitive data
Needed PCI DSS compliant authentication, while ensuring no bottlenecks for their desired customer experience
The YubiKey Solution
YubiKeys coupled with Cisco's Duo Security provided an easily understood, implemented, and managed solution for RCS and their client's growth and needs.
With the YubiKey, RCS is able to offer their clients a PCI DSS compliant environment
Result
Convenient and secure MFA managed across 2500+ identities, and powering over 11,000 authentications every day
Low support costs due to simplicity of the platform
"Hackers and their tactics are continually evolving but one thing remains the same: retailers are prime targets for a cyber-attack. This is such a widespread issue that in nearly every cyber-security report in the past few years retail is the industry topping the list for attacked organisations."


Get Started

Find the right YubiKey
Contact our sales team for a personalized assessment of your company's needs.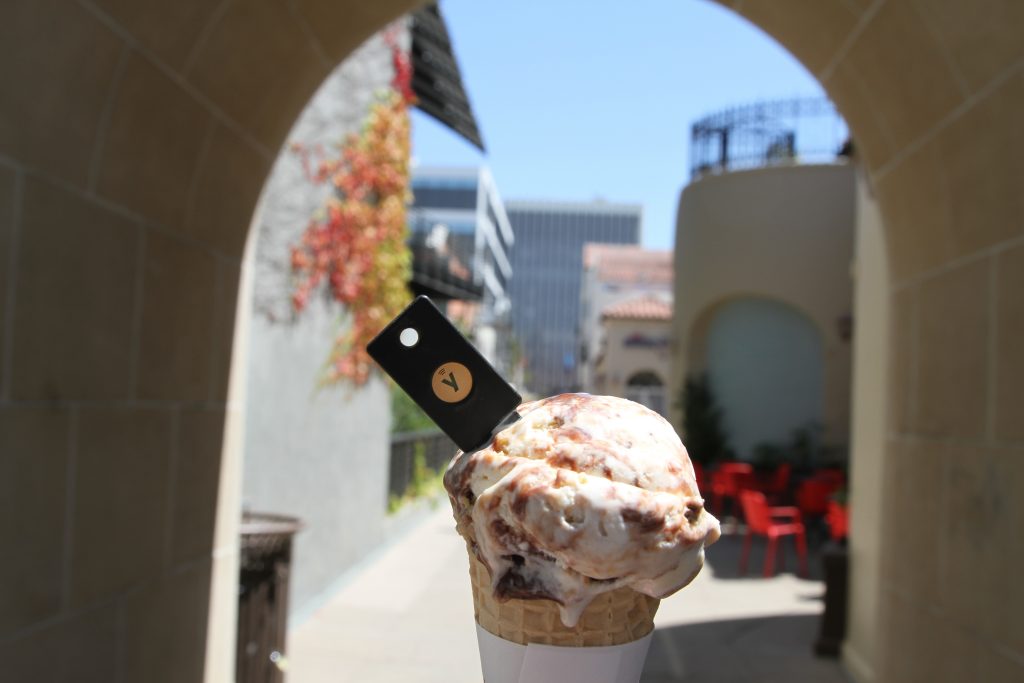 Get protected today
Browse our online store today and buy the right YubiKey for you.