Protect against cybersecurity risks in retail
Protect against retail loss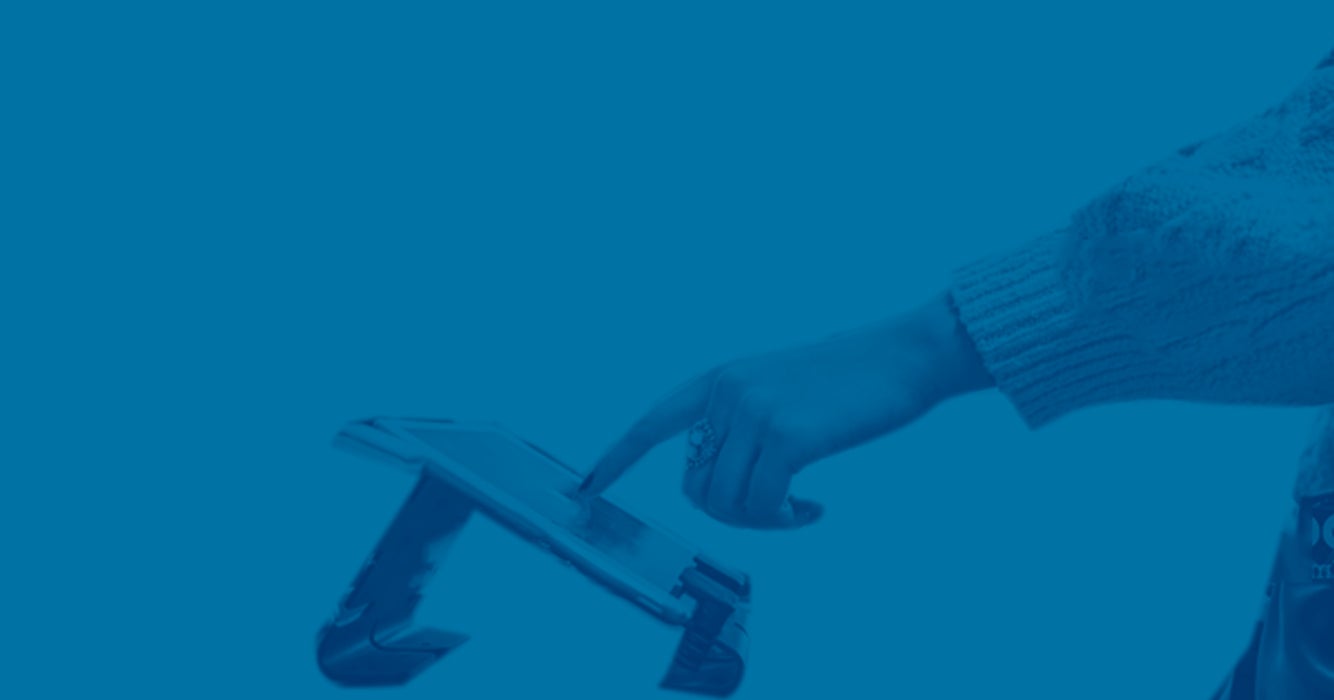 Yubico helps retail organizations mitigate against cyber security risks, protecting sensitive customer and financial data and successfully addressing compliance requirements. Strong hardware-backed security offered by the YubiKey helps organizations effectively verify the identities of employees and customers before providing access to critical information, all without sacrificing ease of use. With the YubiKey, retail organizations can focus on delivering better products and experiences to customers, while having the peace of mind that important data is safe and brand reputation stays protected.
The old way vs. the new way
The old way: Low bar for security and user experience
Cumbersome Password-based account logins for employees into work machines/POS outlets
Phishable SMS-based 2FA for consumers on online retail website or retail mobile app

The new way: YubiKey
Tap-and-go passwordless secure login to shared workstations
Strong security with great ease-of-use drives user adoption; secure employees and consumers and their data
YubiKey is 4x faster than logins with SMS
A single key secures hundreds of services
How the YubiKey helps
The YubiKey hardware-based strong authentication secures customer financial data and privacy, while accelerating retail business productivity.
Meet Compliance Mandates and Protect Customer Privacy
Yubico enables strong verification of users before providing access to sensitive data, keeping retail organizations compliant with existing and emerging regulations such as PCI, PII, GDPR, PSD2.
Rapid and Secure Login to Shared Workstations
By enabling passwordless secure login to computers and retail POS outlets, with a simple tap-and-go experience, Yubico enables organizations and their employees to stay secure and productive on a daily basis as well as during specific retail peaks such as during the holidays, back-to-school, and other annual promotions.
Enable Secure and Efficient Online and Mobile Workflows
With Yubico, retail organizations can enable employees to use mobile devices to securely gain access to sensitive data, check inventory, place orders, and bring the checkout line to the customer, delivering a fast and easy experience. And consumers can securely log into a retail site via a web browser or a mobile application using YubiKey strong authentication, protecting their sensitive data and privacy.
Future-Proof Security Across Legacy and Modern Environments
Yubico delivers a multi-protocol solution that enables retail organizations to secure their legacy environment while moving towards modern authentication. And, by drastically reducing password reset- or account lockout-based calls to the IT helpdesk, the organization also experiences strong security ROI due to reduced number of support incidents.
Case in point:
---
Big box retailer chooses YubiKey
Situation
Big Box Retailer with 12,000 stores in 30 countries
Needed low impact roll-out and low friction usability
Preferred no increased burden on Help Desk
Global mandate to replace an existing authentication solution
Support corporate knowledge workers (desktops) and retail workers on shared machines
Solution
User self-provisioning for globally dispersed workforce
Multi-protocol supports current and future roadmap
Ease of use and minimal burden to employee base
No batteries makes it easy to ship internationally
Result
International roll-out exceeded 100,000 users in all 30 countries
Decrease in support tickets
Painless migration from alternative authentication solution
Significant TCO reduction
"Hackers and their tactics are continually evolving but one thing remains the same: retailers are prime targets for a cyber-attack. This is such a widespread issue that in nearly every cyber-security report in the past few years retail is the industry topping the list for attacked organisations."
"Whether it's an attack on your online store or your credit card processing system, a data breach could leave you with massive tech bills and thousands of frustrated customers."
Get Started

Find the right YubiKey
Contact our sales team for a personalized assessment of your company's needs.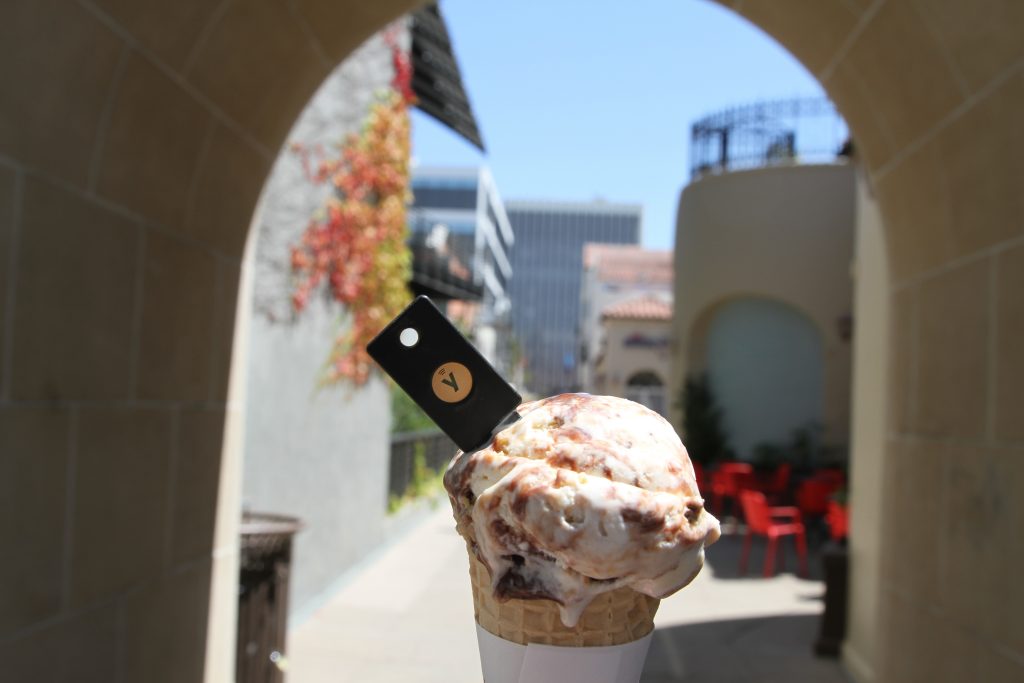 Get protected today
Browse our online store today and buy the right YubiKey for you.
---