Become a Reseller
Partner with Yubico to promote a safer internet.
Why become a Yubico channel partner?
Technical bundle/fit
Upsell opportunities
Attractive margins
Positive brand association
What our channel partners say
"Yubico's partner program is, what so many other partner programs are not – easy to understand, easy to manage and it motivates channel partners to commit to Yubico."
Thomas Hagelid, Managing Director, Infinigate Nordics
"Yubico's Partner programme helps our partners become better enabled and gives them access to additional resources to ensure success"
"Thanks to Yubico we can develop the best solutions for IT security on the Swiss market and offer an ingenious product: the YubiKey"
Become a Yubico Channel Partner!
Benefits include: Access to our Partner Portal where you can find enablement and training materials, marketing collateral such as case studies, solution briefs, and our deal registration desk to lock in a special discount when you originate an opportunity.
Financial Benefits
Deal Registration Discounts
Upfront Partner Discounts
Marketing Development Fund Eligibility
Sales & Marketing Benefits
Channel Sales Resource
Online Sales Tools & Collateral
Sales Trainings
Sales Leads
NFR Offerings
 Partner Portal
Support for Co-Marketing Campaigns
Support for Partner Events
Technical Benefits
Knowledgebase
Training & Implementation Guides
Dedicated Channel Pre-Sales Support
We have been experiencing a high degree of interest and are prioritizing those partners with active opportunities. Please fill out the form below and we will respond as quickly as we can.
EMEA/APAC channel program
Value added reseller levels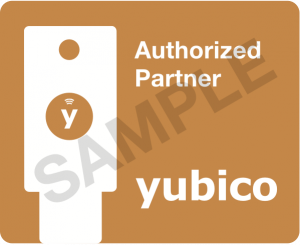 First level reseller discount
No commitment required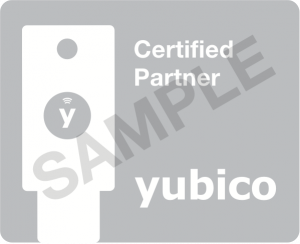 Higher reseller discount
Access to commercial & technical trainings
Selected marketing activities
Deal registration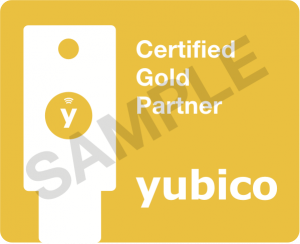 Highest reseller discount
Access to commercial & technical trainings
Dedicated channel manager from Yubico
Selected marketing activities
Deal registration