Security Key Series – coming soon
Raise the bar for security with modern FIDO-based phishing-resistant MFA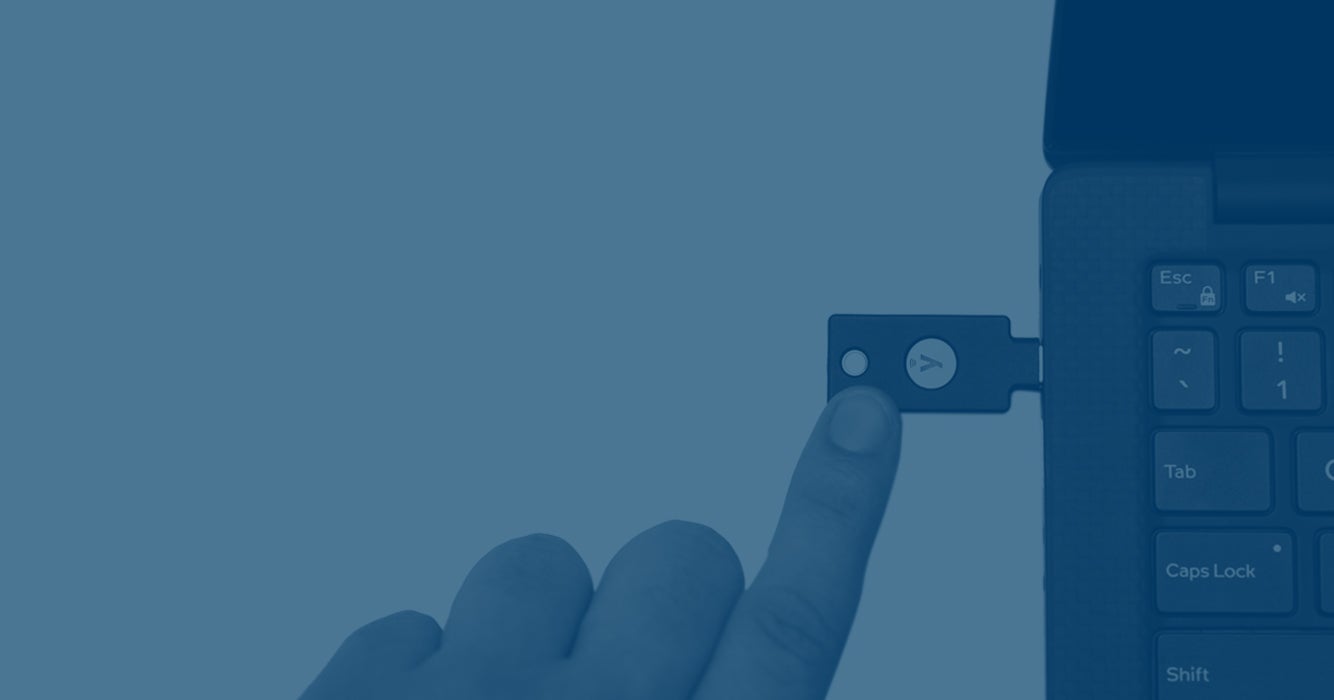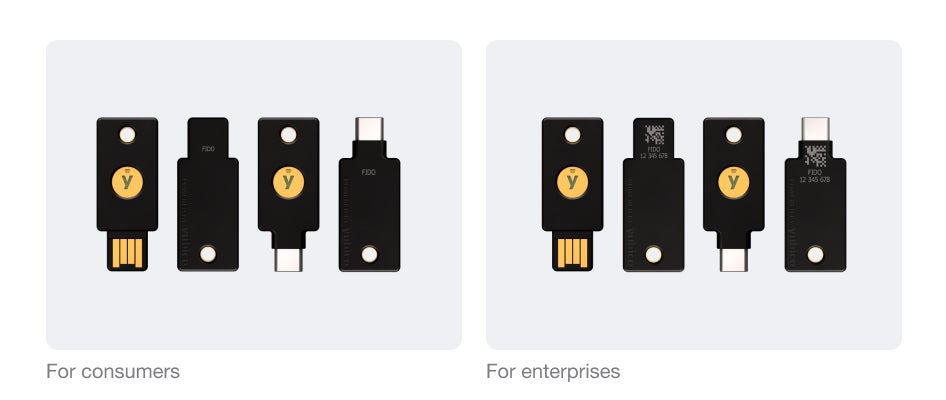 Thank you for your interest in the Security Key Series! To receive updates on product availability, please sign up for email notifications.

The Security Key Series delivers strong FIDO-based phishing-resistant multi-factor authentication (MFA) security to both individuals and businesses to eliminate account takeovers across desktops, laptops and mobile. It works out of the box with Google Workspace, Microsoft 365, top IAM platforms, password managers, social media applications and hundreds of other services, and supports FIDO2/WebAuthn and FIDO U2F.

Not sure if the Security Key Series is right for you? Looking for multi-protocol security keys that support a range of authentication protocols such as FIDO2/WebAuthn, FIDO U2F, OTP, and Smart Card/PIV? Consider the YubiKey 5 Series. Still not sure? Take the quiz.