YubiEnterprise Services
Enterprises can easily procure and distribute YubiKey authentication solutions for employees at scale.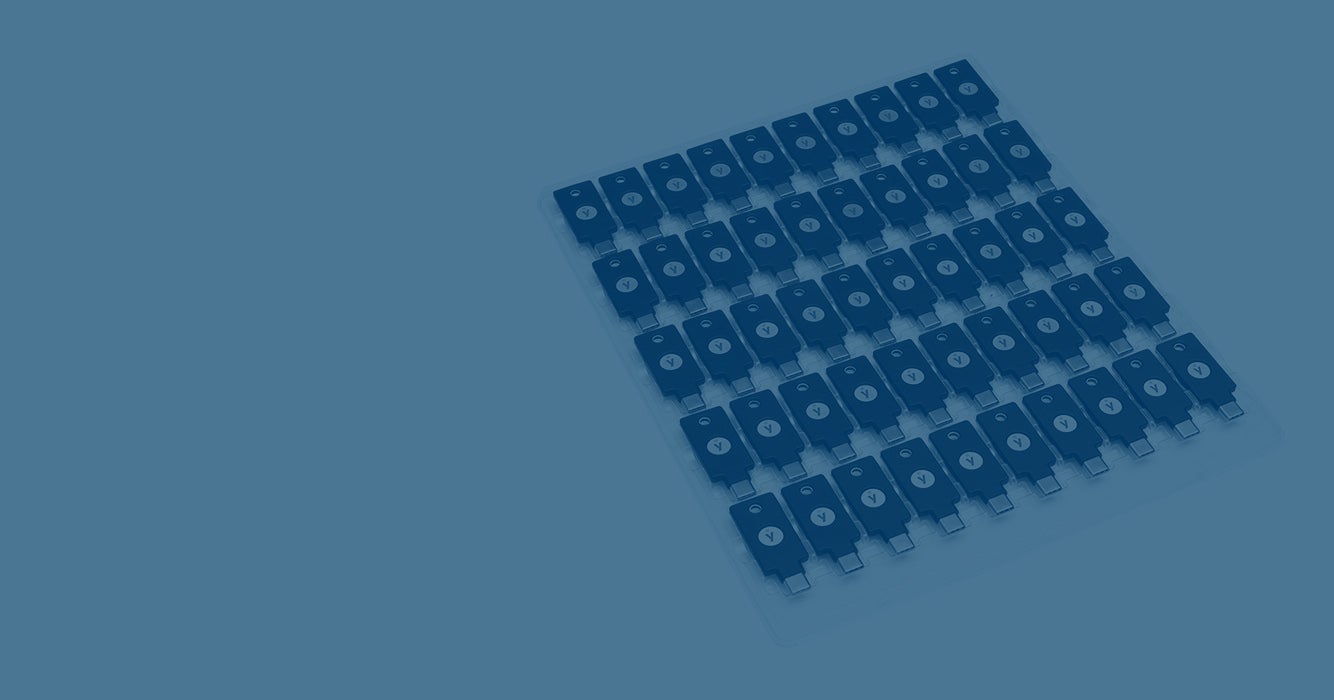 YubiEnterprise Subscription
Procurement that's fast, predictable and cost-effective
YubiEnterprise Subscription simplifies how businesses procure, upgrade, and support YubiKeys. Subscription is available to customers with over 750 users.
Experience predictable OpEx spending by purchasing YubiKeys on a per user basis
Upgrade easily to the latest YubiKeys as they become available
Access Yubico experts with always-on technical support
YubiEnterprise Delivery
Easily put YubiKeys in the hands of your distributed workforce
YubiEnterprise Delivery is a global service that helps organizations deliver YubiKeys to remote and in-office users.
Experience cost-effective, turnkey delivery with shipping of YubiKeys to corporate and residential addresses
Easily place individual or bulk shipment orders for YubiKeys through an administrator console or integrate capabilities seamlessly into your existing workflows and service catalogs with public APIs
View shipping and tracking and inventory levels at a glance and generate reports for planning purposes
---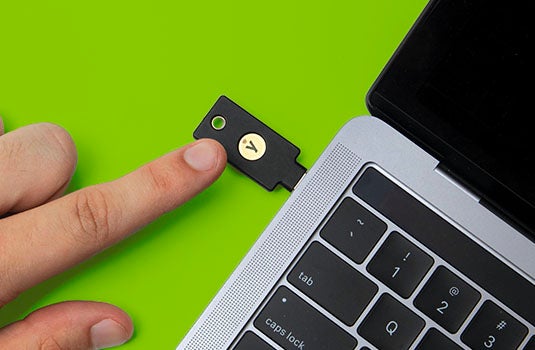 YubiKeys as a Service enable faster and wider rollouts of modern MFA in 2023
Watch this webinar to learn about how to procure YubiKeys as a Service with the new and expanded YubiEnterprise Subscription offering for greater business agility and predictability.
---
Get started

Ready for YubiEnterprise?
If you're looking for an easy, flexible solution to improve your organization's security landscape, let YubiEnterprise Services own the logistical difficulties. Our team is here to find the right solution for you.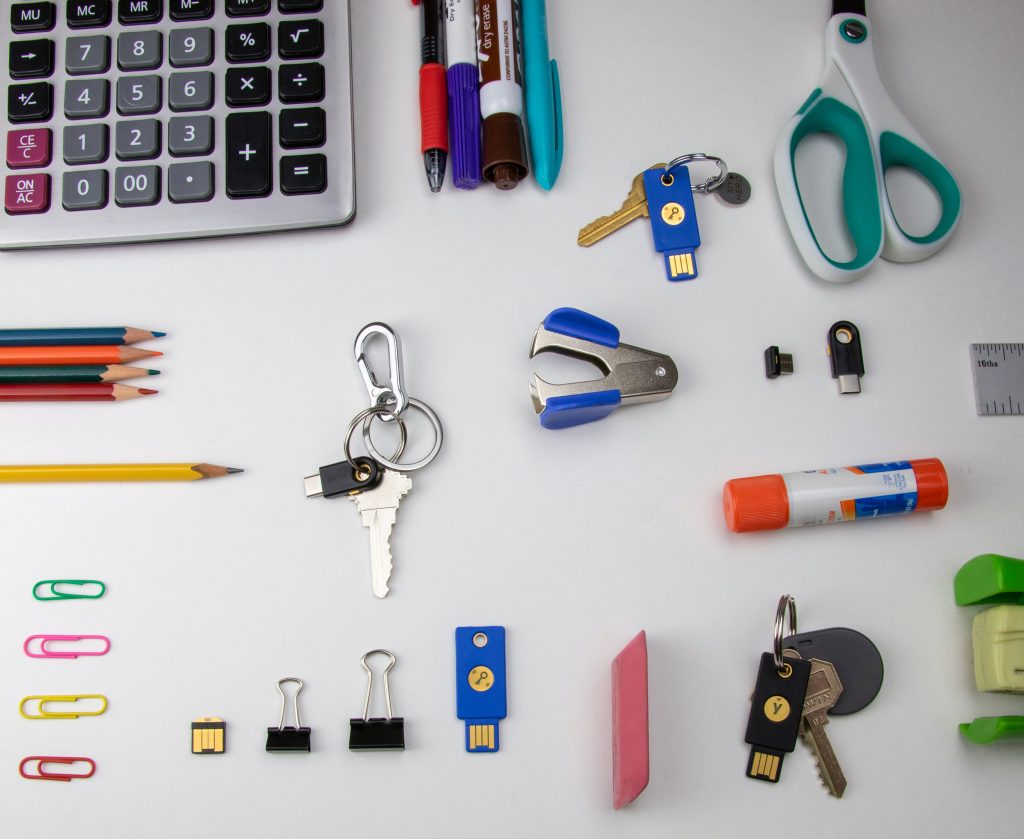 Looking for technical assistance?
Need help with technical integration services, deployment planning, YubiKey management, user training, or anything else? Yubico Professional Services offer best-in-class assistance.