We are excited to share that Google has added WebAuthn support on iOS, which begins rolling out to users starting today! This means that you can now use YubiKeys on your iPhone and iPad when accessing Google's iOS apps and web services on the Safari browser. The expanded support of strong hardware-based authentication can now be used via the Lightning connector (YubiKey 5Ci) and NFC (YubiKey 5 NFC, Security Key NFC). For individuals with YubiKey models that may not be NFC enabled, it is also possible to use the Apple Lightning to USB Camera Adapter.
In other words, you can now protect your personal and work Google Accounts, the Advanced Protection Program (Google's strongest account security offering), and even services like Meet, Nest, and YouTube, with the most secure and easy-to-use security keys on Apple devices.
Many individuals and organizations around the world rely on Google products to power their day-to-day applications and communications, and provide fast and simple logins into many other web-based services. Now, this new functionality on iOS opens the door to every single Google user, to heighten their mobile security with increased YubiKey options.
With today's rapidly growing remote workforce, G Suite administrators will benefit from this added level of protection to secure employees regardless of location. Earlier this year, Google shared that they've seen no evidence of a successful phishing attempt on accounts enrolled in APP to date. With added Lightning and NFC support, organizations and users can now achieve zero account takeovers on iOS.
The YubiKey 5Ci is the only multi-protocol USB-C and Lightning equipped security key to provide strong authentication on iOS devices and a range of other USB-C enabled machines. Today's news adds to the growing list of services that support the YubiKey 5Ci and Lightning connection including: 1Password, Bitwarden, Dashlane, Idaptive, Keeper, Okta, and more.
To celebrate this milestone, we are offering a limited-time exclusive promotion for Google Cloud and G Suite customers. Account administrators can request a one-time introductory discount of $20 off any two (2) YubiKey 5 Series, up to 20 keys ($200 maximum discount value), for their employees to experience the ease-of-use, strong security, and diversity of YubiKey form factors. This promotion is available globally until June 30, 2020.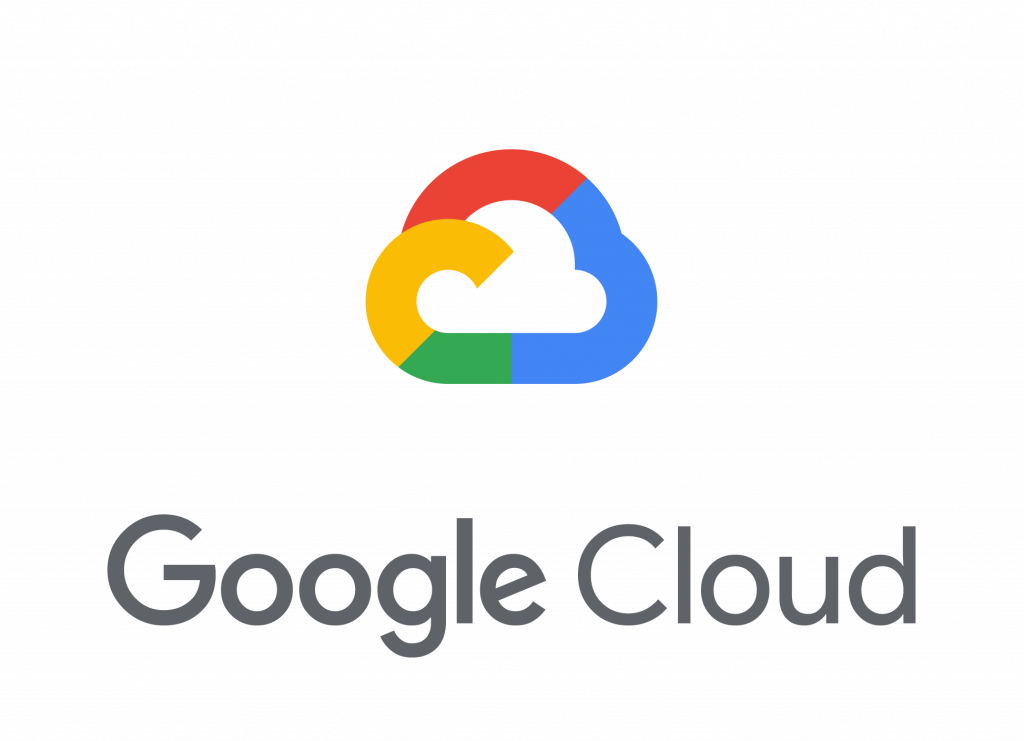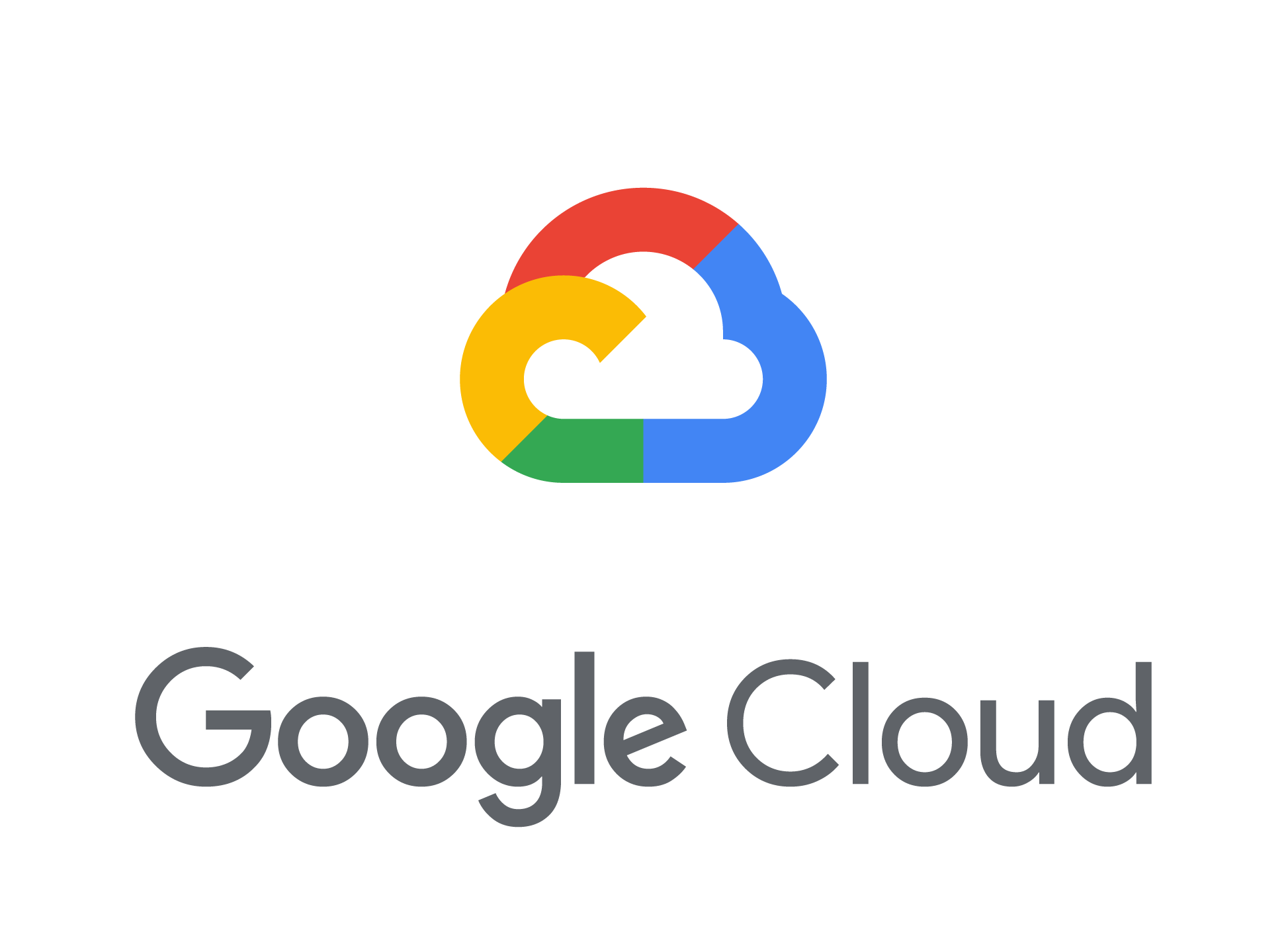 Additionally, for large organizations with remote and dispersed workforces who want to add YubiKey protection to their G Suite Accounts, they can immediately benefit from our new YubiEnterprise Delivery service. YubiEnterprise Delivery allows organizations to easily ship YubiKeys directly to individual employees, partners, and customers across the globe.
For more details on this new functionality and to learn how Yubico can help to secure your organization, register for our upcoming webinar "Securing Google and G Suite Accounts with YubiKeys" on June 10, 10:00 AM PST.