Tag:
mobile authentication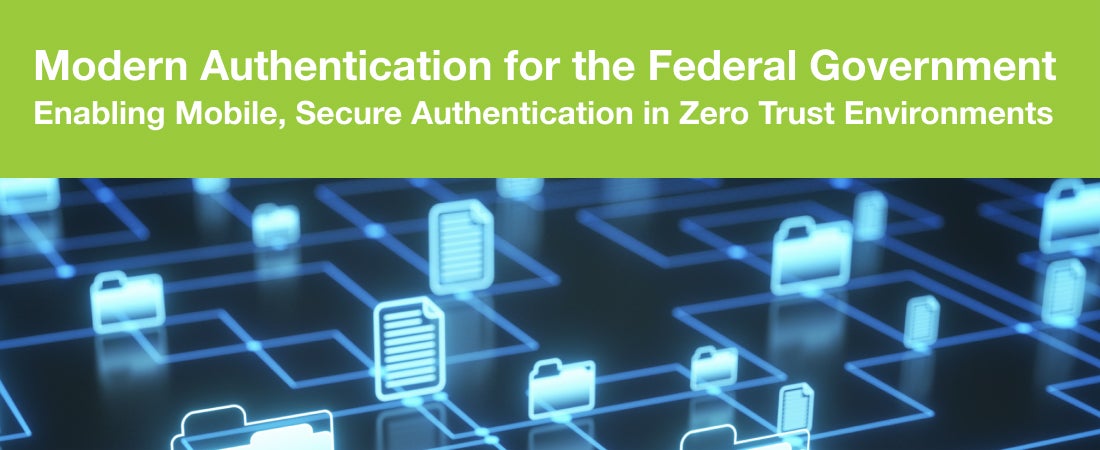 Modern Authentication for the Federal Government: Enabling Mobile, Secure Authentication in Zero Trust Environments
Learn how DOD approved hardware security keys such as the YubiKey are ideal to fill PIV and CAC related authentication gaps across the federal government, and meet the MFA mandate in the Biden Executive Order 14028.
Software Development Toolkits (SDKs)
What our customers and partners are saying! Download Yubico's SDK offerings YubiKey SDK for mobile webinar series YubiKey SDK for desktop webinar
Yubico Authenticator
Download Yubico Authenticator
What is FIDO U2F?
Where did U2F come from? U2F was created by Google and Yubico, and support from NXP, with the vision to take strong public key crypto to the mass market. Today, the technical specifications are hosted by the open-authentication industry consortium known as the FIDO Alliance. U2F has been successfully deployed by large scale services, including Facebook, Gmail, Dropbox, GitHub, and many more. Click here for a …
Authentication for mobile restricted environments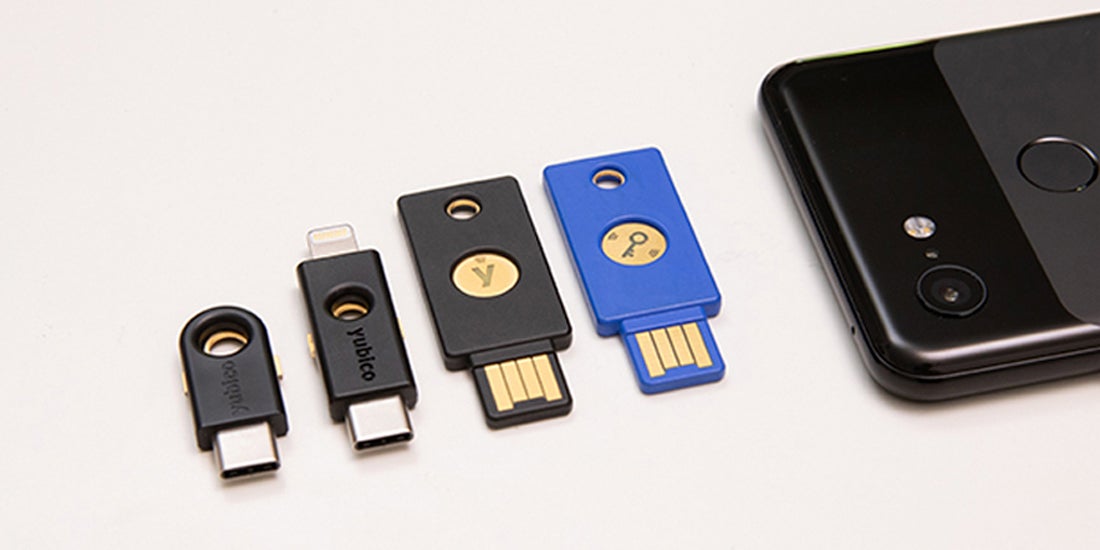 Yubico releases Android SDK to improve mobile app security
Calling all enterprise developers and technology partners! Today, Yubico's Android SDK is made generally available to equip you with the tools you need to quickly and efficiently build YubiKey support into your mobile apps. Together with the Yubico iOS SDK, you can now provide a seamless and consistent login experience for your customers and employees, …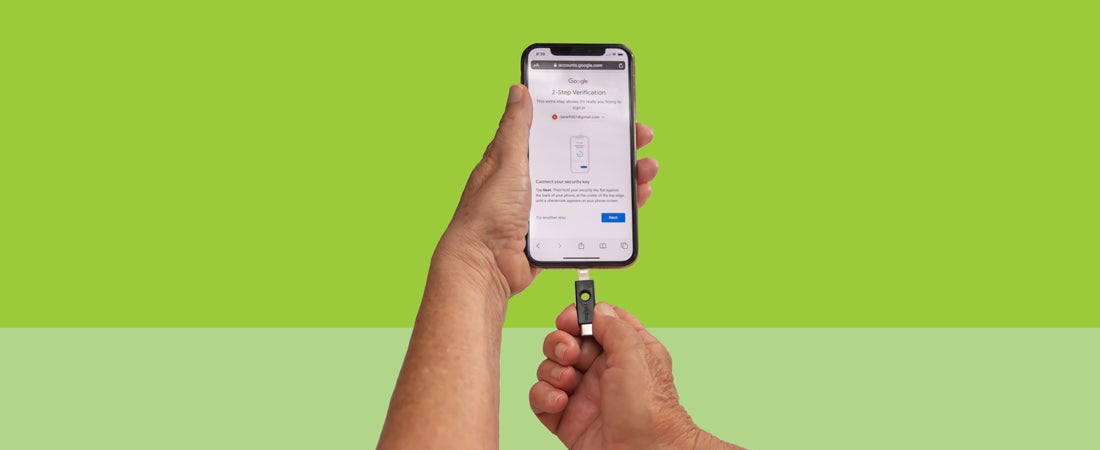 Google enhances mobile security on iOS with YubiKey support via NFC and Lightning
We are excited to share that Google has added WebAuthn support on iOS, which begins rolling out to users starting today! This means that you can now use YubiKeys on your iPhone and iPad when accessing Google's iOS apps and web services on the Safari browser. The expanded support of strong hardware-based authentication can now …