2018 was an awesome year for Yubico. It was full of new product launches, business milestones, a growing team of super stars, and industry-leading innovations. It's hard to believe that all of that happened in just one year, but it's amazing to see how much can be accomplished together when we focus on our mission of making security available for all.
Over the years, I've also learned that it's necessary to reflect on all of these accomplishments as an entrepreneur, a CEO, or an employee. This time of pause allows us to evaluate the lessons learned, set new goals, and carefully build upon the work we've already done. So, as we cross into 2019, here's a quick look back at some of Yubico's finest moments of 2018.
We invested a significant amount of time and resources into product innovation and released several major new products, all of them being the first of their kind on the market.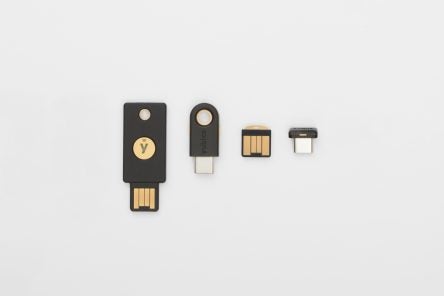 A major part of the Yubico mission is spent on working with the larger internet ecosystem, providing them with the insight and resources they need to be successful in protecting their users' data and privacy. As a result, several major services and leading platforms and browsers have made support for FIDO2, WebAuthn, and YubiKey strong authentication.
The developer community is core to what we do here at Yubico, and while we've offered free and open source code since our launch in 2008, this year we created dedicated resources to expand our offerings.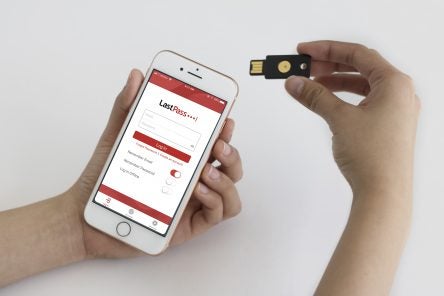 Last but not least, we continued to grow Yubico as a trusted leader in strong authentication with new financial investments and the addition of new talent across the globe.
2018 was incredible, and we plan to top it with what's to come in 2019! Be the first to know about new products and more by signing up for our mailing list.