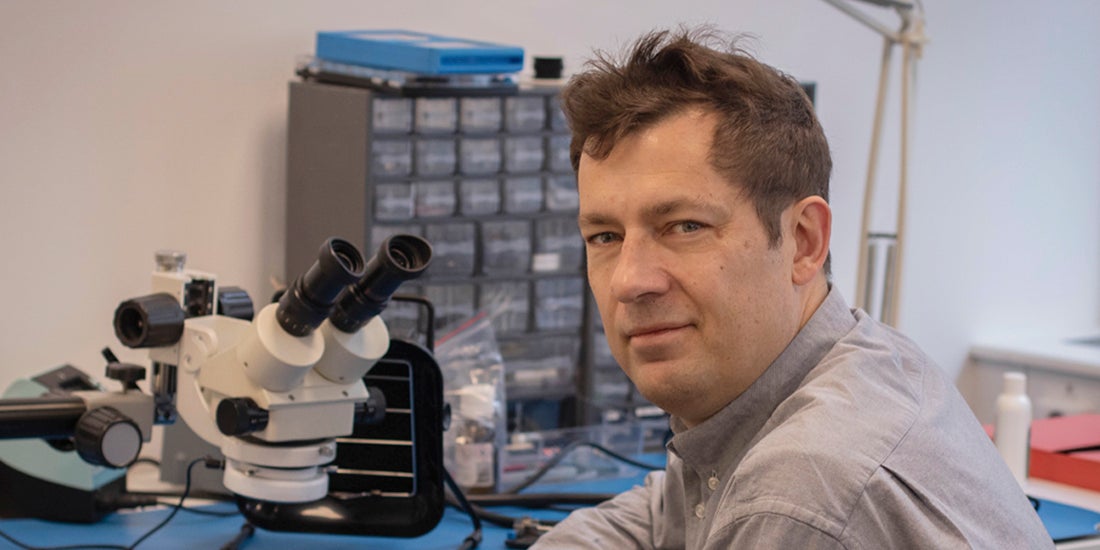 Q&A: Yubico's Co-Founder & Chief Innovation Officer Jakob Ehrensvärd
It's not every day you get to hear a pioneer of internet security share why you and the rest of the world needs modern, reliable and easy-to-use Multi-Factor Authentication (MFA). If you want to understand phishing-resistant authentication and why it matters, there's nobody better to ask than Jakob Ehrensvärd, Yubico's co-founder. Jakob built his first …
Secure it Forward TY
Thank you for your interest in our Secure it Forward program. Our team is reviewing your submission and will follow-up soon. We're looking forward to learning more about your organization and appreciate your patience as we determine the best way we can help support your team.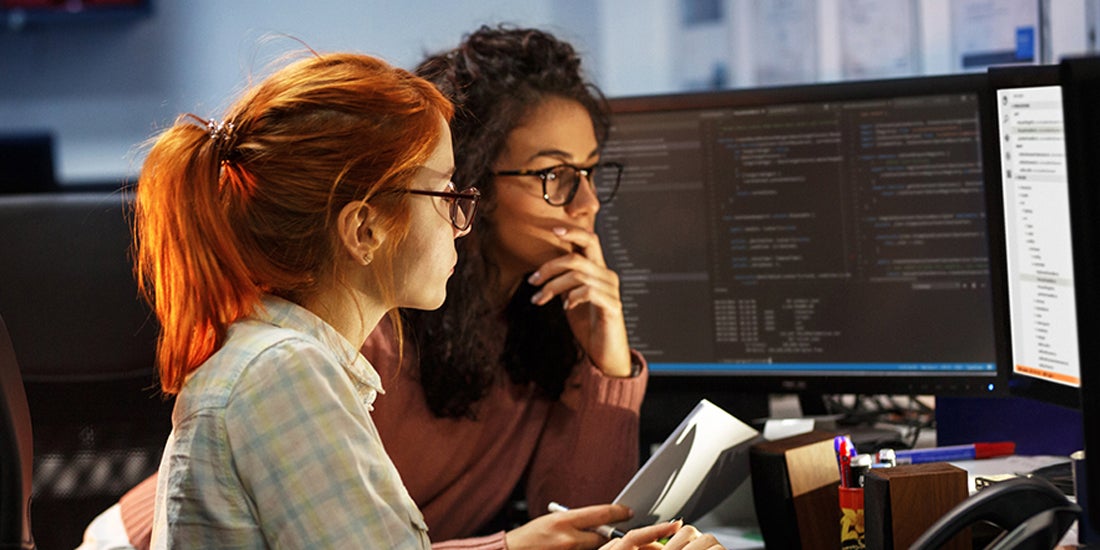 Celebrating 5 impressive women in tech for International Women's Day
As Yubico's CEO and Founder, I'm often asked about the challenges of being a female entrepreneur. My best piece of advice to other aspiring entrepreneurs – women or men – is that you will face a lot of push backs and challenges, so you better love what you do and truly believe in it – to enjoy the journey and keep going!
Secure Manufacturing
Made in Sweden & USA Yubico is a Swedish company that owns subsidiaries in the USA, UK and Germany. We strongly believe there are security and privacy benefits for our customers by manufacturing and programming our products in Sweden and the USA. To ensure that we are very close to all aspects of manufacturing, we …
Secure it Forward
Our mission to protect those in need At Yubico, we believe that vulnerable populations shouldn't have to worry about their digital security. Whether you're an organization or nonprofit focused on protecting human rights and freedom of speech, upholding election integrity, or furthering diversity in tech, we're passionate about ensuring that security isn't an obstacle standing …
Archives 2020
2020 Archives
About us
Our big dream Yubico was founded in Sweden 2007 with the mission to make secure login easy and available for everyone. In 2011, Stina, CEO & Founder, and Jakob, Chief Innovation Officer & Founder, moved to Silicon Valley to make the dream happen. In close collaboration with the leading internet companies and thought leaders we …
In the news
Highlights Additional features Archives
The team
We are a global team on a global mission. We are more than 380 people, representing more than 30 different nationalities, and based in 14 countries; Sweden, USA, Germany, UK, France, The Netherlands, Chile, Argentina, Canada, Australia, Japan, Greece, Poland, and Singapore. Yubico investors and advisors • Andreessen Horowitz, leading Silicon Valley VC• NEA Ventures, …