The Path to Zero Trust
Insights and Best Practices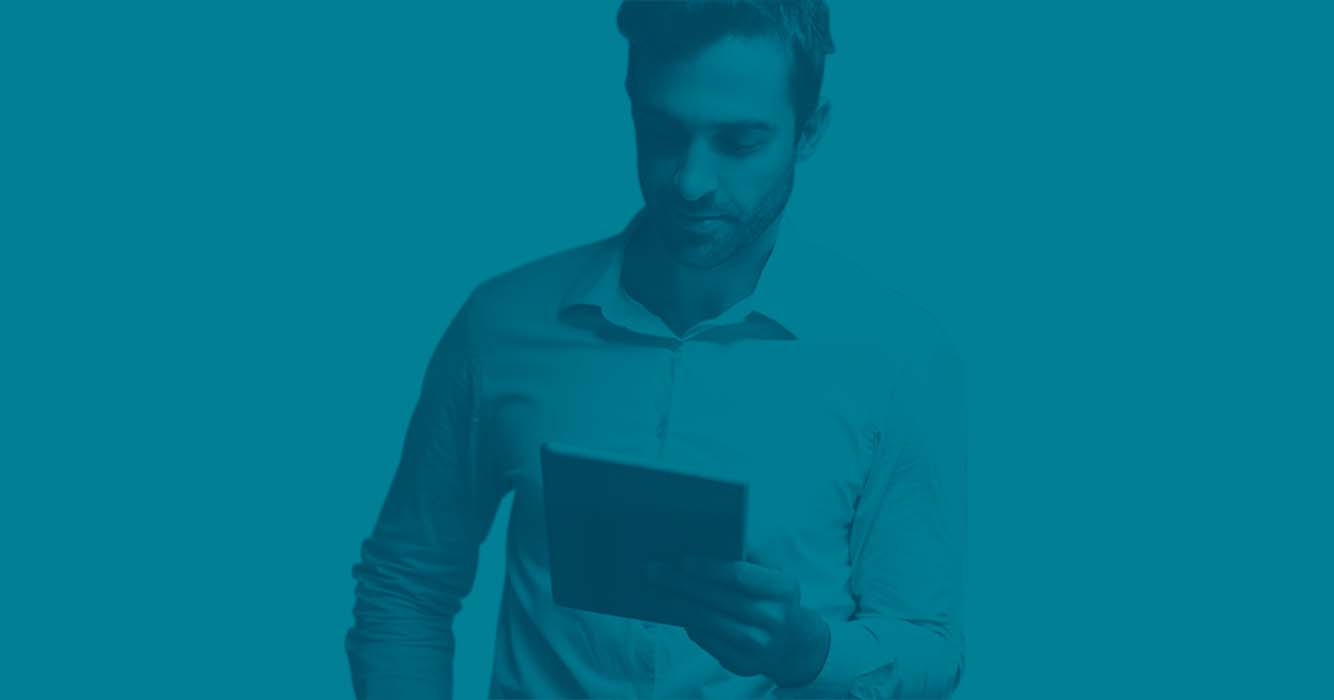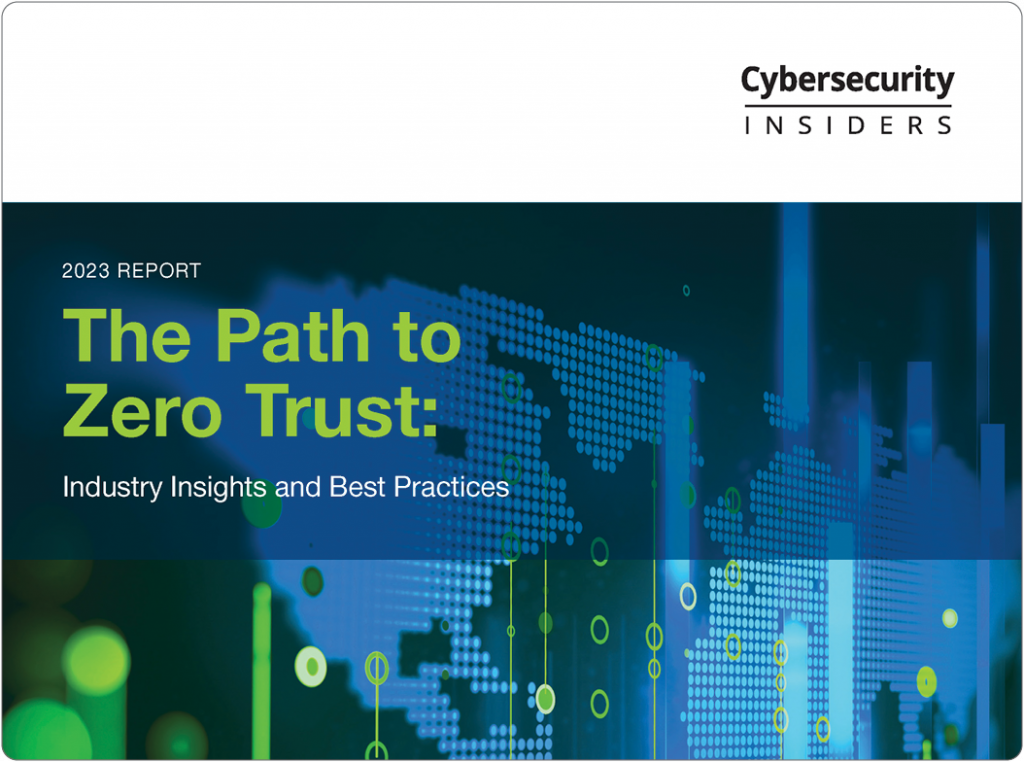 Rapid digital transformation, increased remote work, and evolving cybersecurity threats have catapulted Zero Trust from an IT buzzword to a foundational cybersecurity model. In our comprehensive report, "The Path to Zero Trust: Industry Insights and Best Practices", we delve into the latest adoption trends, challenges, and the current state of Zero Trust, based on a survey of 423 IT and cybersecurity professionals.
Key findings include:
62% of respondents aim to improve Identity and Access Management (IAM) to achieve Zero Trust.
65% of organizations are focusing on user authentication with phishing-resistant MFA to achieve Zero Trust.
A multi-product approach is adopted by 50% of organizations to implement Zero Trust, using between 2 to 4 products.
While interest is high, only 18% of organizations currently have Zero Trust access in operation, with 31% having implementation projects underway.