Featured Customer
New York Air National Guard is introducing the YubiKey for high-assurance network authentication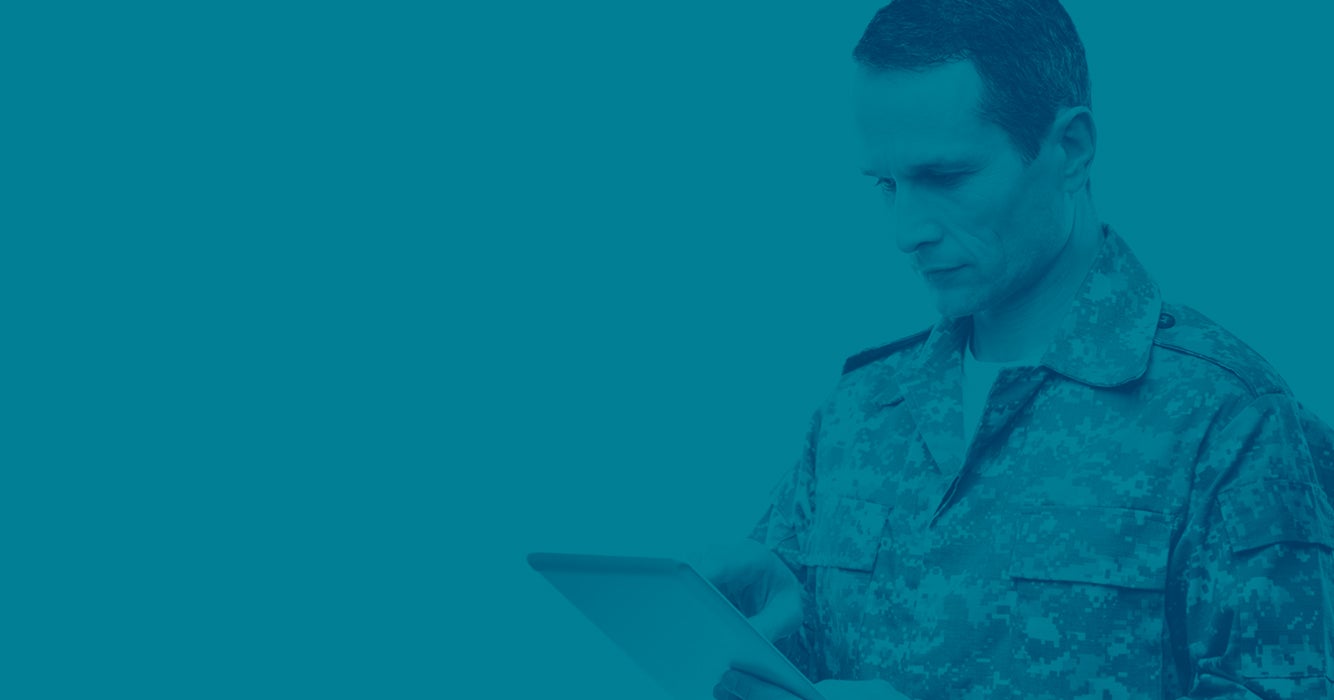 About our customer New York Air National Guard
The New York Air National Guard operates out of six air bases and facilities throughout New York State. It conducts: airlift missions with the C-17 Globemaster III, HC-130J Combat King II, and LC-130H Hercules; attack missions with the the MQ-9 Reaper remotely piloted aircraft; rescue missions with the HH-60G Pavehawk and HC-130N Combat King; and warning and control missions for NORAD (North American Aerospace Defense Command).
The challenge:
The DoD's secure system with the Common Access Card (CAC) works well for active personnel. However, retired personnel who don't have a CAC and need to access healthcare and financial services systems are required to use username and password based authentication. Some systems use text and email codes but these don't work well in mobile-restricted environments.
"Moving forward we need better authentication, especially for people who are no longer actively serving in the military and lose the ability to use a CAC. We forget the retirees…with the YubiKey, they would be able to better secure their accounts with strong multi-factor authentication."
The solution:
The New York Air National Guard test starts with 15 senior leaders so they can have immediate, secure access. The plan is to then add 50 more users and then 1,700 users by the end of first quarter 2021.