YubiKey deployment
Step 2: Operational guidance
Use the Operational Deployment Guide and many other resources to help your deployment.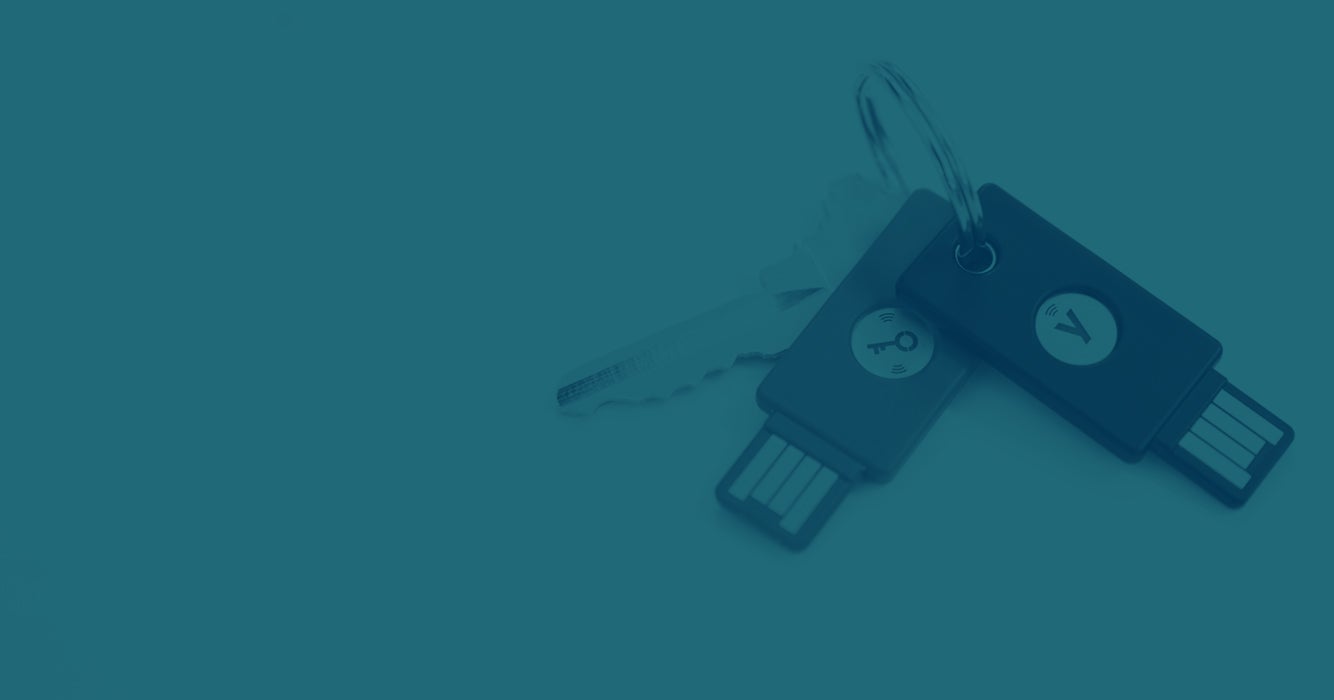 Step 2 objective
With one YubiKey that unlocks millions of online services, no two deployments are ever the same. However, even with their distinct nuances, there are commonalities amongst YubiKey customers when it comes to operational deployment considerations. Step 2 will assist with preparing and planning for deployment.
Preparation
Below is the Operational Deployment Guide which will help you get your project off to a great start. The Guide may seem a bit overwhelming at first, so to improve comprehension and application, we recommend that you take the time to process the content. We have also provided a video series that walks through the Guide step-by-step for a more in-depth understanding. Our suggestion is to first read through the Guide, and then watch the videos.
Things we will explore in this document include:
Deployment planning and strategy
YubiKey user lifecycle management
User training and support
Launch and project reporting
Introduction to the Operational Deployment Series
Module 1: Planning and strategy
Module 2: Lifecycle management
Module 3: User training and support
Module 4: Launch and project reporting
---
Having trouble?
Professional Services
As always, if you need help, our Professional Services team has world-class engineers available for fully scoped projects and/or workshops to guide you to a successful deployment!
---
Additional helpful links