YubiKey deployment
A step-by-step onboarding for successful YubiKey deployment in your organization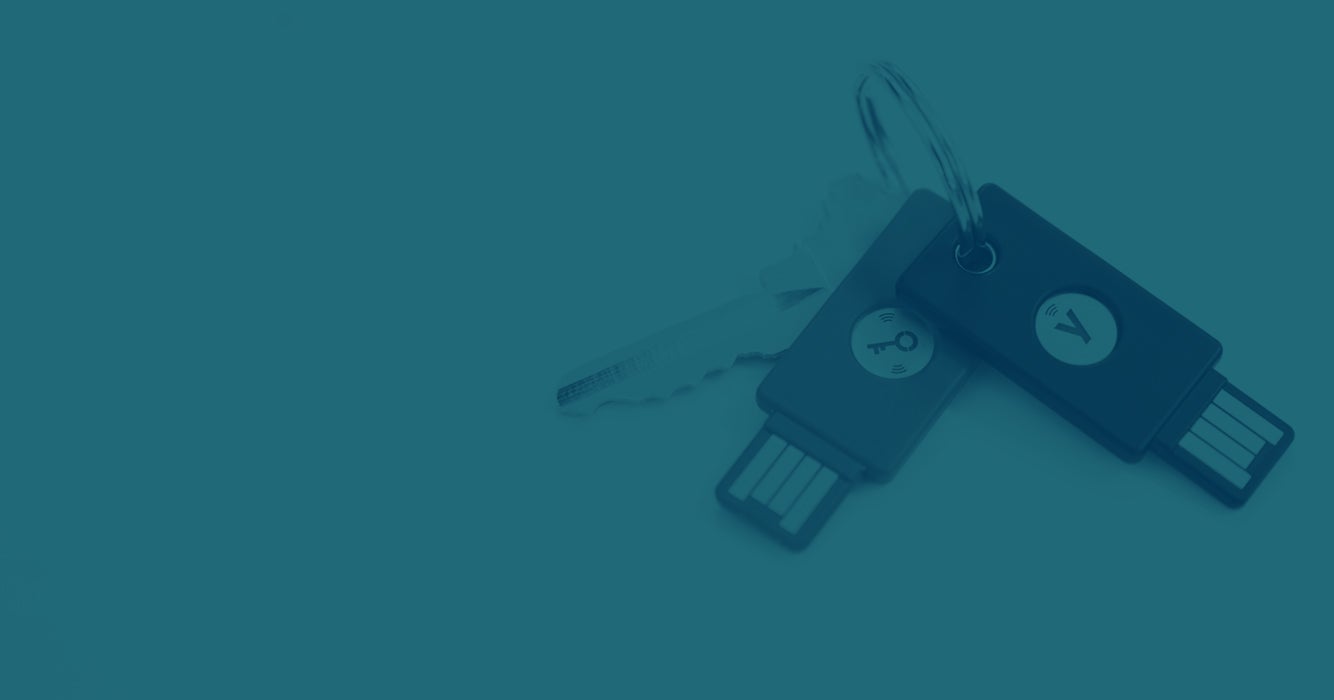 Your Yubico journey
Welcome to your Yubico journey! You have joined the ranks of thousands of the world's largest financial, technology, and retail companies who trust the YubiKey to protect their employees and users while also cutting IT costs and making login fast and easy!
We are delighted that you have selected YubiKeys, the only technology proven to stop account takeover at scale. At Yubico we believe our success should not be measured by how many YubiKeys we sell, but by how many are being used. We want to make your journey to full implementation of YubiKeys as smooth as possible. We hope that these resources will help to guide you through that journey so that 100% of your users, customers, and/or employees are protected by the world's most trusted authentication technology.
Four easy steps
The YubiKey deployment program was created to allow users to seamlessly deploy YubiKeys internally, and to their customers.
Follow the technical self-assessment guide to prepare for the technical implementation of YubiKeys.
Use the Operational Deployment Guide and many other resources to help your deployment.
Everything you'll need to get the rest of your company onboard.
After deployment, your users will have questions. Find helpful links and resources here.