Protect the digital you
Stop phishing and guard your online accounts with YubiKey two-factor authentication.
Meet the YubiKey
Two-factor authentication (2FA) is critical to secure your accounts and services online. Keep your accounts protected with YubiKey security keys—industry proven, phishing-resistant security for your most important accounts and services.

---
What is a YubiKey
The YubiKey is an easy to use extra layer of security for your online accounts. A single YubiKey has multiple functions for securing your login to email, online services, apps, computers, and even physical spaces.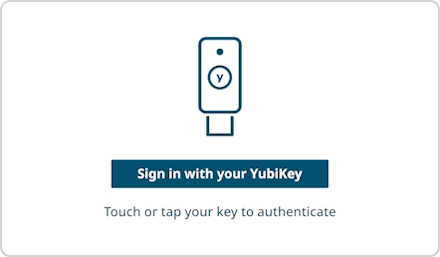 The Key to Trust
The highest level of phishing defense, yet easy to use, the YubiKey is your
key to trust.
Purpose built for security
Login with your login credentials and the YubiKey to prevent account takeovers virtually.
Multi-factor authentication
Strong multi-factor authentication using a hardware authenticator and a PIN or biometrics.
---
Why use a YubiKey
Get strong security in minutes with the YubiKey, a hardware security key that provides phishing-resistant two-factor, and multi-factor authentication.
Works with your favorite applications and services
The safest way to secure your accounts.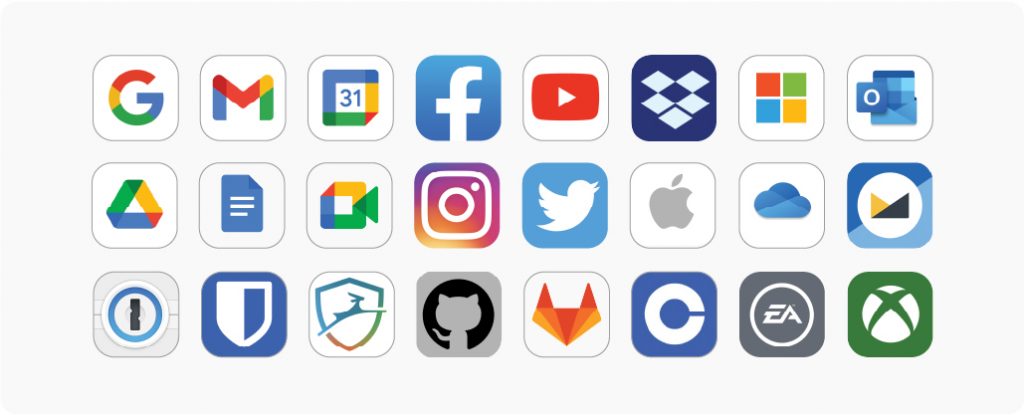 ---
Why Legacy MFA doesn't work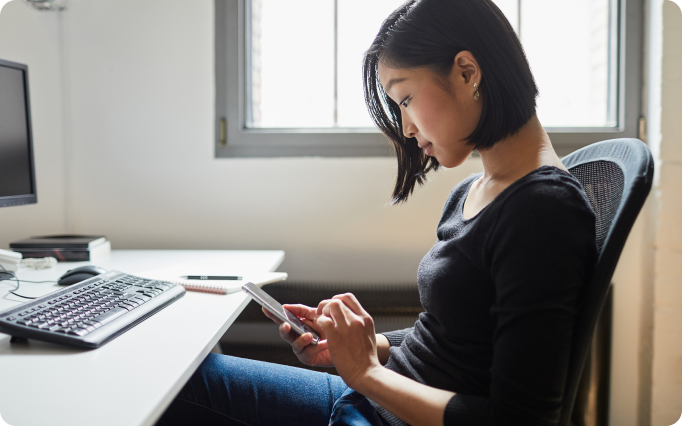 Passwords are highly vulnerable
Passwords are easy to create and steal. Stolen credentials allow malicious actors to impersonate a compromised user, but can also be used to gain additional credentials and information.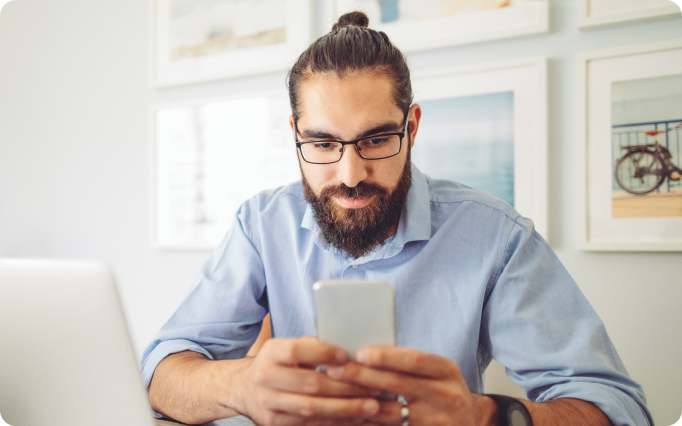 SMS and other mobile MFA is also susceptible to phishing
SMS or mobile authentication is vulnerable to phishing. Phishing-resistant MFA is the modern and effective approach to keeping you and your data protected.
---
Modern MFA delivers
phishing-resistance
Stop phishing and prevent ransomware with modern MFA based on modern FIDO/WebAuthn authentication protocols.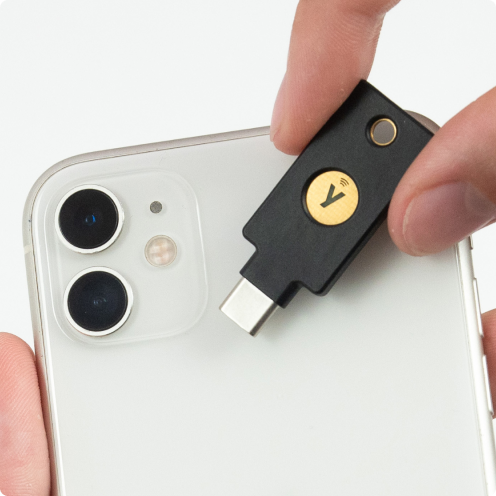 ---
Recommended account protection bundles
---
New to cybersecurity? Check out these resources.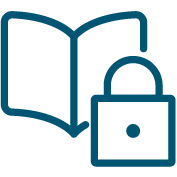 Security industry keywords, acronyms and technical terms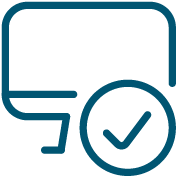 Authentication standards make the internet safer for everybody
Securing your critical assets in an ever-changing regulatory environment
---
Get Started
You should select your YubiKey based on the services (i.e. websites and apps) and devices you want to use the Key with. Please see the resources below to help you decide on which YubiKey will be your best fit.