Treat every user as a
privileged user
Multiple options for securing Microsoft 365 apps with YubiKeys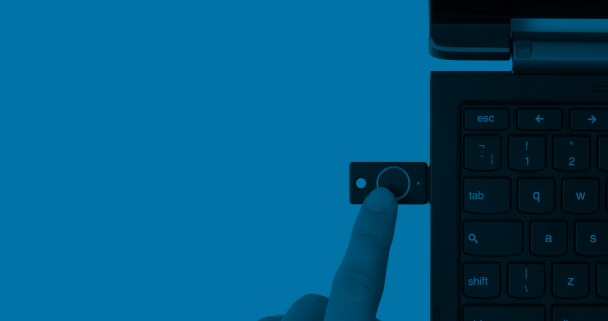 Validate explicitly
The world's largest governments, technology companies, and financial institutions trust Yubico to secure their most important information, accounts, and applications.
Passwordless for compliance and privileged users


Simplify enterprise billing–add YubiKeys to your purchase on Azure Marketplace
Get started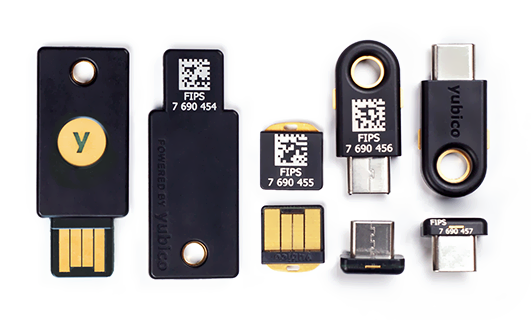 Find the right YubiKey
Contact our sales team for a personalized assessment of your organization's needs.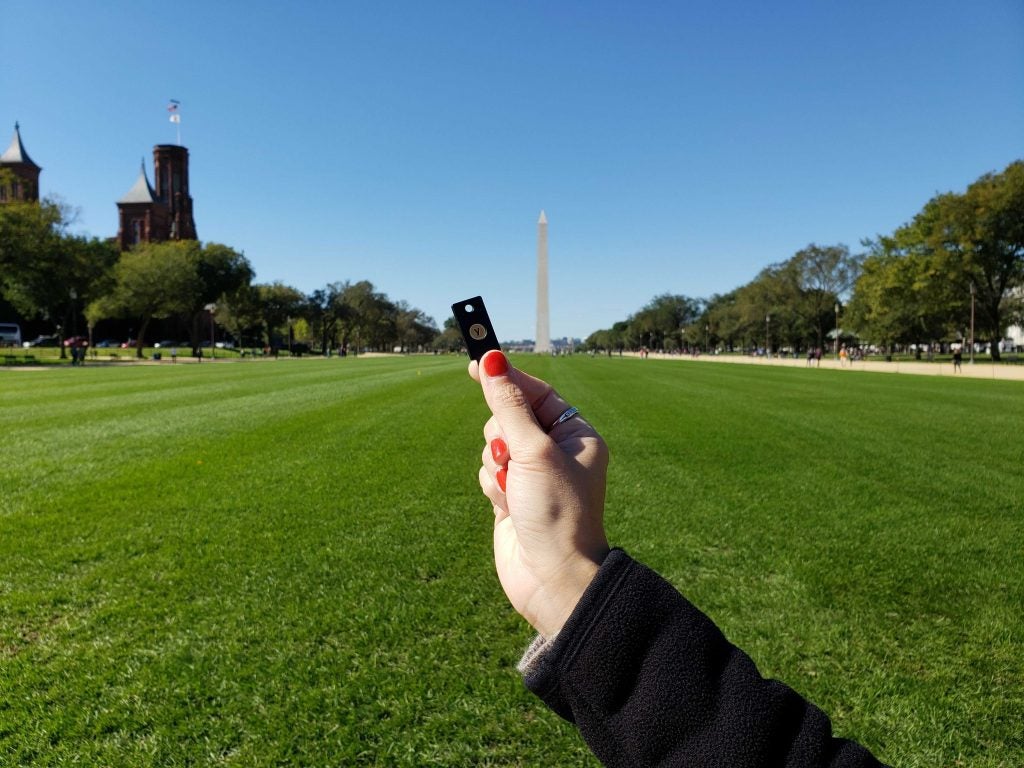 Get protected today
Browse our online store today and buy the right YubiKey for you.