What is Cross-Platform?
In computing, cross-platform (also multi-platform) refers to different computing platforms (Windows, iOS, Android, macOS, Linux) or even device types (desktops, mobile).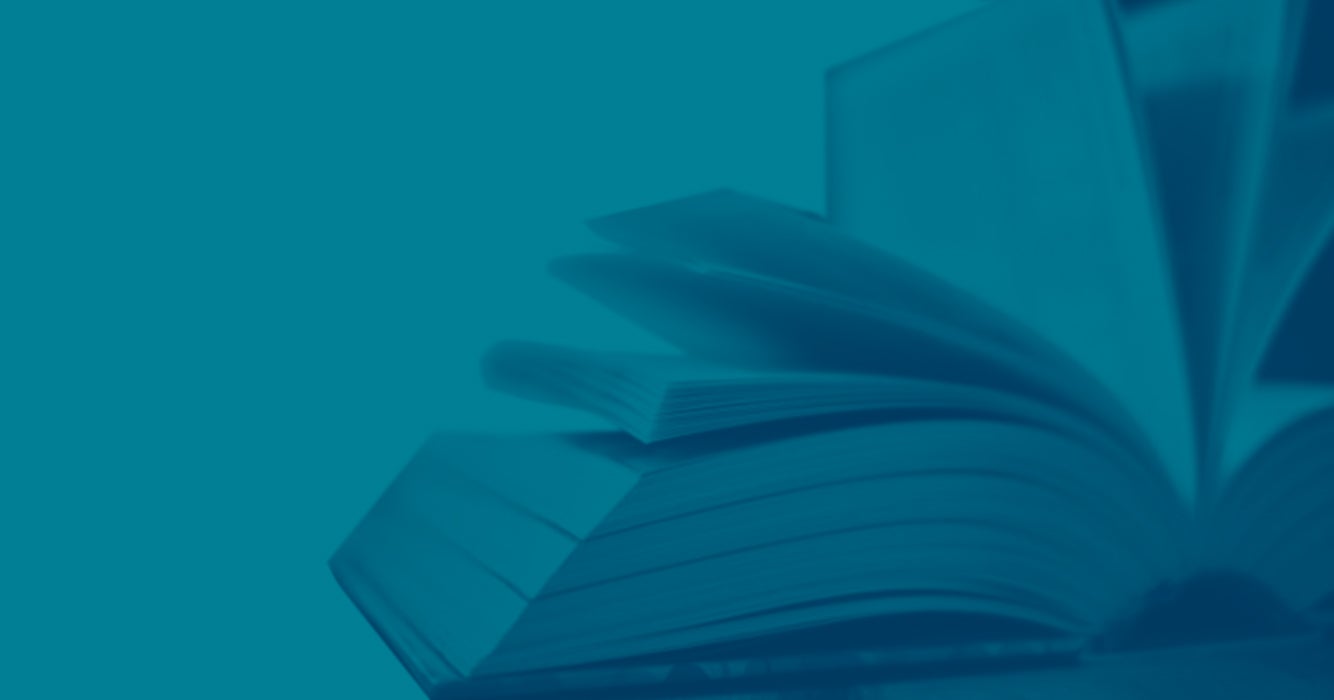 Cross-Platform meaning
definition
Why is it important to be cross-platform?
It's important to have or use a product that is cross-platform so that it can work with a wide variety of devices. If security keys are cross-platform a user can use one key across all their devices.
Are Yubico products cross-platform?
Yes, all Yubico products are cross-platform. Our products work with many major OS's and platforms (ie. Windows, Mac, iOS, Android).
How are Yubico products cross-platform?
Application Availability
Our software can be downloaded from many different app stores. Please click here to see what kinds of apps we offer.
Different types of
connectors
We offer products with both USB-A and USB-C connectors. Some of our products are also NFC enabled, which means it they can be used wirelessly with mobile devices that support NFC.
Open-source
Our software is open-source, meaning we put our code online for developers to use freely. This allows developers to add support for YubiKeys to their services.
Learn More
Developer Resources
Get Started

Find the right YubiKey
Take the quick Product Finder Quiz to find the right key for you or your business.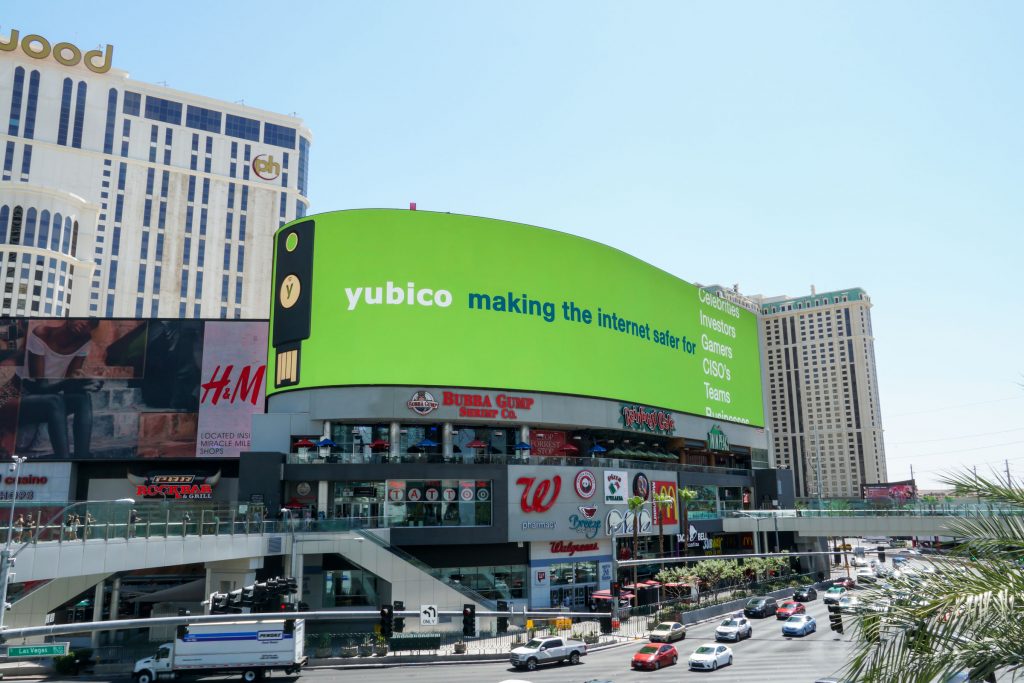 Get protected today
Browse our online store today and buy the right YubiKey for you.