What is Credential Stuffing?

Credential stuffing is a type of cyberattack where stolen account credentials typically consisting of lists of usernames and/or email addresses and the corresponding passwords are used to gain unauthorized access to user accounts through large-scale automated login requests directed against a web application.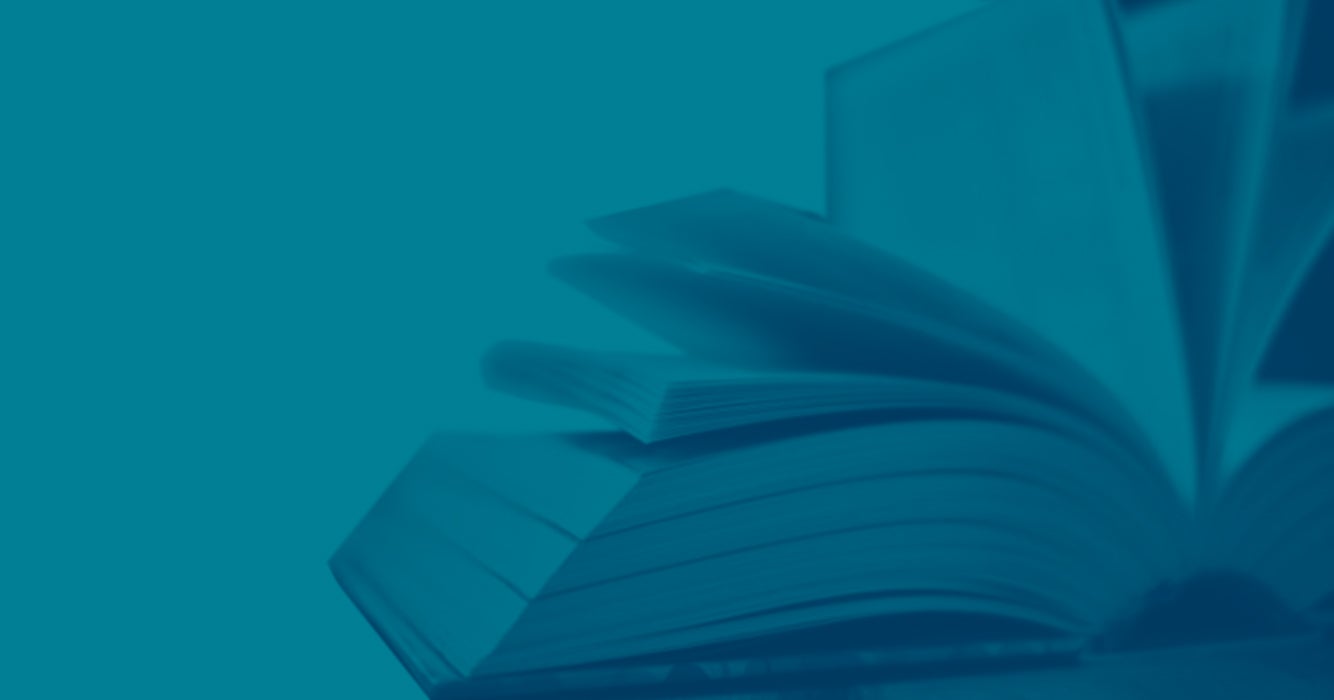 81% of hacker related breaches comes from internet credential theft
What are examples of credential stuffing?
Find the right YubiKey
Take the quick Product Finder Quiz to find the right key for you or your business.

Get protected today
Browse our online store today and buy the right YubiKey for you.