State of Global Enterprise Authentication Survey
What do real companies think about authentication, and which countries have advanced furthest on their journey to phishing-resistant MFA?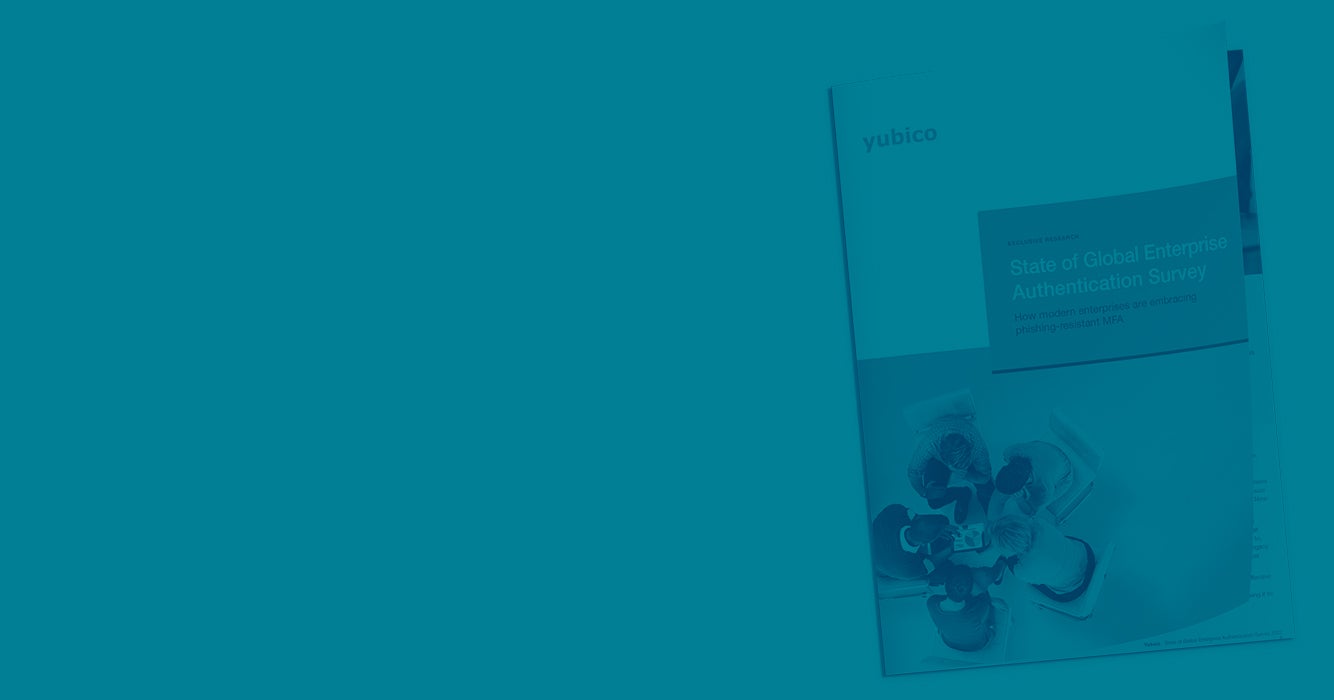 Phishing attacks are surging, so we set out to discover how organizations are modernizing their account security.
Yubico's inaugural State of Global Enterprise Authentication Survey captures a snapshot of authentication practices around the world.
We heard from over 16,000 employees, from entry-level professionals to business owners, at enterprises of all sizes, in 8 countries.*
Download the survey to learn:
How enterprises around the globe really think about MFA

What VP-level staff believe is the most secure method to protect their accounts

The cybersecurity issues that keep business owners up at night & much more!

For a sneak peak at some of the key results, check out our Infographic.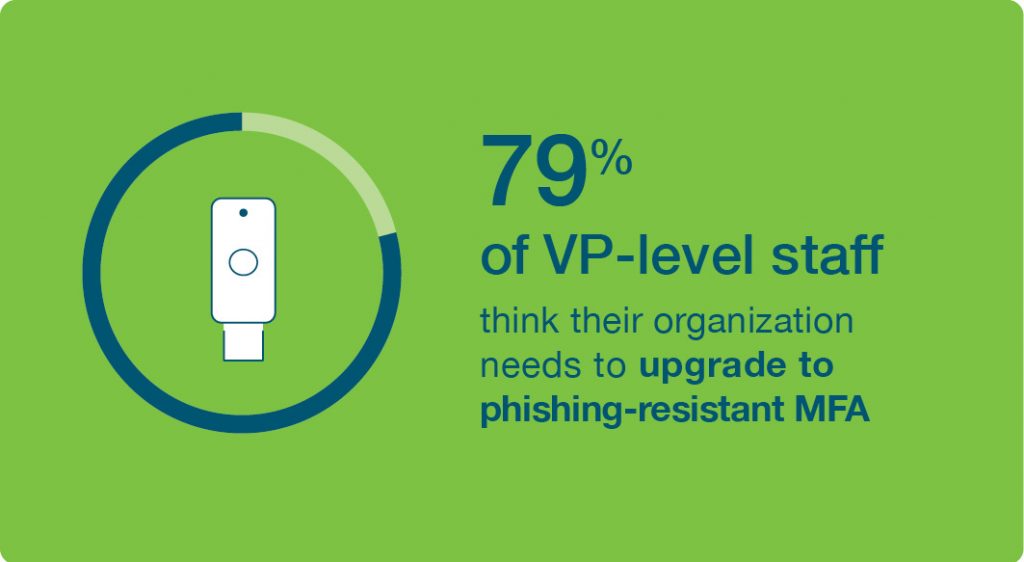 *We will also publish individual reports for each country surveyed. Sign up to be notified when these are released.