Experience peace of mind
With 1Password and YubiKey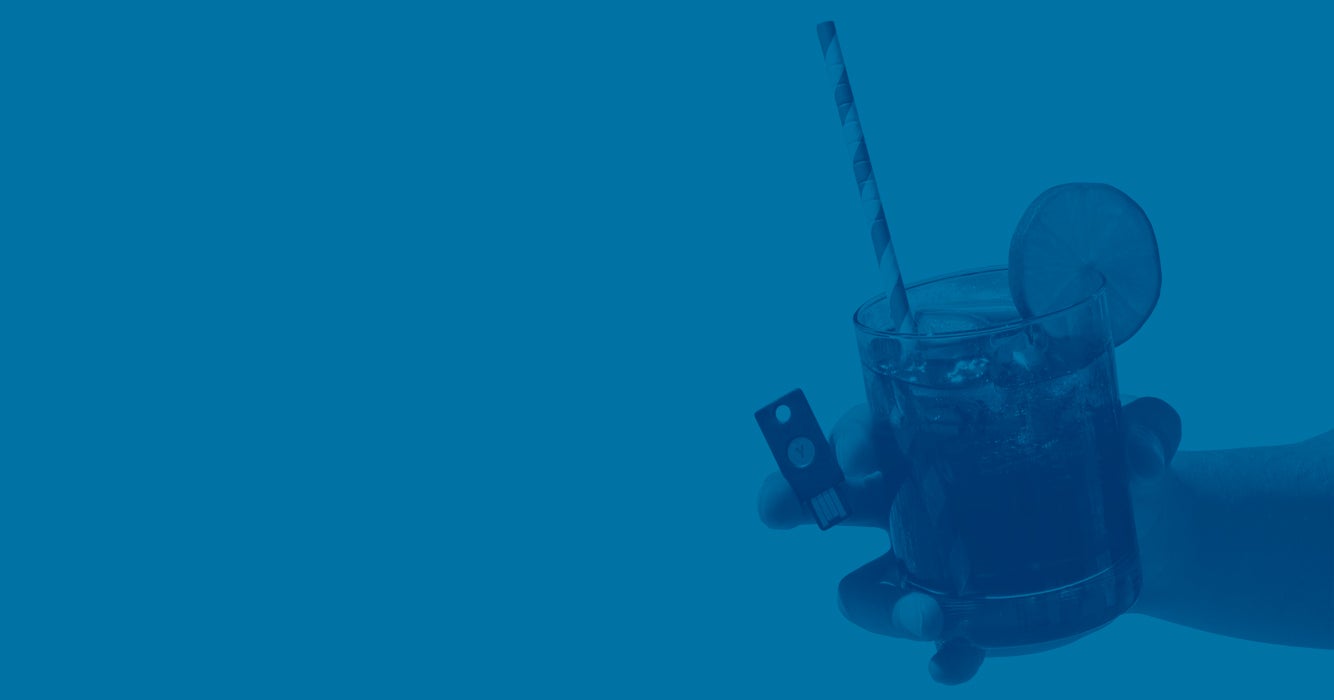 Welcome to your YubiKey experience
At Yubico we have one mission—to make online security as simple as possible, so that people all over the world can stay safe from hackers.
For high-profile individuals, we know that your brand and online presence are critical assets that deserve the best-in-class security. That's what we're here for, and why we've designed the YubiKey.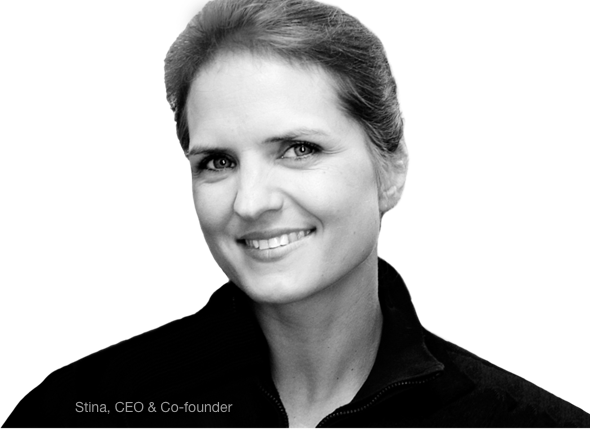 Secure your entire online life
in three easy steps
1. Learn how YubiKey protects you online
The YubiKey is the pioneering security key and the best form of account protection that's available on the market today, but don't take our word for it.
"We have had no reported or confirmed account takeovers since implementing security keys at Google,"
"Security experts suggest using these keys because it's virtually impossible for hackers to hack"
2. Get started with the YubiKey in seconds
It only takes a few seconds to register a YubiKey with your personal accounts and favorite digital services.
Set up YubiKey with
Twitter
Set up YubiKey with Dropbox
3. Easily manage your passwords like a pro
No matter how strong your password is, it can be the weakest link.
3.3 billion
stolen credentials
reported in 2017
81%
of data breaches from weak/stolen passwords
123456
the most commonly used password
A popular way to improve online security across millions of sites is to pair the YubiKey with a password manager, which is why we're offering you four free years of 1Password's premium password management service.
Please see the gift card included in your YubiKey experience pack to redeem this offer.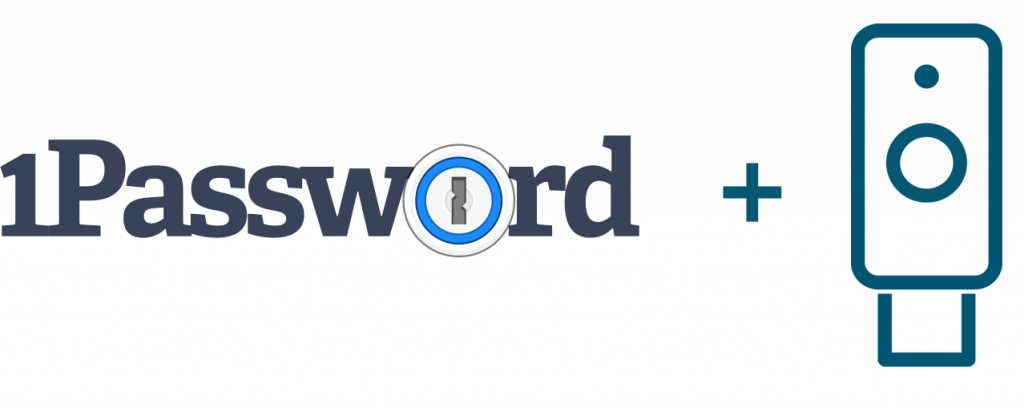 Personalize your YubiKeys, add some YubiStyle
Enclosed in the inside pocket of the experience pack, you'll find
durable and colorful covers to personalize your keys.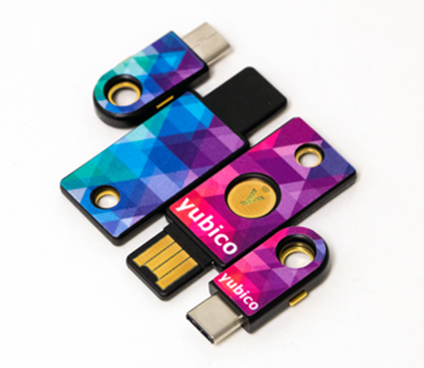 Support a safe, open internet for everyone
With the YubiKey, you are on the cutting edge of protection for your brand and identity. Sit back and experience online peace of mind delivered with simple, one-touch security for your accounts.
Like that feeling of bliss? Help spread the word! Share your YubiKey experience on your favorite social media accounts—we've even started some text for you.
Any questions?
The Yubico team is here to help with any questions or technical support, we'd love to hear from you.