YubiEnterprise Subscription savings calculator
See potential savings with hardware authentication as a subscription service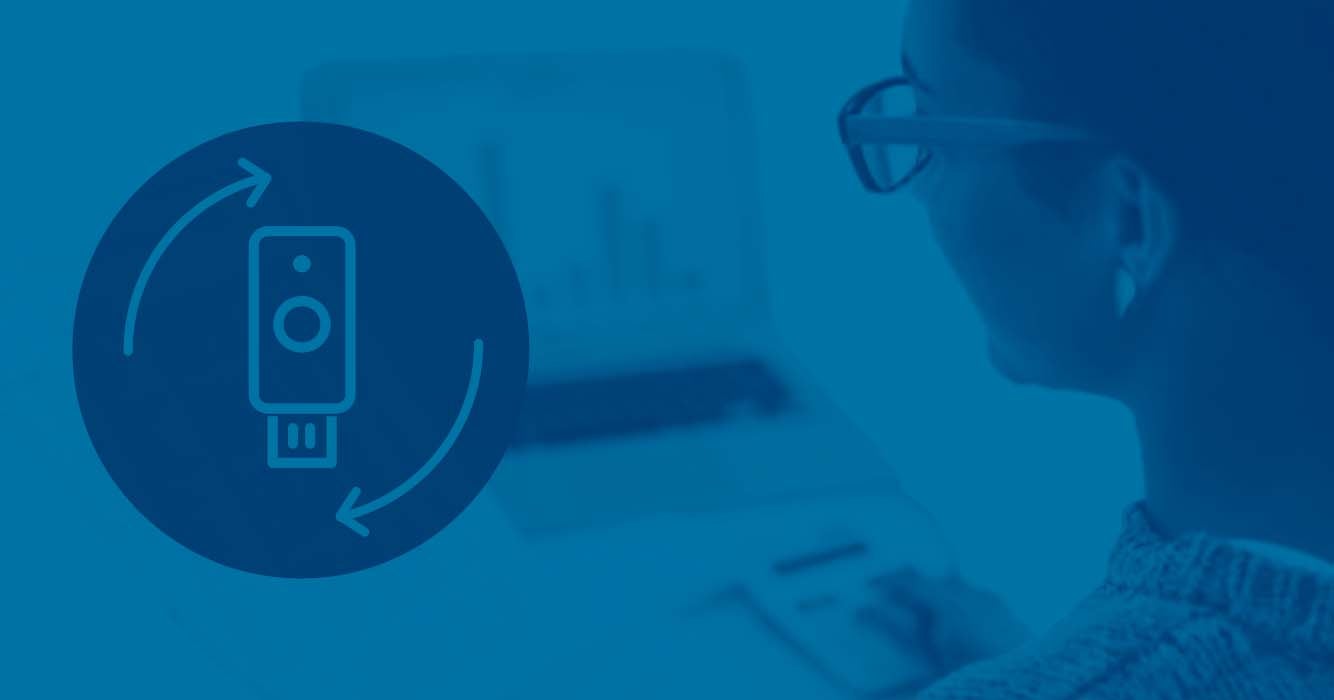 YubiEnterprise Subscription simplifies purchase and support
Lower cost to entry
Gain phishing-resistant MFA for less than the price of a cup of coffee per user per month (OPEX) with additional subscription-only entitlements and discounts built-in.
Flexibility and choice
Enable user choice to select preferred YubiKeys in the subscription tier over time with an option to upgrade as needs evolve.
Faster rollouts
Quickly protect your workforce, and your brand, and stay connected to security experts such as Professional Services, a dedicated Customer Success Manager, and Priority Support.
Future-proofed investment
Ensure security is always prioritized as your business evolves, you experience employee turnover, or simply need to replace lost or stolen keys.
Estimate your potential savings
Opt for greater flexibility with subscription, compared to a one-time perpetual purchasing model
More subscription resources
---

Want an easy way to deliver modern authentication security to your users?
Global coverage
Ships YubiKeys to 49 countries across North America, Europe and Asia-Pacific.
Automated delivery
All logistics handled by Yubico, including shipping and tracking of YubiKeys to users.
Rapid deployment
Accelerate adoption of strong authentication security via fast delivery of keys to office and residential addresses.
Self-service access
Access all capabilities through an administrator console or integrate with your own IT workflows.