Partner with Yubico
Whether you provide solutions, deliver services, resell or distribute technology products, our partner programs ensure you can serve your customers, differentiate, and grow your business.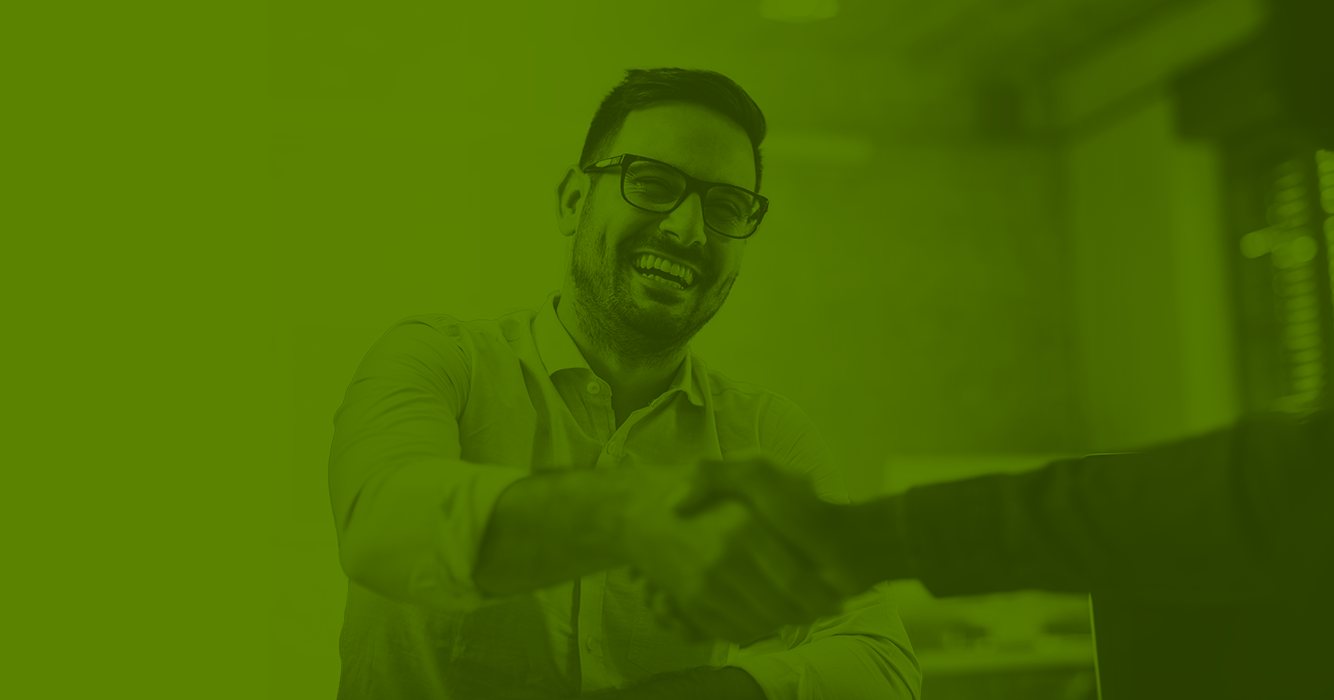 Build and innovate—together
Hundreds of partners, one shared goal.
Yubico and our global partner ecosystem are uniquely positioned to protect every organization, customer and end-user by providing strong multi-factor authentication solutions.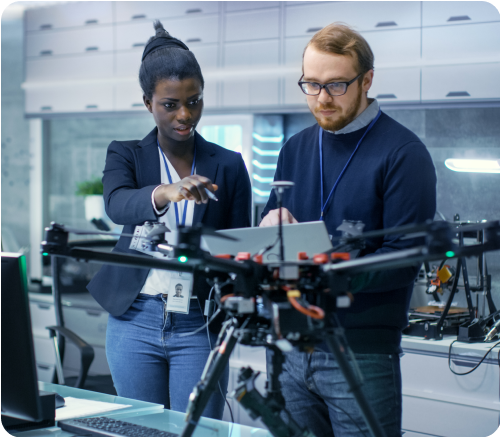 Technology partners
Yubico works closely with technology partners to fuel growth, innovation and results that deliver strong authentication solutions and standards for our mutual customers.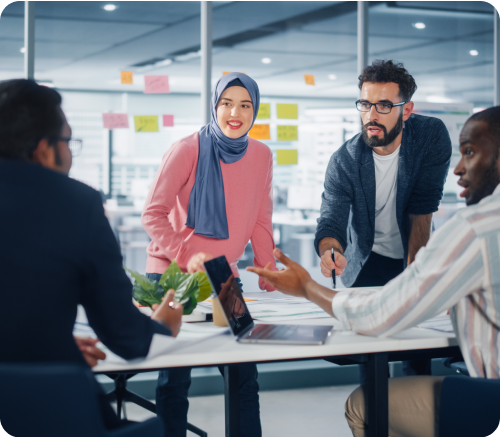 Channel partners
Yubico's channel program enables our partners to easily engage, learn, and deliver trusted solutions to customers.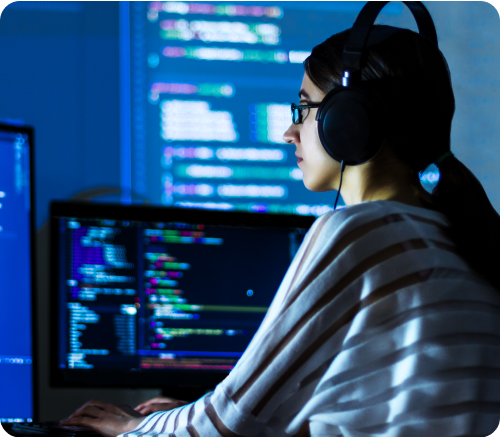 Developers
Yubico developer program resources enable the rapid implementation of strong authentication for web and mobile applications.
"We love the Works with YubiKey program! The YubiKey itself is very compelling to our customers, and from a partnership perspective, we appreciate how Yubico creates exchanges between their booth and partners' booths at conferences to drive awareness and demand. The RSA brand also benefits from co-marketing with the Yubico brand."

Access developer resources
Find the latest documentation, implementation guides, APIs and SDKs you'll need to integrate YubiKeys into your products and services. Interested in learning more about the protocols the YubiKey supports or want to get started with available open source libraries and software projects?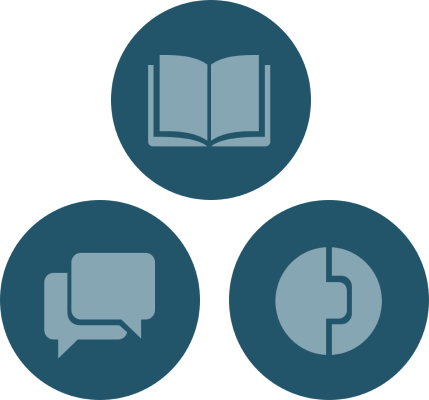 "Yubico's partner program is, what so many other partner programs are not – easy to understand, easy to manage and it motivates channel partners to commit to Yubico."

Showcase your integration
Through Works with YubiKey, we partner with hundreds of global companies sharing the same commitment to protecting devices, online identities, accounts, and most importantly, people. Stand shoulder to shoulder with industry leaders who share the same commitment to secure authentication on our online catalog.
Access the latest Yubico sales and marketing resources. Log in to Brandfolder