Go Passwordless!
Customer Pilot Program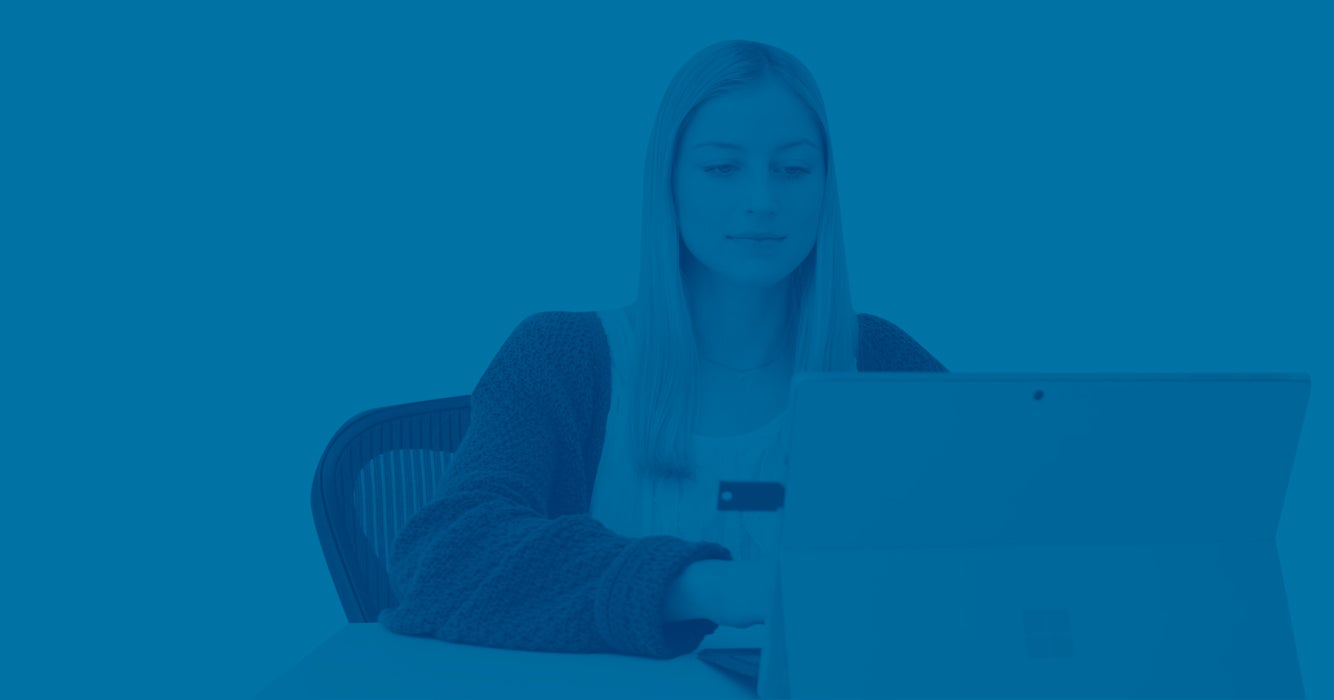 We'd love to hear about your Microsoft Azure AD Passwordless experience with YubiKeys!
If you have participated in a recent pilot where you used YubiKeys with Azure AD on a Windows 10 device, we'd like to hear from you.
Your feedback will be shared with Microsoft and might influence new or existing features and flows where YubiKeys are used as a FIDO2 identity authenticator.
Thank you for your feedback!
If the above form isn't visible to you, you can access it directly on Survicate.