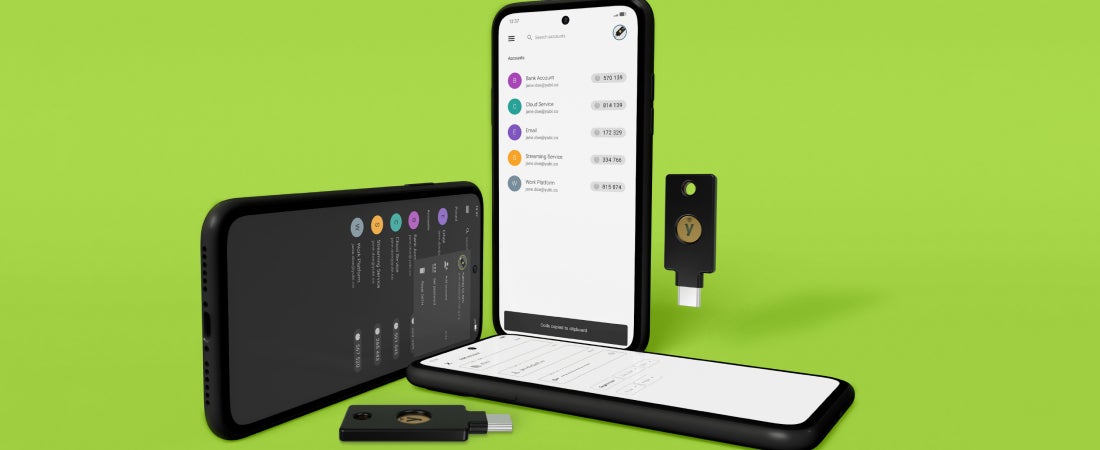 Yubico Authenticator 6 is here!
Earlier this year we announced the upcoming release of Yubico Authenticator 6, the next version of our YubiKey authentication and configuration app. We released a beta version, first for desktop, and then for Android, and we solicited your feedback. We got plenty of it, and have been busy incorporating a lot of it into the …
Ease of use
We know traditional authentication methods haven't always been the most user-friendly, which is why we created the YubiKey––it makes logging into your accounts simple and secure.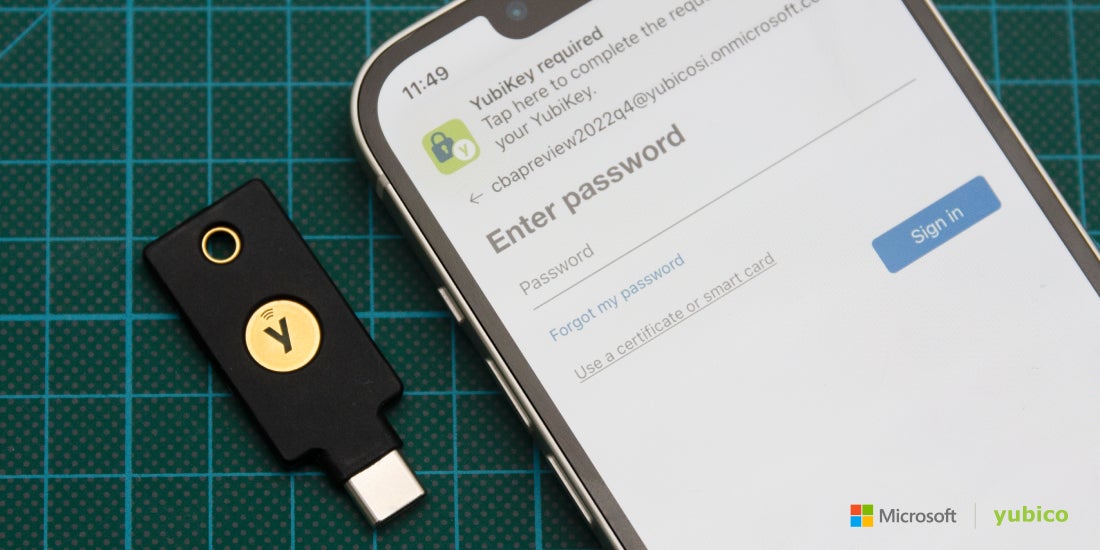 Certificate-based authentication with YubiKeys for Microsoft, 3rd party, and web applications now available on iOS and Android  
With Microsoft's announcement today of its support for Azure AD Certificate-based authentication (CBA) for both iOS and Android devices, Yubico is excited to share that the YubiKey is currently the only external device that supports CBA on Android and iOS. Plus, the YubiKey is the only FIPS certified phishing-resistant solution available for Azure AD on …
Phishing attacks are on the rise: are you prepared? 
It doesn't have to be Cybersecurity Awareness Month to read a flurry of news about human-based phishing attack stories – also called smishing if the "fishing line" is cast via SMS. These attacks boil down to the art of tricking people into revealing personal information and credentials – including usernames, passwords, authentication codes, and sensitive …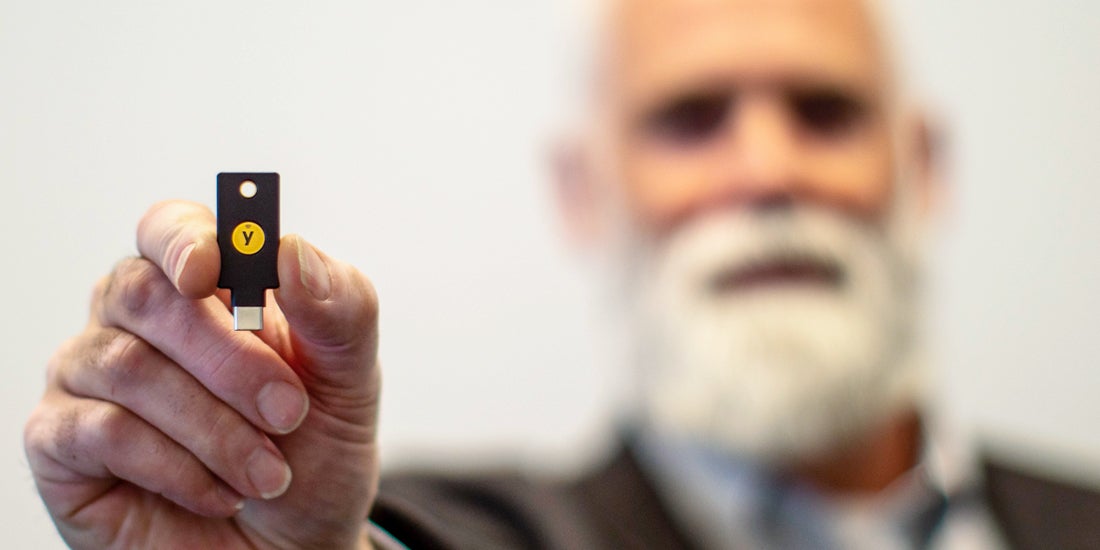 Five ways Yubico can help you accelerate and scale phishing-resistant MFA in 2023
Legacy multi-factor authentication (MFA) has not worked against modern cyber threats due to inability to stop phishing and other account takeovers. Modern MFA, such as YubiKeys, have been proven to stop phishing attacks and account takeovers in their tracks. Only solutions based on Smart card/PIV or FIDO protocols are truly phishing-resistant because they require each …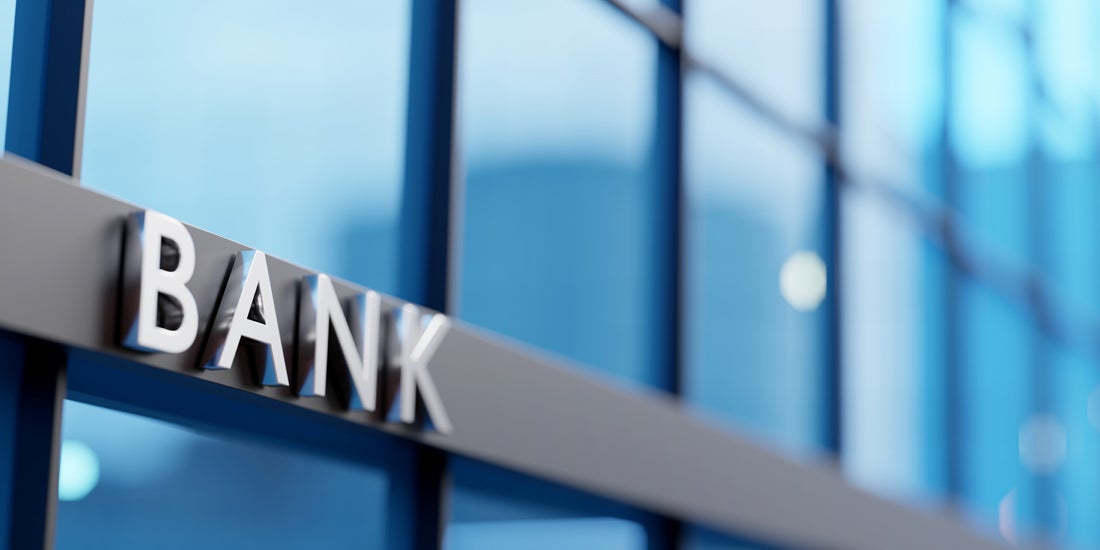 Why banks need to act now or risk non-compliance with new Consumer Financial Protection Bureau (CFPB) guidance
If the gauntlet hadn't been thrown before to protect financial and banking customers' data, it's definitely lying on the floor now. The recent circular bulletin from the CFPB makes it clear that financial institutions can't slow-walk any security upgrades: "Inadequate security for the sensitive consumer information collected, processed, maintained, or stored by the company can …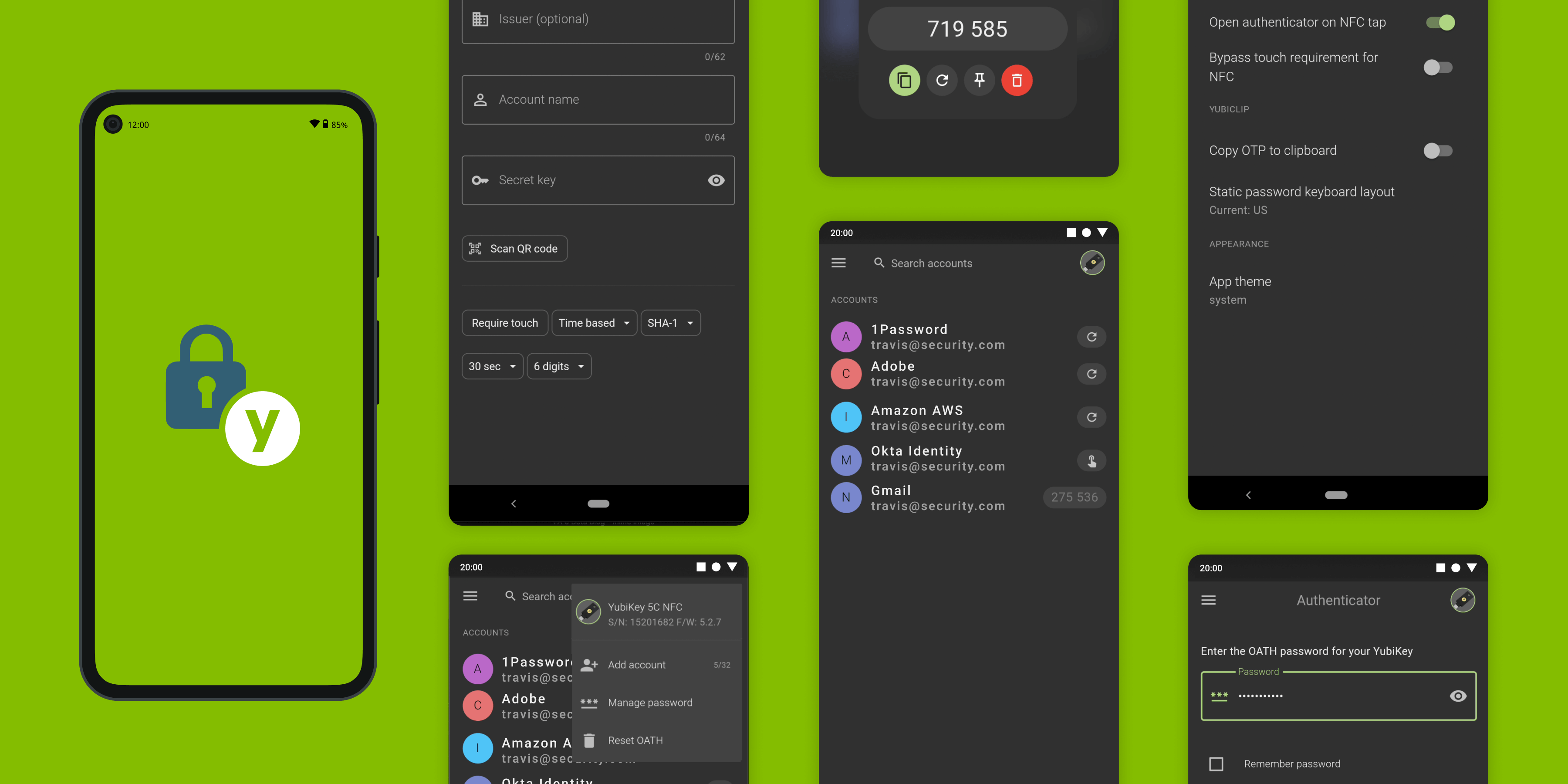 Yubico Authenticator 6 for Android
Note: This is a follow-up to our previous announcement of Yubico Authenticator 6 for Desktop. If you haven't read it yet, we recommend you do so first. If you're not yet familiar with the app you can read more about it, and about how to use Yubico Authenticator with the services you want to secure. …
New Global Survey from Yubico finds 59% of Employees Still Rely on Username and Password as Primary Method to Authenticate Their Accounts
To kickoff Cybersecurity Awareness Month, Yubico brings top industry leaders together to reveal state of enterprise security SANTA CLARA, CA and STOCKHOLM, SWEDEN – September 28, 2022 – In light of recent phishing-based cyberattacks and in recognition of Cybersecurity Awareness Month, Yubico, the leading provider of hardware authentication security keys, today shared the results of …