Demo Videos
The YubiKey works with these services and applications. Select a partner and view a video demo of the setup or login process.
Works with YubiKey Program – Self Verification Checklist
Works with YubiKey Program – Catalog Listing Information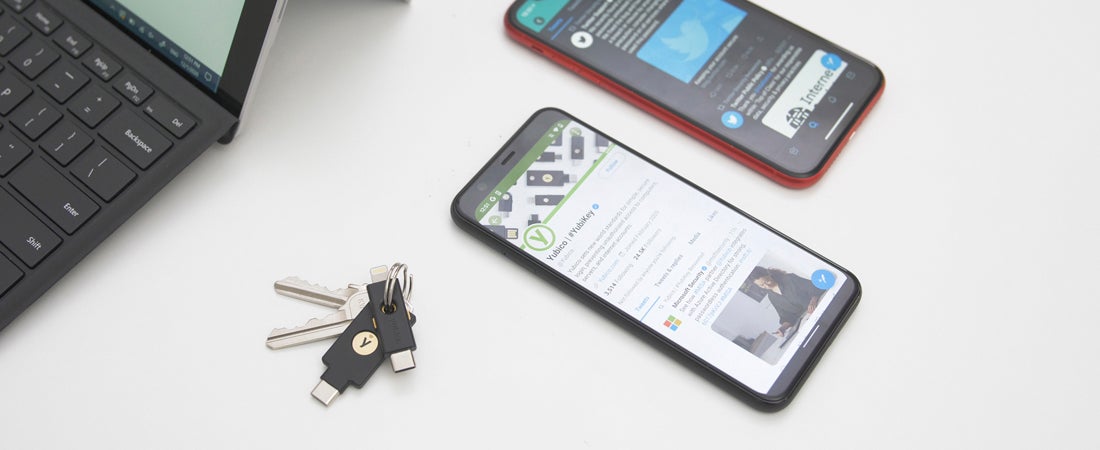 #YubiSecure: Take your Twitter security to the next level with increased 2FA support
Great news YubiFans! As of today, Twitter made it a lot easier for you to tweet safely and keep your accounts secure. Phishing-resistant YubiKey authentication via WebAuthn is now supported on Twitter's desktop, Android and iOS mobile applications. With native WebAuthn support throughout the Twitter platform, you can register and use a USB-, NFC-, or Lightning-compatible security key, like …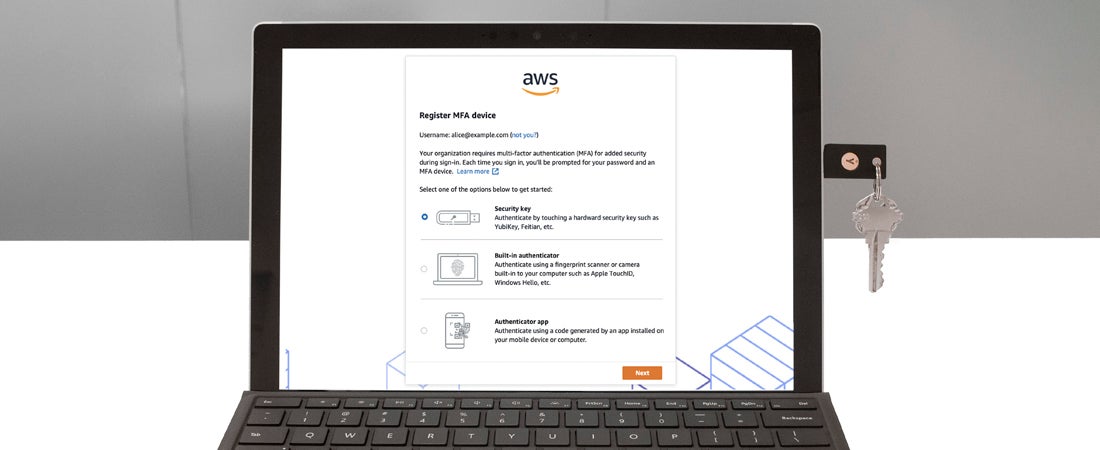 AWS Expands YubiKey Support with AWS SSO WebAuthn Integration
Another win for FIDO at the heels of its first industry conference, Authenticate 2020. AWS Single Sign-On (SSO) has introduced native WebAuthn support to secure user access to AWS accounts and business applications using strong, FIDO-based multi-factor authentication (MFA) with YubiKeys. Broader choice of authentication methods by AWS SSO is a win for modern authentication that has historically …
Works with YubiKey Program
Join the Works with YubiKey program Whether you have a passive product integration, or an interest in pursuing a business partnership with Yubico, the Works with YubiKey program offers two membership tracks to meet your needs.