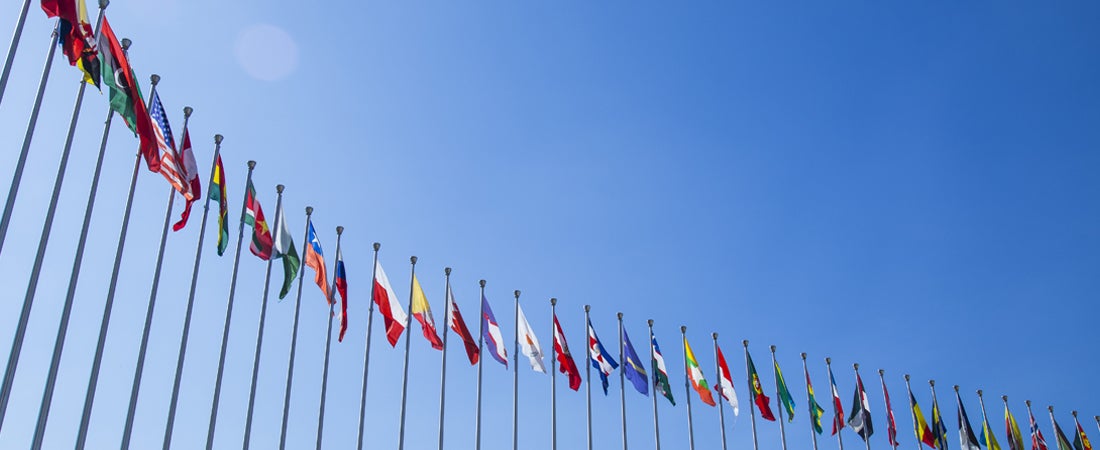 Yubico donates 25,000 YubiKeys to Microsoft AccountGuard customers in 31 countries
Today, Yubico is proud to announce that we are expanding our partnership with Microsoft AccountGuard to deliver YubiKeys, free of cost, to high-profile and high-risk organizations. Last year, Yubico and Microsoft joined forces to equip political campaigns and parties with robust identity and access management (IAM) and phishing-resistant multi-factor authentication (MFA) solutions ahead of the 2020 U.S. elections. Now, we're extending these same protections to international election campaigns, human rights defenders, healthcare workers, journalists, and other high-risk organizations in 31 countries.
YubiKey + Microsoft. Your defense against account takeovers.
Winner of the 2020 Microsoft Security Award for Industry Changemaker and Identity Trailblazer!
Go passwordless
What is passwordless authentication? Passwordless authentication is any form of authentication that doesn't requirethe user to provide a password at login. There are many different implementations of passwordless authentication today. While traditional multi-factor authentication (MFA) approaches are highly phishable and vulnerable to remote account takeover attacks, modern MFA approaches, including passwordless MFA offer strong phishing …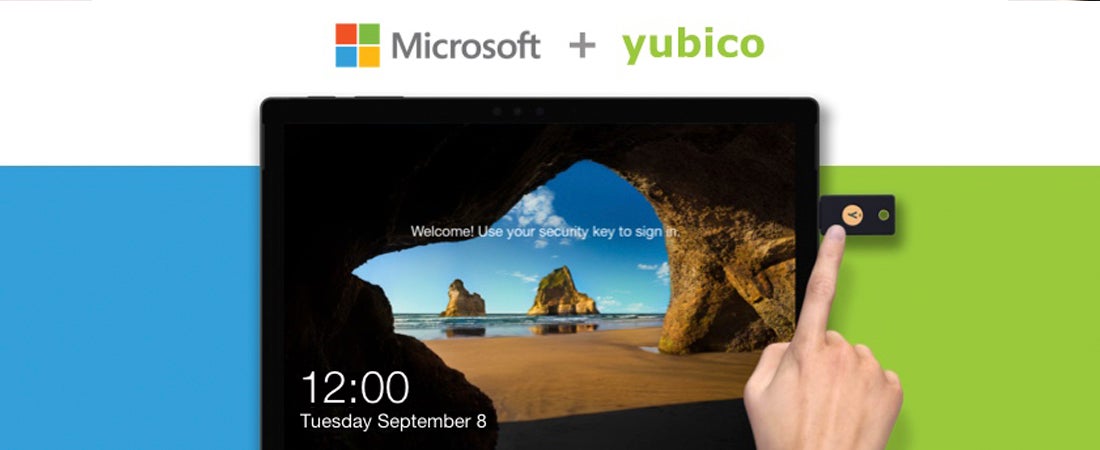 Build your Passwordless offering with Microsoft Azure AD and YubiKeys – Limited Time Offer
COVID-19 has disrupted the business norm and forced most organizations, including many Yubico partners, to adjust their security strategies. Our partners have had to recommend and implement the right technologies that will enable their customers, who are now managing expanded remote workforces, to achieve secure access to critical applications – all while maintaining business continuity. …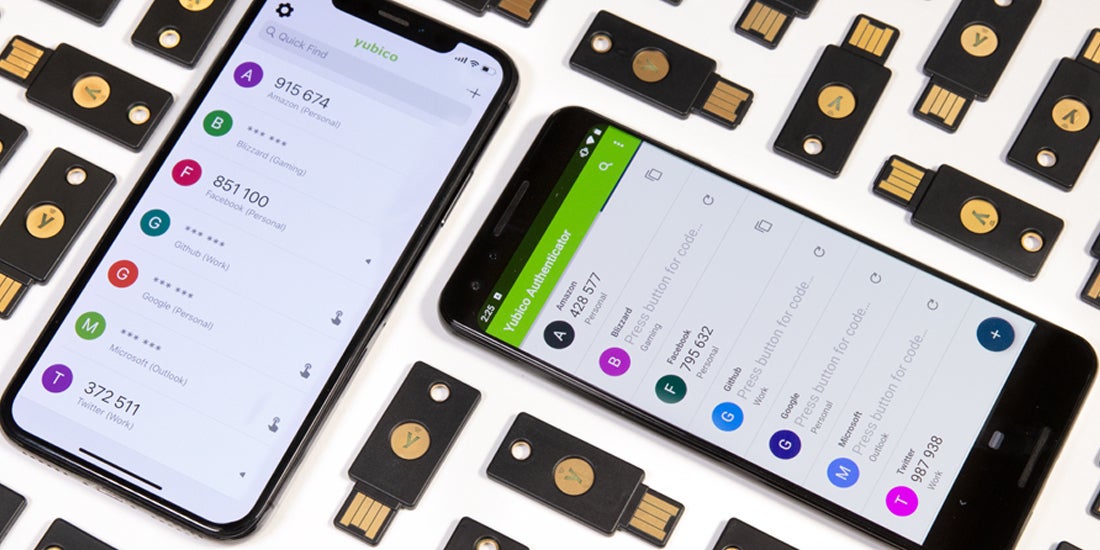 Yubico Authenticator App for iOS Now Supports NFC
Did you know that you can use a YubiKey to protect your online accounts even if a service doesn't offer built-in support for security keys? That's right. With the Yubico Authenticator app, individuals can use a YubiKey to secure any service or application as long as it supports other authentication apps as a two-factor authentication …